Drop a dime, make a call, leave a message with your local elelcted officials to let them
know how you feel. WE CAN MAKE A CHANGE IF MILLIONS CALL.
From a Washington Post aricle that you can read here.
Despite this, the DEA says it cannot change the legal status of marijuana unless the FDA determines it has a medical use. The FDA cannot determine it has a medical use in part because of the highly restrictive legal status of the drug. It's a classic bureaucratic Catch-22.
The only body that can truly resolve this conflict, now, is Congress — by amending the Controlled Substances Act to treat marijuana differently. Most federal lawmakers seem to agree that this needs to happen, but there's disagreement on how to do it.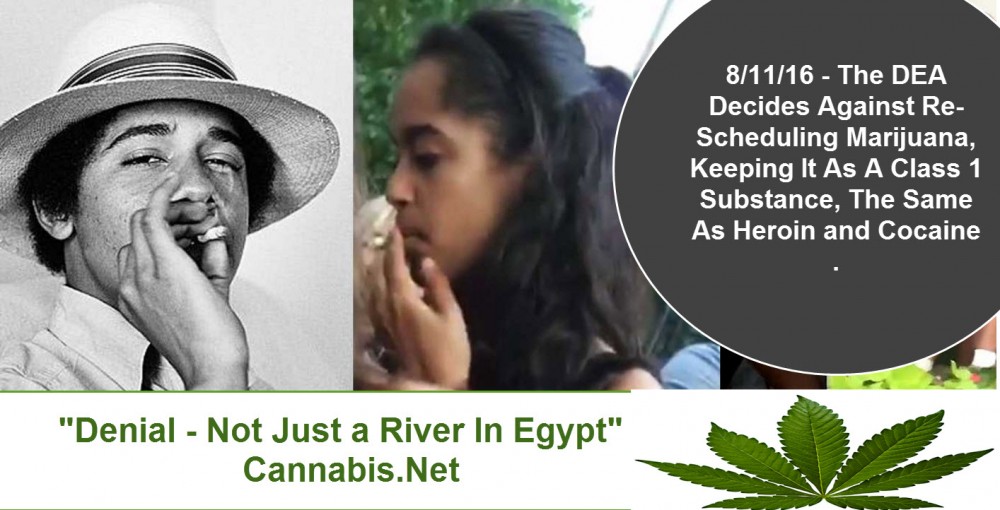 GREATEST OF ALL TIME, AND HE SMOKES WEED, CLICK HERE TO READ...