I usually don't take sides in the coffee wars, but there is a NEW HEAVYWEIGHT CHAMPION of the world!
Coffee is for closers.
In case you forgot, we have a few other favorites for our Boston friends...
And our favorite Google Re-Captcha
and we careful of spellings out there too.
THINK THOSE WERE FUNNY, CHECK OUT THESE STORIES...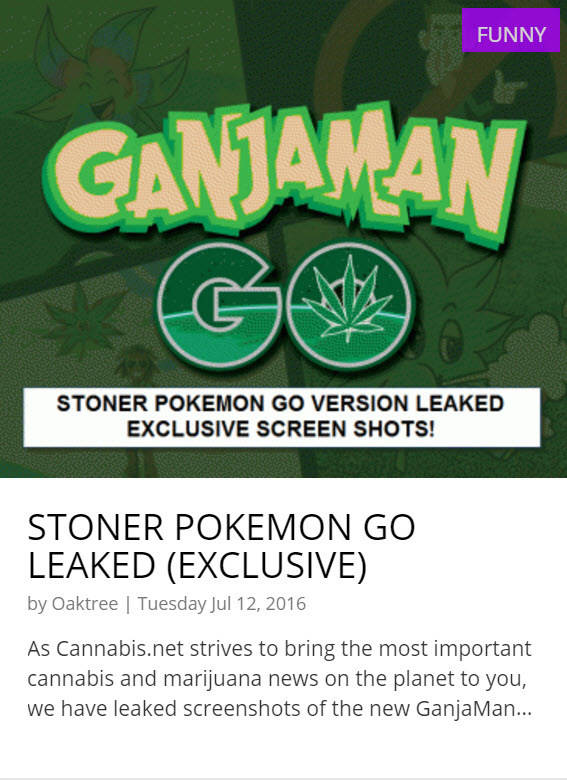 POKEMON GO FOR STONERS LEAKED ONLINE, CLICK HERE TO SEE...
OR...
GREATEST OF ALL TIME, AND HE SMOKES WEED, CLICK HERE TO SEE MORE...