How Cannabis Businesses Can Give Back To The Community
How You Can Support Marijuana Legalization Without Giving a Dime from CannabisNet on Vimeo.
Despite the fact that cannabis is an illegal substance in the eyes of the federal government, there is no doubting that the legal cannabis industry has catapulted into mainstream status. All in such a short span of time.
Lucky are those cannapreneurs who are now rolling in the greens, because they've developed a nifty product or have gotten into the business one way or another at the right time. Experts predict that the North American market alone is going to be worth $47.3 billion by 2027. The success of the legal cannabis market has prompted some business owners to start thinking about ways to give back, especially to the patients who have played a role in helping these businesses get started. On the other hand, many struggling cannabis businesses who operate on small margins may find it difficult to give back. This is normal especially if you're starting out in the industry, due to the high regulatory fees combined with pricey costs. But remember that you don't always have to give out wads of cash – there are many other ways to help.
Giving back to your community is one of the most important ways a cannabis business owner can help. Social responsibility and charitable acts are the way forward provided that you do it the right way. This means starting with your local community; find out what they need and want. Learn about the dynamics, what people care about, and what their fears are. When you've gotten this information, you can better equip yourself to engage in charitable projects that will earn their support while helping to change the reputation of cannabis in your area.
Tight margins or not, some inexpensive ways you can give back include offering group counseling, acupuncture and massage therapies, offering seminars and workshops on overall health and cannabis use, or just providing people with a space to gather a few times a month in your dispensary where they can share ideas and talk about cannabis. You can also implement other services depending on what your regulations permit: book clubs, joint-rolling classes, product demos, game nights, veteran group meetings, food pantries, lectures, classes, and more. You can also be engaged by offering your resources to help with park and street cleanups, crime prevention efforts, clothing drives, emergency relief drives, local fundraising, school supply drives, and much more.
Not only does it help you become a good steward of your community, but this kind of behavior also attracts loyal customers who come back time and again because they know their money goes back into the community.
Keep in mind that many communities that have cannabis businesses according to local policy and zoning rules are the exact same places that have also been affected by prohibition and the war on drugs. What this means is that cannabis businesses already have a huge obstacle to jump through in changing public perception, so it's critical to tread carefully if you want to open up dialogue about pot.

The Challenge With Cannabis Philanthropy
There are many ways you can give back to the community as a cannabis business, but it won't always be easy. You might think that non-profit organizations might welcome just about any source of cash, but this isn't true.
Non-profits do worry about losing their 501(c)(3) status if they accept donations from an illegal business. In a Forbes article, Organa Brands President, Chris Driessen revealed that his company was denied the ability to donate to Wounded Warriors, The Children's Hospital Foundation, and the American Cancer Society. "It felt like a slap in the face… because the message was essentially you're a drug dealer," he says. At this point, we still can't blame them because cannabis is a Schedule 1 substance, right alongside heroin and ecstasy. It's also still difficult for many non-profits to comprehend the cannabis industry, so it's up to cannabis companies to find a way to be engaged in an active level with an organization that's willing to accept donations, instead of just being seen as a wallet.
Additionally, the IRS still doesn't support cannabis donations. Based on tax code 280e, your business won't get deducted any expenses if you donate because cannabis is still a Schedule 1 substance. Help isn't too far: look up organizations like kindColorado, who make cannabis giving a much easier process.
If your donations get rejected, don't give up. Your donations will always have a tremendous impact, and the benefits of your generosity will go a long way. Cannabis continues to work on fighting back the stigma attached from its past. Over time, as more cannabis businesses adopt charitable or philanthropic projects, it will help communities become more accepting of farms, dispensaries, and other businesses that were scorned in the past.
How Marijuana Businesses Can Give Back To The Community from CannabisNet on Vimeo.
OTHER STORIES YOU MAY ENJOY...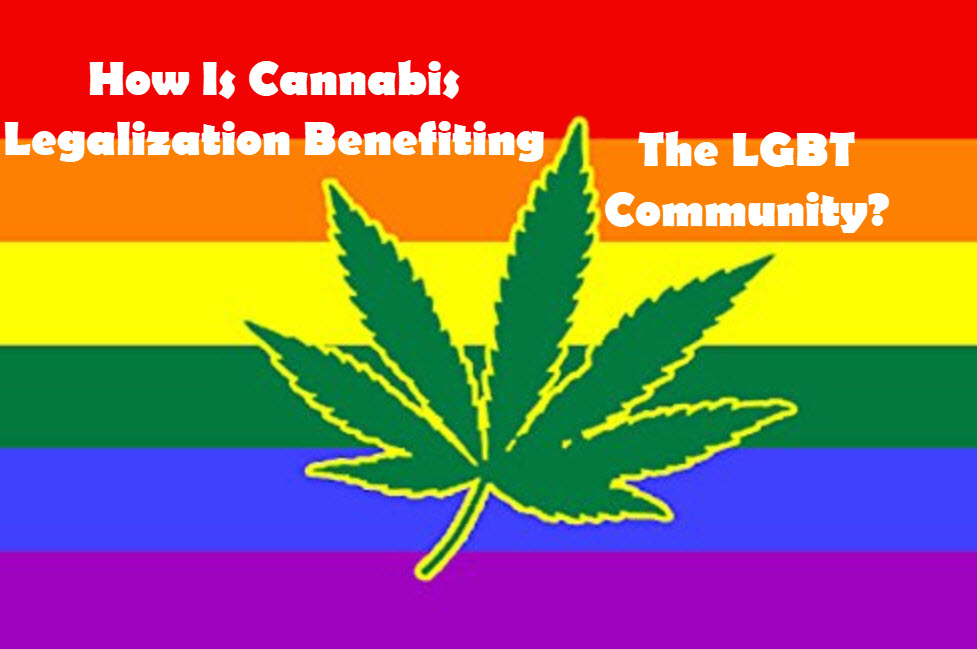 LGTB CANNABIS AND COMMUNITY EFFECTS, CLICK HERE.
OR..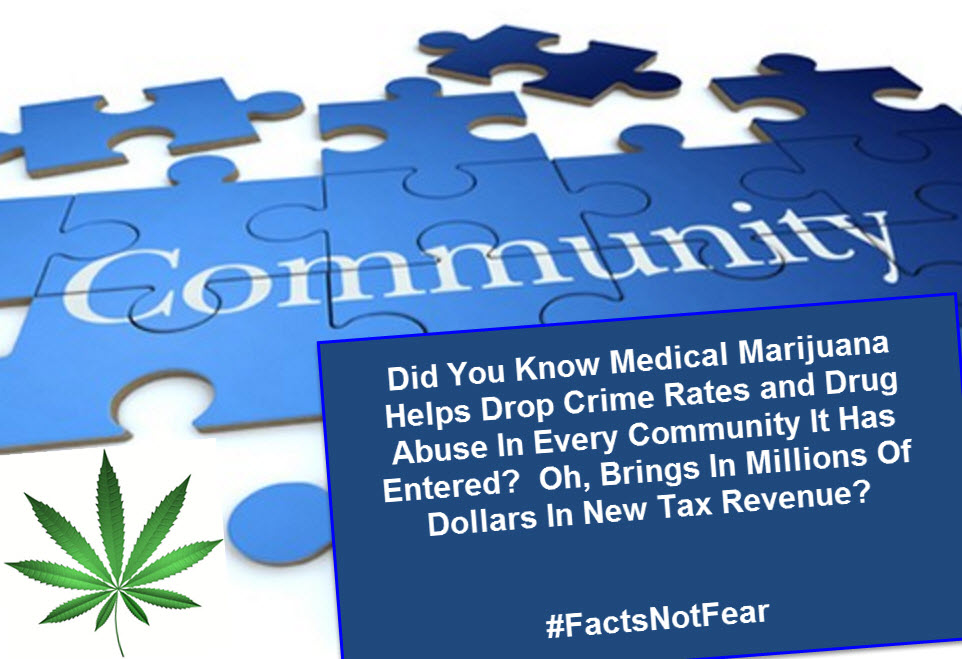 FBI ON CANNABIS - IT MAKES US SAFER, READ THIS, CLICK HERE.
OR..