What are Cannabinoids?
What are Cannabinoids? from CannabisNet on Vimeo.
How well do you know your cannabinoids? What is THC? What is THCA good for? Take a look at our cannabinoid chart below.
You can grab the cannabinoid inforgraphic below at Slideshare.
Click to watch the video here...
OTHER STORIES YOU MAY ENJOY...
OR...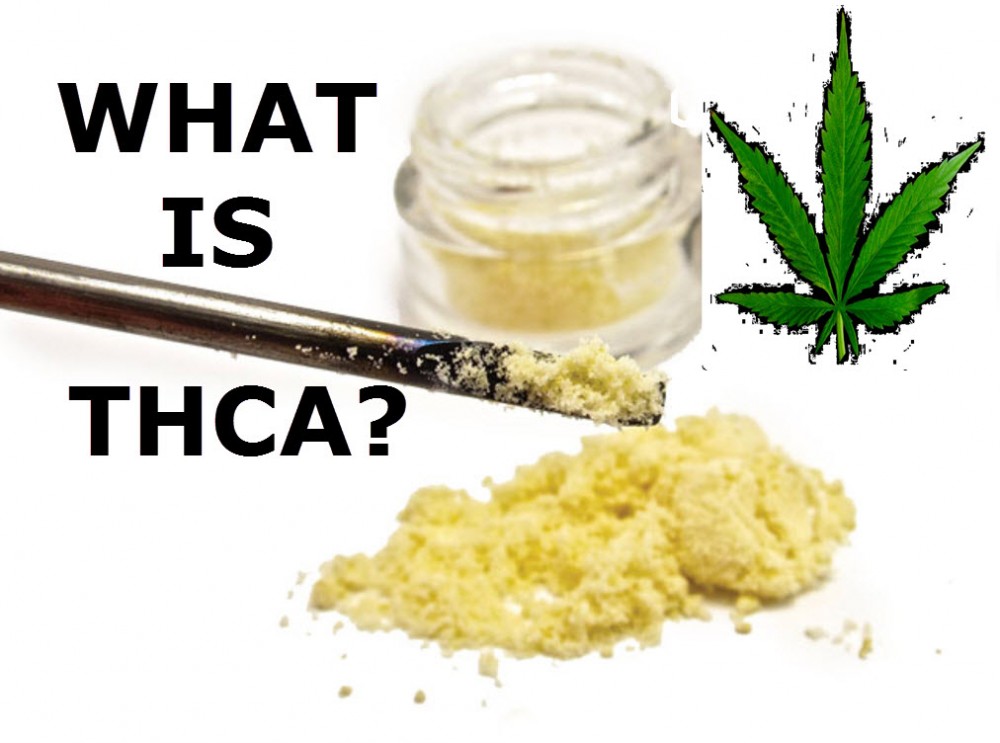 OR..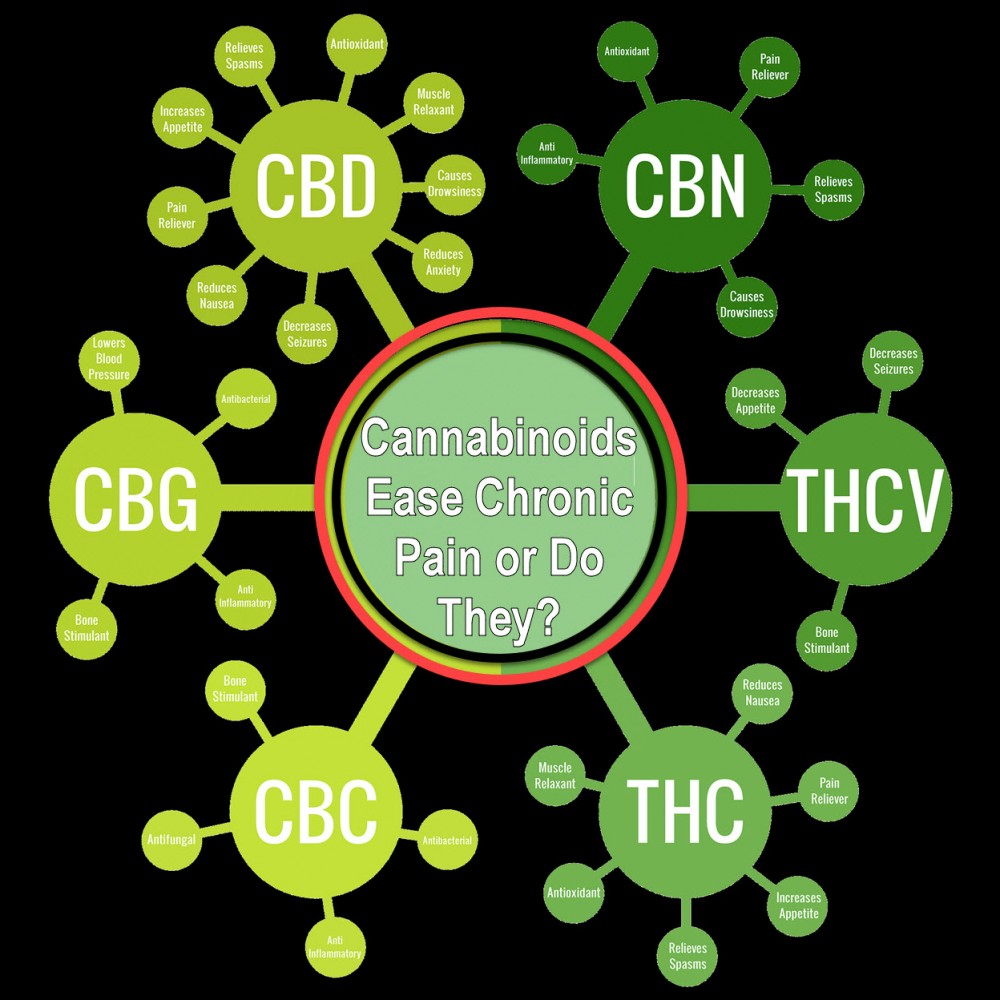 CANNABIOIDS FOR PAIN RELIEF, YES OR NO?