Searching for the pot of gold at the end of the rainbow? Look no further – the chain of cannabis-friendly lodging is about to change the way stoners go on holiday.
Colorado Opens Cannabis Bed and Breakfast Resorts from CannabisNet on Vimeo.
Colorado's ganjapreneurs have found a smart way to cater to a growing niche – cannabis tourists.
Hiding blunts then spraying air freshener in a hotel room to hide the waft of weed during a holiday is now a thing of the past. With the Mary Jane Group, cannabis enthusiasts in the United States can now look forward to a genuine pot-friendly holiday. The group has pioneered a "canna-lifestyle hospitality sector" by establishing unique hotel accommodations in Colorado following the legalization of marijuana in January 2014.
Although legal, there are still several prohibitions when it comes to enjoying recreational marijuana. For one; pot cannot be smoked in public, including bars and parks. Breaking the law can lead to steep fines and even jail. But while marijuana consumption in private premises remains permitted, the Schneiders have been able to capitalize on this niche. Joel, a lawyer-turned ganjapreneur from New York, moved to Denver in 2014. He was temporarily living in a small downtown hotel when the idea struck him while he was getting high in his bathroom, blowing smoke into the toilet and getting paranoid from the entire experience. It struck him that there was nowhere it was safe to get high. Thus the Mary Jane Group was born.
Growing Brand
Since their first hotel opening in Denver in April 2014, Joel and Lisa have opened two more Bed+Breakfast branches in Silverthorne and Colorado Springs. The hotel brand is designed with the elite toking tourist in mind; high-end accommodations catering to discerning pot smokers with decadent style. Each of the 3 hotels have its own unique personality; the historic Bud+Breakfast Adagio in Denver is a beautiful Victorian home which was erected in 1892. Hotel San Ayre, located in Colorado Springs, opened its doors to the public in July 2015. Formerly a motel, the 63-year old establishment boasts a more contemporary style with a patio where guests can watch the sunrise.

With the third hotel, Bud+Breakfast at Silverthorne, things are a little different. Free samples of various cannabis strains are offered to guests during the 420 happy hour specials. Unlike in the other 2 hotels where guests need to bring their own bud but are free to use different smoking devices to smoke them in, the county laws at Silverthorne are less conservative. The Bud+Breakfast Silverthorne has all the trimmings of a cozy mountain lodge and scenic views.
Special Amenities
Guests at all of the Bud+Breakfast inns are treated to a special Wake and Bake breakfast in communal dining areas. They have the options of choosing from delicious, freshly-made breakfast food to complement their morning toke. In the afternoons, guests of Bud+Breakfast Adagio and Hotel San Ayre are invited to partake in the 4:20 Happy Hour in the living and dining areas where they can freely munch on finger food and drink complimentary beer and wine while getting high.
Visitors who are looking to take relaxation to a deeper level can try the hotels' special weed-infused massages, which allow guests to experience the benefits of topical cannabis application in private massage parlors. The oils used are specially designed to use the whole spectrum of cannabinoids for maximum healing potential.
While the Mary Jane Group may be the only hospitality company in the world offering distinctive cannabis-themed holiday experiences to guests today, the Schneiders are not the only ganjapreneurs who have been able to capitalize on stoner-friendly accommodations. Loopholes in Colorado's laws have resulted in an increase in lodging for hash-hungry travelers, although these choices vary greatly when it comes to rates and class.
OTHER STORIES YOU MAY ENJOY...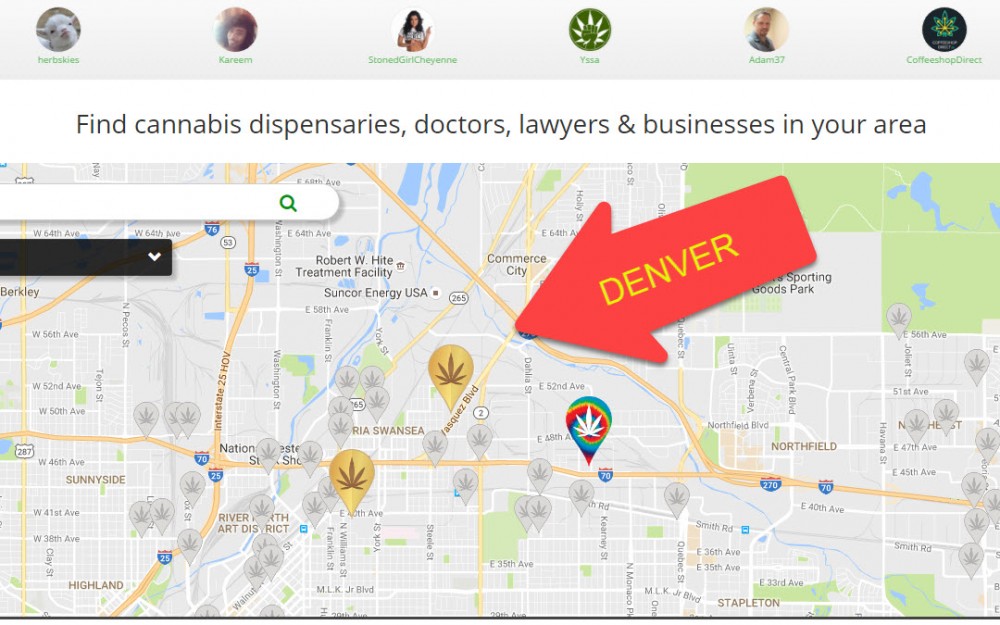 DENVER DISPENSARIES ARE BLOOMING WITH BUD, CLICK HERE..
OR...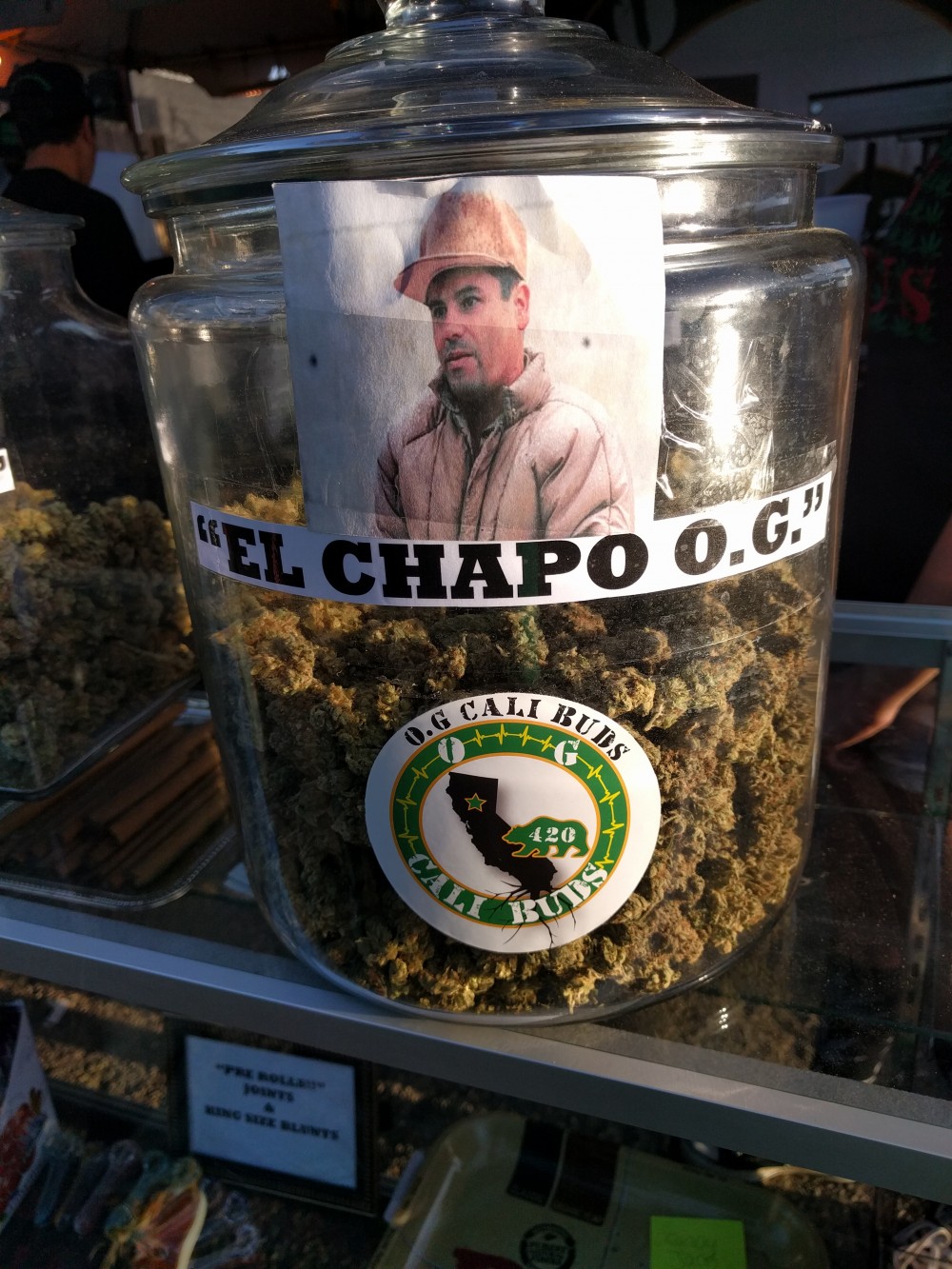 DARK WEED, THE STORY OF COLORADO'S IMMIGRANT WORKERS, CLICK HERE.