The Top 5 Strains To Beat Fatigue
What Marijuana Strains Can Increase Your Energy Levels and Get You Motivated? from CannabisNet on Vimeo.
The days of the lazy stoner stereotype are slowly fading. More "potheads" are increasingly becoming some of the world's most successful, most fit, and most productive people. Yes – certain cannabis strains can give you the energy that you need to get more out of your day.
These energizing strains are excellent for individuals who suffer from daytime lethargy, or are battling fatigue as a side effect of other conditions. No matter why you always feel tired during the day, using certain cannabis strains can help you just as much (or even more!) as a good cup of joe.
The cannabinoids in your pot work so well to increase energy because they block GABA, a neurotransmitter that reduces dopamine production in the body. When the THC blocks GABA, this results in a dopamine increase. Higher dopamine levels results in feeling more focused and calm, and oftentimes also boosts creativity. Although most people associate dopamine with pleasure, it can also make you feel more motivated.
So if you'd rather have a few rips instead of a cup of coffee to get you up in the morning, check out these 5 high energy strains: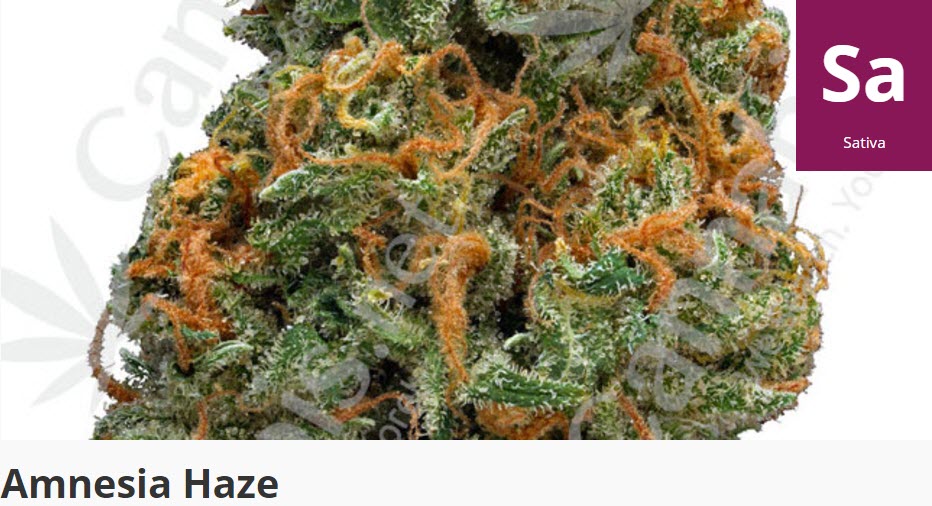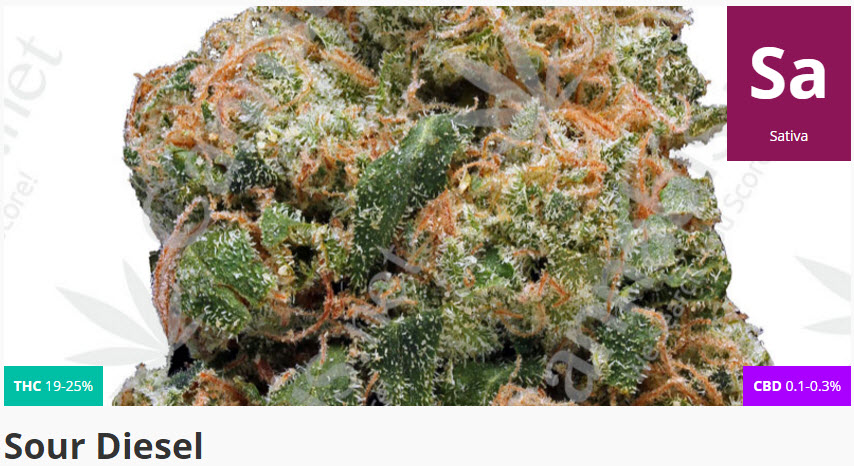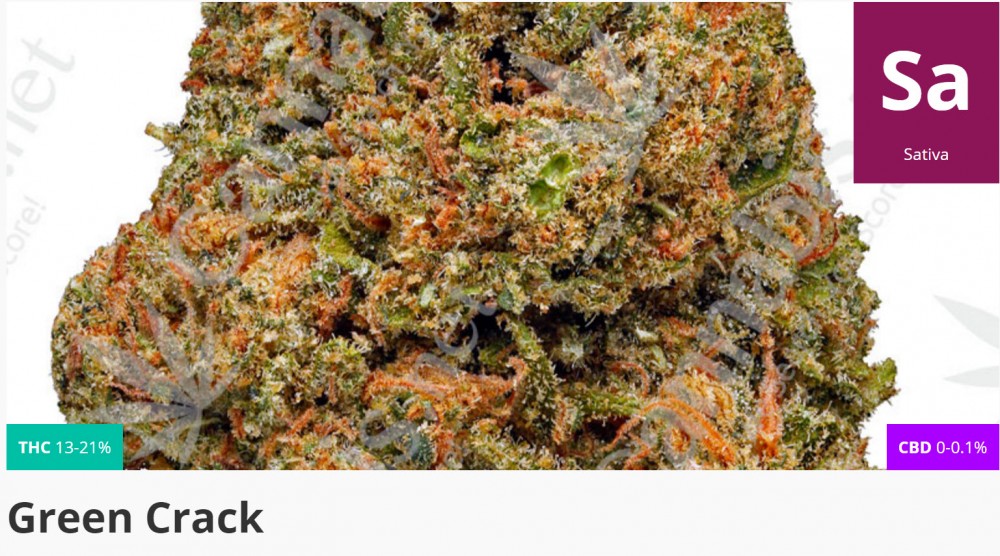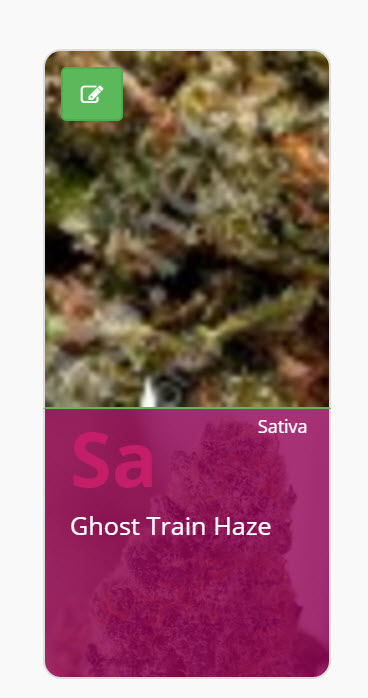 These cannabis strains are all favorites of users around the world who rely on cannabis to prevent fatigue. Using any of these before you start your day, or even if you're experiencing a mid-afternoon slump can help you make more out of yoru day.
What strains do you enjoy using to combat fatigue? Share with us in the comments below!
MEDICAL MARIJUANA FOR CHRONIC FATIGUE, CLICK HERE.
OR...​
CANNABIS FOR BACK PAIN AND DISK DISEASE, CLICK HERE.
OR..