Top 5 Strains For Epilepsy
Cannabis strains and oils are all extremely beneficial for patients suffering from epilepsy. It's estimated that 1 in 26 Americans will suffer from epilepsy over the course of their lifetime, while 65 million people in the world live with this disease. Another 50,000 deaths happen in the US yearly because of prolonged seizures and SUDEP (Sudden Unexpected Death in Epilepsy). It has become clear that medications aren't working and that we need more effective help.
The use of cannabis and cannabis oil for epilepsy and seizures is among the most well-documented medical cases. There are thousands of anecdotal evidence found online, and more people are now having access to the medicine because of legalization.
Patients who are looking to start using cannabis to treat epilepsy should try some of these strains: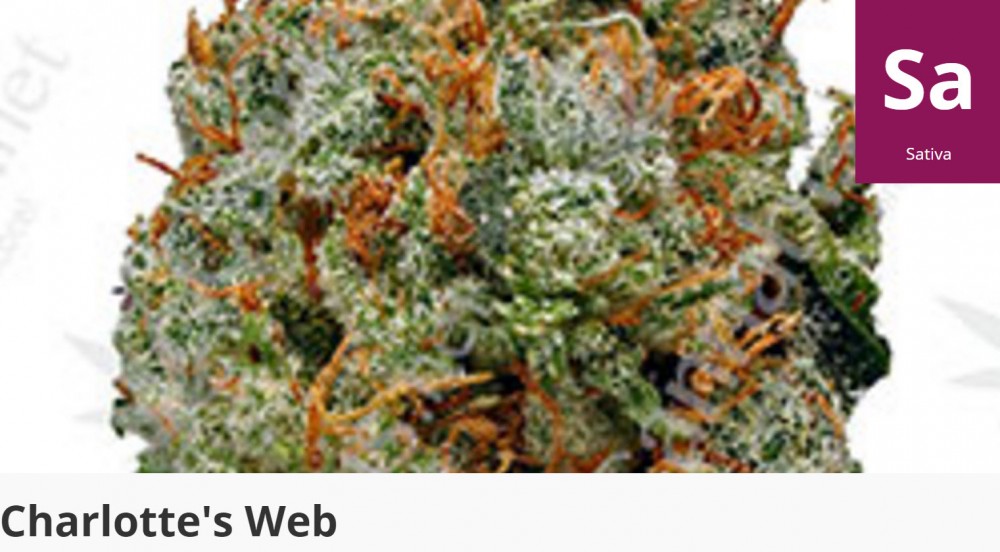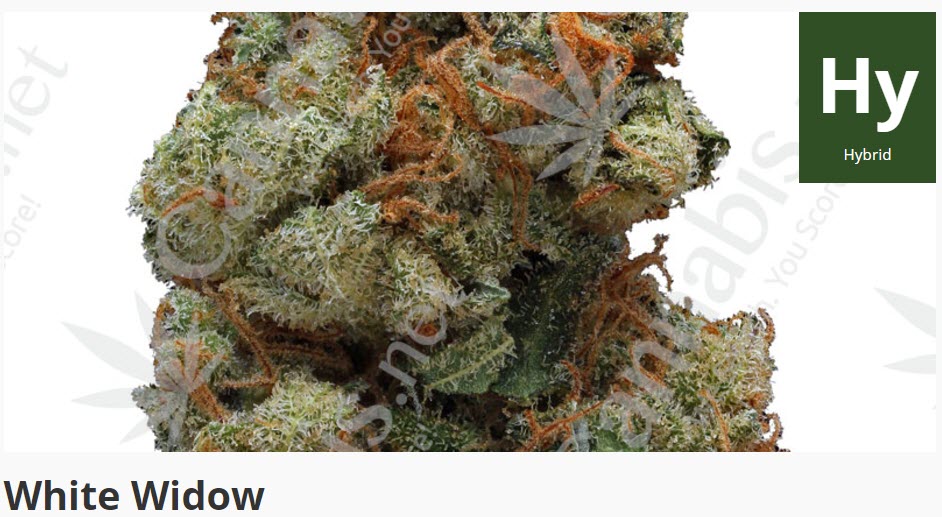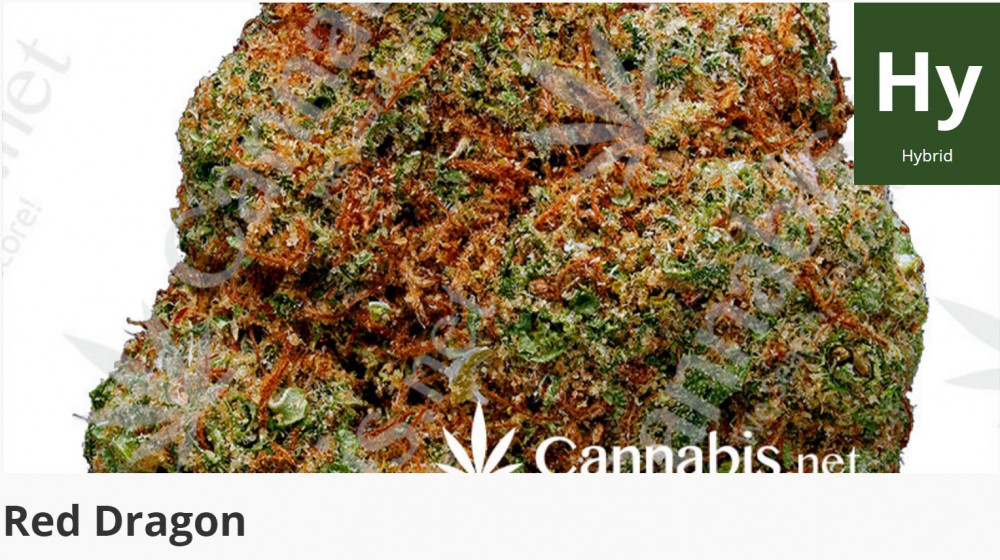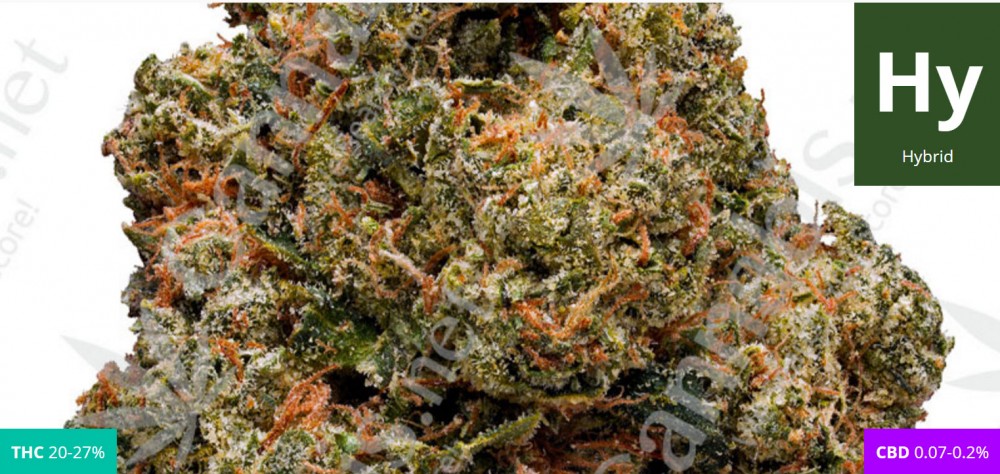 Depending on the severity of the condition, different patients report benefits from using high THC and high CBD strains in treating epilepsy. The entourage effect comes into play when medicating especially in conditions as serious as epilepsy, because isolating cannabinoids won't be effective in treatment. To obtain the full healing properties of the plant for epileptic patients, the entire plant should be utilized because the presence of other cannabinoids enhance one another.

CANNABIS OIL FOR EPILEPSY, CLICK HERE.
OR...