Congress Moves To Reschedule Marijuana After Jeffrey Sessions Tells Them To Change The Law If They Don't Like It
As the country moves toward a federal marijuana program, Republican Virginia Rep. Griffith H. Morgan has introduced bill H.R. 715, also known as the Compassionate Care Act, on on January 27th, 2017. The bill will would reschedule cannabis from a schedule 1 drug to a schedule 2 drug. It would also make CBD, the non-psychoactive part of the cannabis plant, federally legal if it was less than 0.3% TCH on a dry weighted basis. THC is the psychoactive part of the cannabis plant that initiates the "high" or "stoned" feeling of the marijuana plant.
While this would not end federal prohibition on marijuana, it would allow full medical research to begin on the plant as well most likely allow banks and financial institutions to deal with legal marijuana businesses. The largest break for cannabis businesses in the bill could also be the IRS recognition or reclassification of expenses for a cannabis businesses. Right now, the IRS does not allow any business expenses to be written off for a marijuana based business since it is schedule 1 prohibited drug. That means that all costs a business incurs are not allowed to be expensed, hence making the feasibility of a legal cannabis business almost impossible.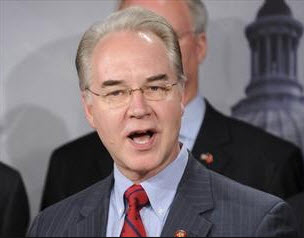 This news, along with Tom Price possibly being picked to be HHS Secretary under the Trump administration, is great news for the cannabis industry. Tom Price is a huge proponent of legal cannabis laws and would help in the rescheduling processes.
Cannabis.net feels that President Trump is well on his way to legalizing cannabis at a federal level for medical purposes, and will most likely allow states to decide if they want an recreational marijuana program for adults.
To follow our live blogging journal, just click the link or picture below.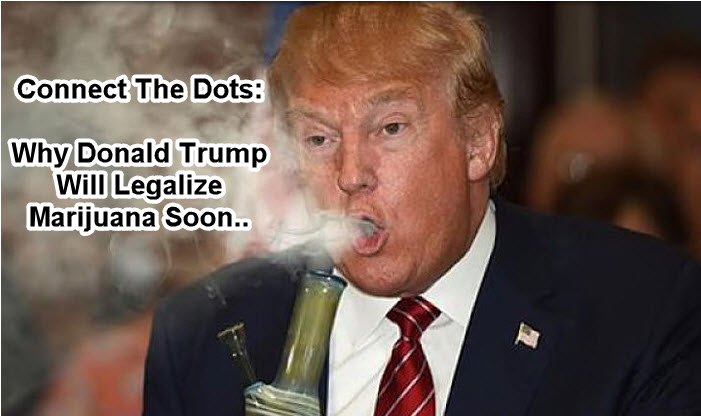 WHY TRUMP WILL LEGALIZE MARIJUANA SOON, THE HISTORY, CLICK HERE.
OTHER STORIES YOU MAY WANT TO CHECK OUT..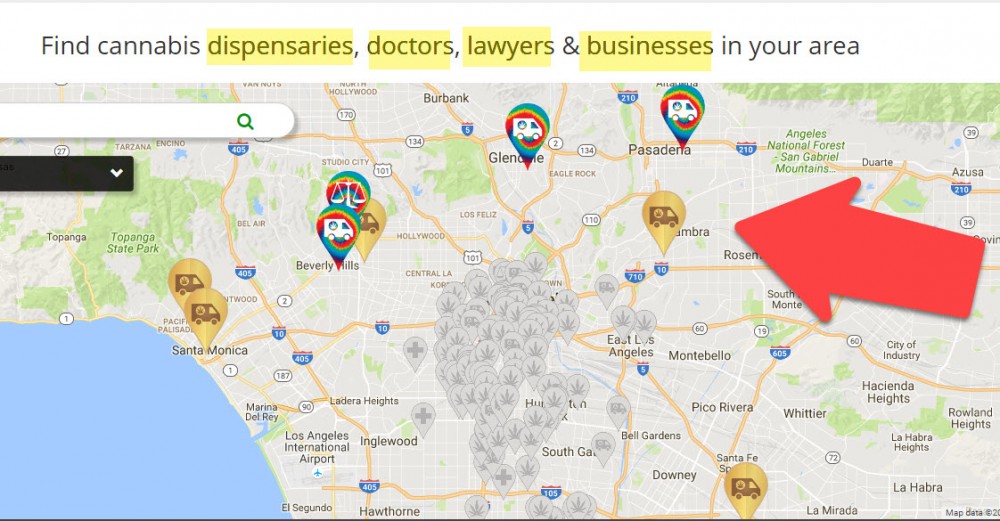 LOOKING FOR A MARIJUANA DISPENSARY OR MMJ DOCTOR? TRY OUT MAP, CLICK HERE.