Higher Education: Schools To Launch Cannabis-Related Courses
Online Weed Classes - Teachers and Students Needed from CannabisNet on Vimeo.
Educational institutions are recognizing the importance of offering relevant cannabis-based courses. The world of cannabis can be overwhelmingly confusing to navigate but we can't deny that it's becoming increasingly necessary to give people not just access to the plant – but access to education. There is so much that people need to understand about cannabis in order to truly appreciate its benefits as a whole: the scientific, sociological, historical, agricultural and of course medical aspects. The industry has experienced tectonic shifts in the last century and millions out there are still unaware of these facts. Having a robust knowledge about marijuana will have an edge in finding employment, starting a business, or helping push for legalization.
There are several academic courses online discussing cannabis, but if you want to receive training that'll equip you with the knowledge that you need to be successful in the cannabis business, you'll need more than just YouTube videos. Education from expert teachers will go a long way in providing you with necessary information that you won't be able to get from a one-day seminar.
Thankfully, people are listening. More schools are offering cannabis-related course to fill a niche but to also turn a new leaf: help pump some greens into poor economies from money generated by cannabis. It's clearly a win-win situation. Cannabis has already proven to be useful in adding capital for cities where legal marijuana is grown and sold.
Marijuana Cultivation In Canada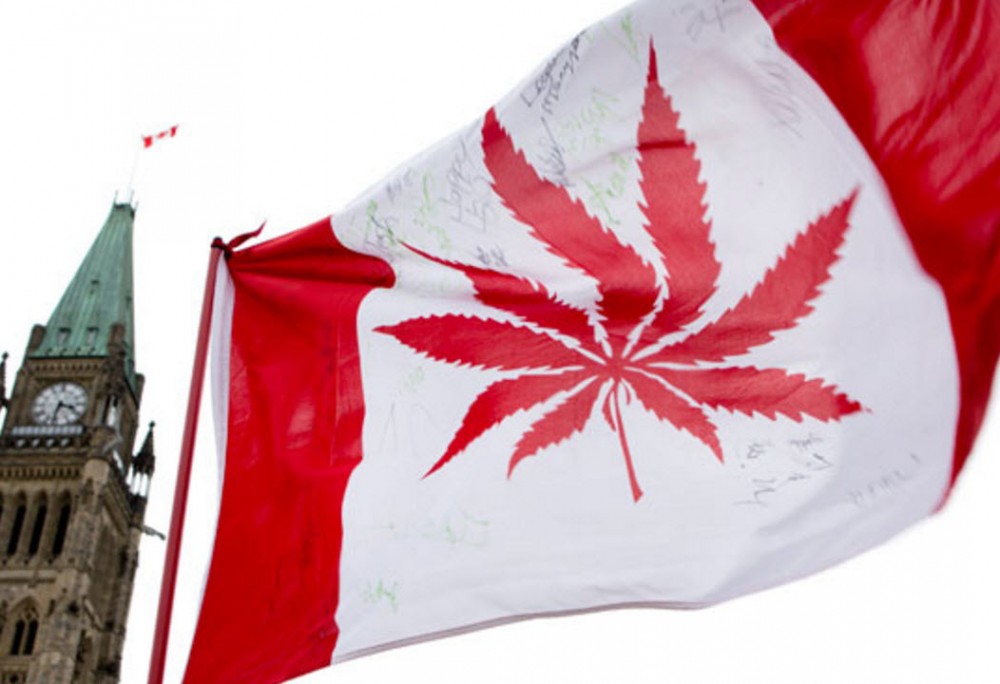 College Communautaire du Nouveau-Brunswick, a French-speaking school located in New Brunswick, Canada, intends to offer a course on marijuana cultivation. Students who take up the course will be able to have the right training and background to find employment in local cannabusinesses.
Thanks to Canada's progressive prime minister, the government plans to legalize cannabis by 2017. Justin Trudeau promised last year that he would continue working on legalizing the plant although medical use is already legalized all throughout the country. Medical marijuana businesses can already smell the potential of the recreational market, which will give them access to much more consumers.
Details of the marijuana cultivation at the College Communautaire du Nouveau-Brunswick is still being worked out. "This is not a mainstream program," according to executive director Michel Doucet, who oversees continuing education as well as customized learning. "We're looking at training qualified employees to meet the needs of industry, versus training students at large," he adds.
More cities around the world are seeing the economic benefits that legalizing marijuana can bring. In the case of New Brunswick, it's suffering economy is largely due to a dwindling population caused by migration to the west. The government's growth plan already identified cannabis as a viable growth opportunity. Development of the cultivation course is part of the government's strategy. "We're really at the start of what we feel is an important industry and it's no different than any other industry. Industry requires that we need to have access to qualified skilled employees," said Doucet. He also mentioned that there are similar programs available in other parts of the country although they aren't as comprehensive and specific as what College Communautaire du Nouveau-Brunswick is developing.
"The quality control aspects, the harvesting, the care of the plant and all that is very industry–specific as it's done in very confined and very regulated environments," Doucet adds.
Marijuana Policy in Philadelphia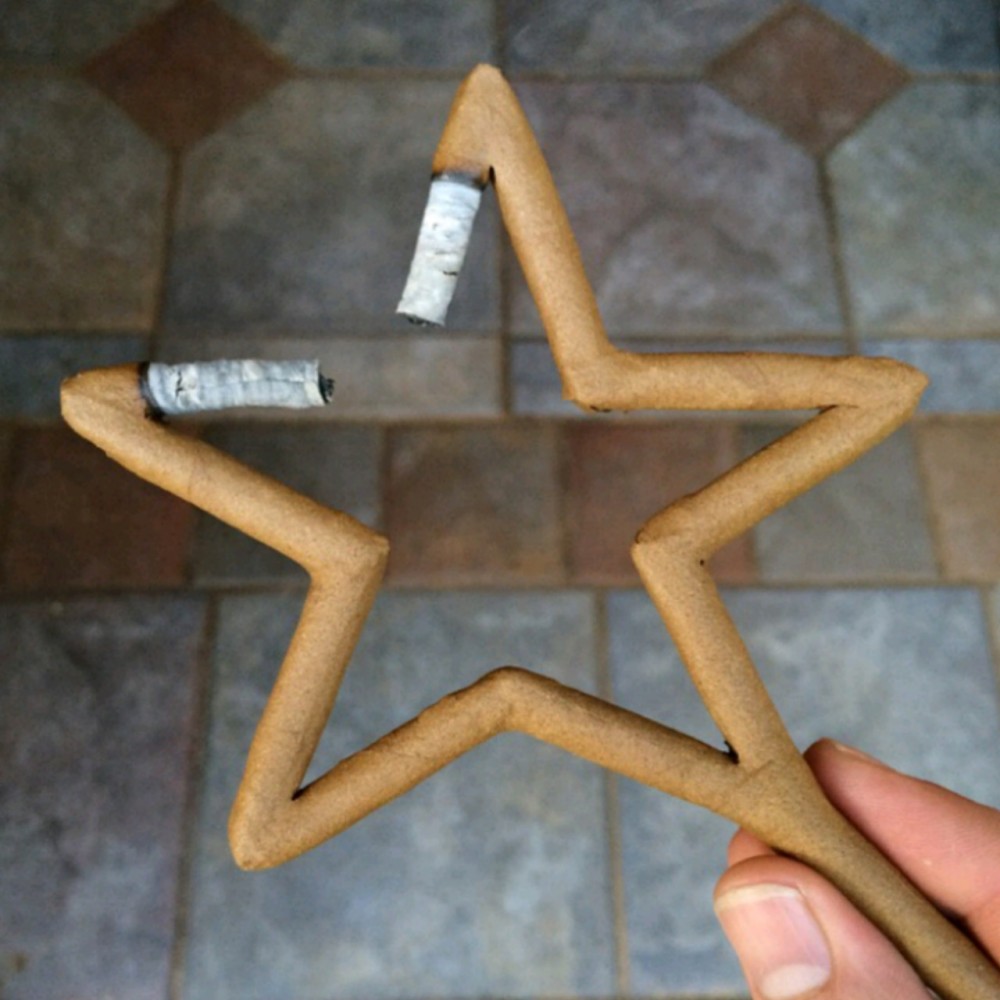 Meanwhile, Philadelphia's Temple University also plans to add a class discussing marijuana policy and prohibition, which will be made available to the school's communications students. Professor Linn Washington told the Philadelphia Inquirer that he's teaming up a cannabis reform advocate Chris Goldstein so that he can teach the course, called Marijuana in the News, come next spring. Goldstein also writes for the Philadelphia Inqurier.
The reason why the course will be offered to communications students is because they'll be most exposed to cannabis-related issues particularly those who intend to take up journalism as a career, as well as PR experts. Both undergrad and graduate students will have the option of taking the course however there will be minimum requirements to fill up, and it will be canceled if not enough apply. But according to Washington they are expecting high enrollment figures.
"It's complex: What the plant is, the details of the patchwork of state and local laws, and then how it intersects with public policy, medicine, criminal justice, pop-culture," Goldstein told the Inquirer. "If you're going to work in communications, quite frankly, you're going to encounter marijuana in the course of your work at some point." Washington has been writing about cannabis prohibition since the 1970's and has already been following Goldstein's work in legalization. The partnership grew naturally. Washington said, ""We started having conversations and this class grew out of those conversations."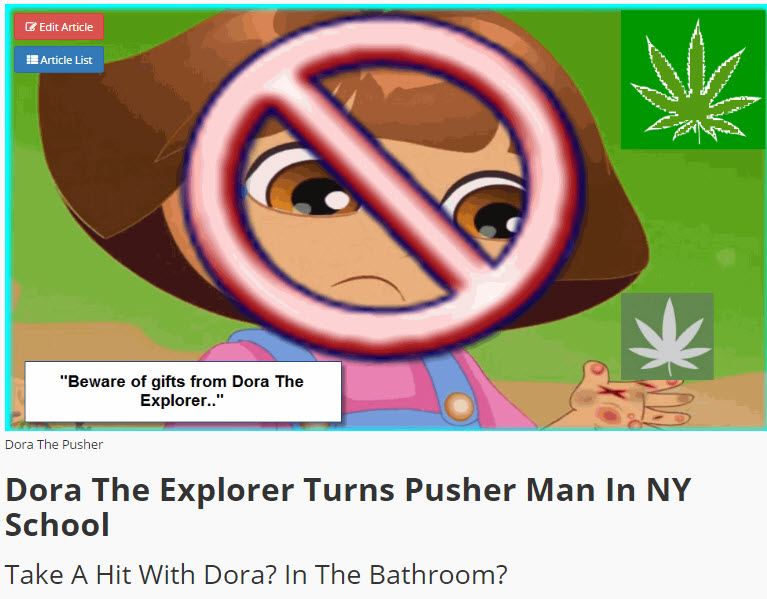 DORA THE EXPLORER TURNS PUSHER MAN IN NY SCHOOL, CLICK HERE
OR...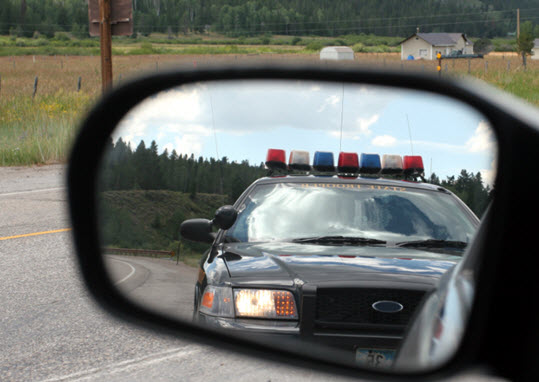 HAVE YOU EVER HIDDEN FROM THE COPS BECAUSE OF WEED, CLICK HERE TO READ...
OR..
IVY LEAGUE CANNBIS CLASSES ARE HERE, CLICK HERE.