We are at the High Times' Cannabis Cup this week and you need to see the show!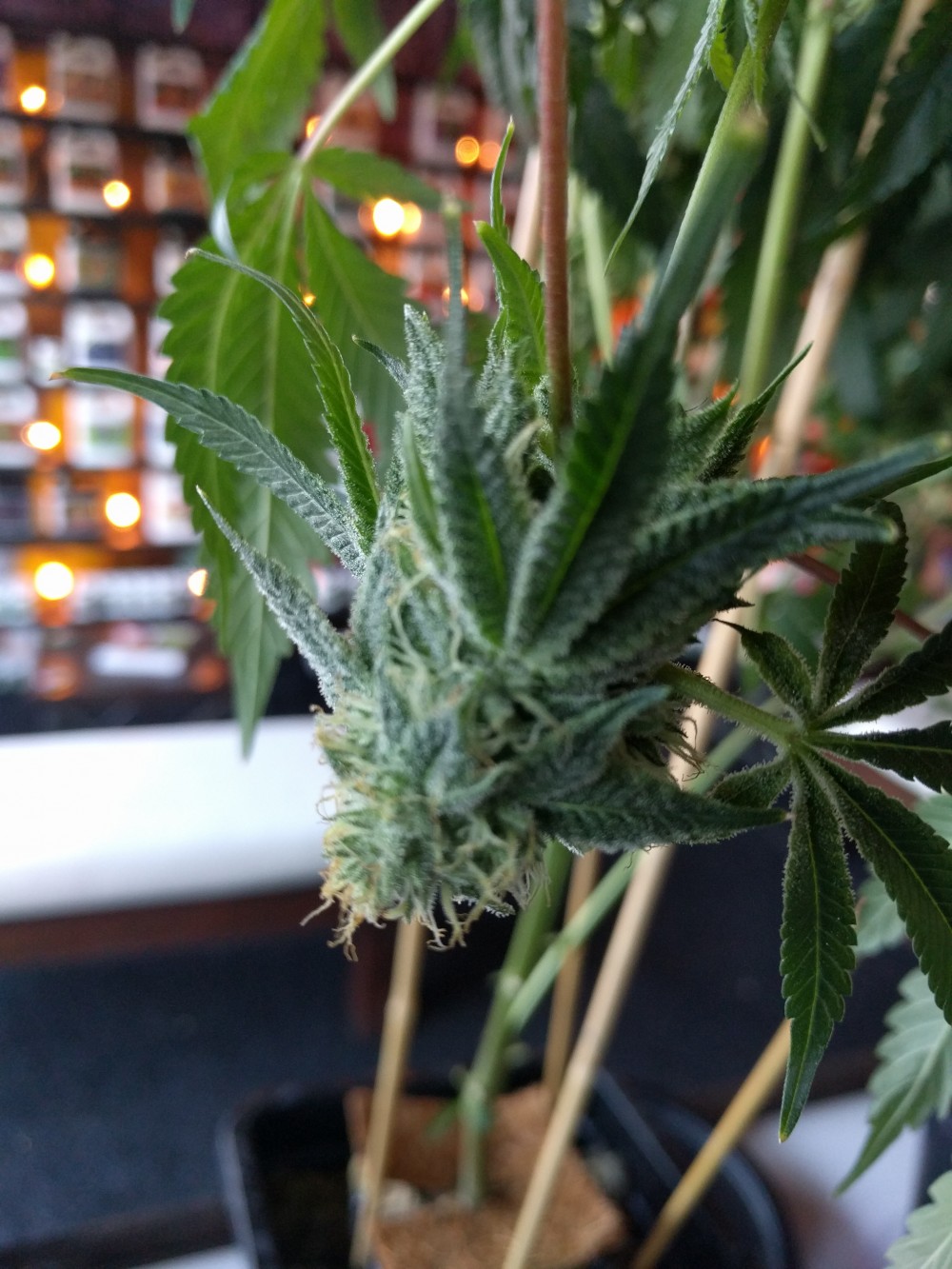 and you keep walking ...to see EL CHAPO.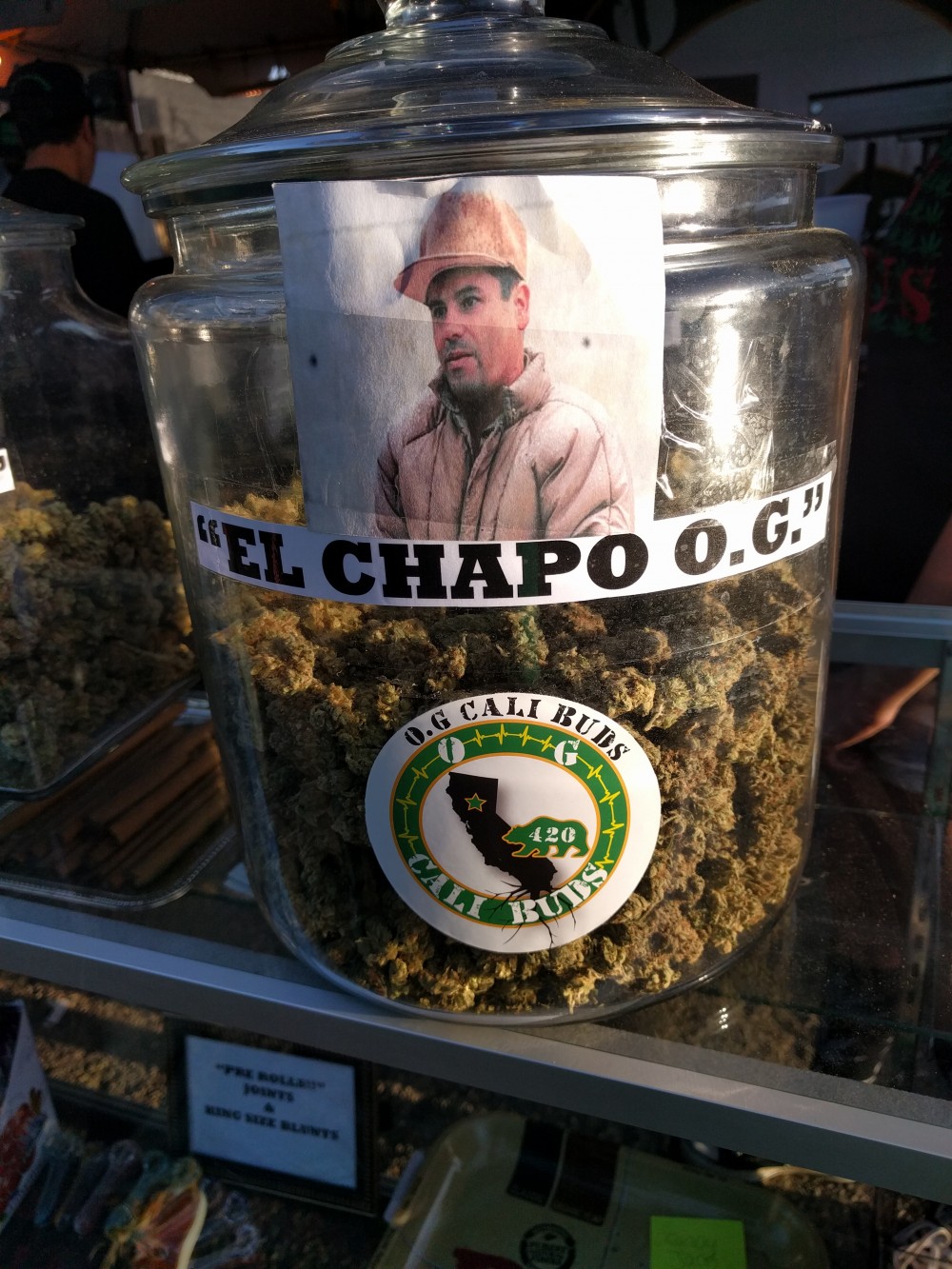 Next up...some undies.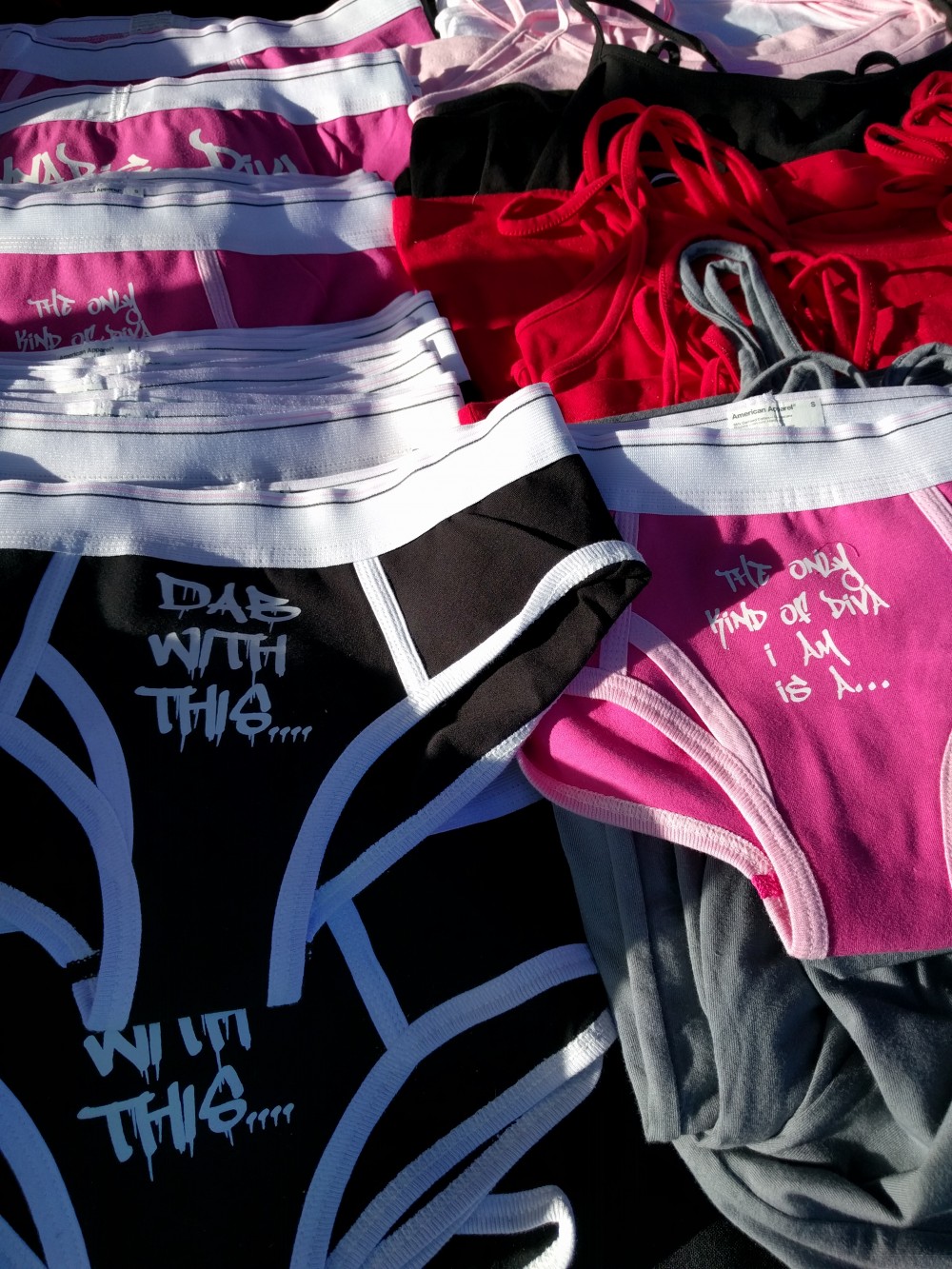 and some more highlights.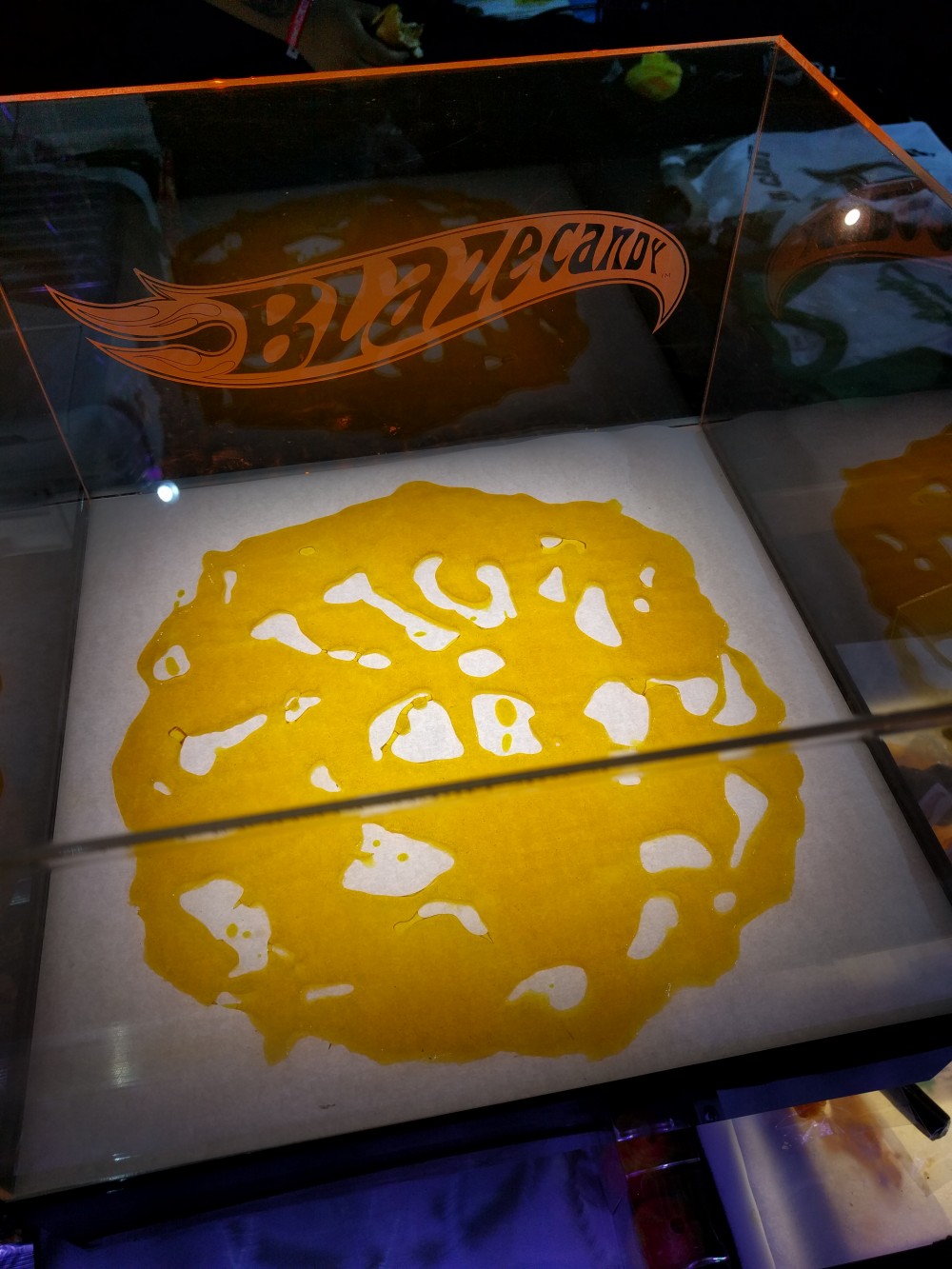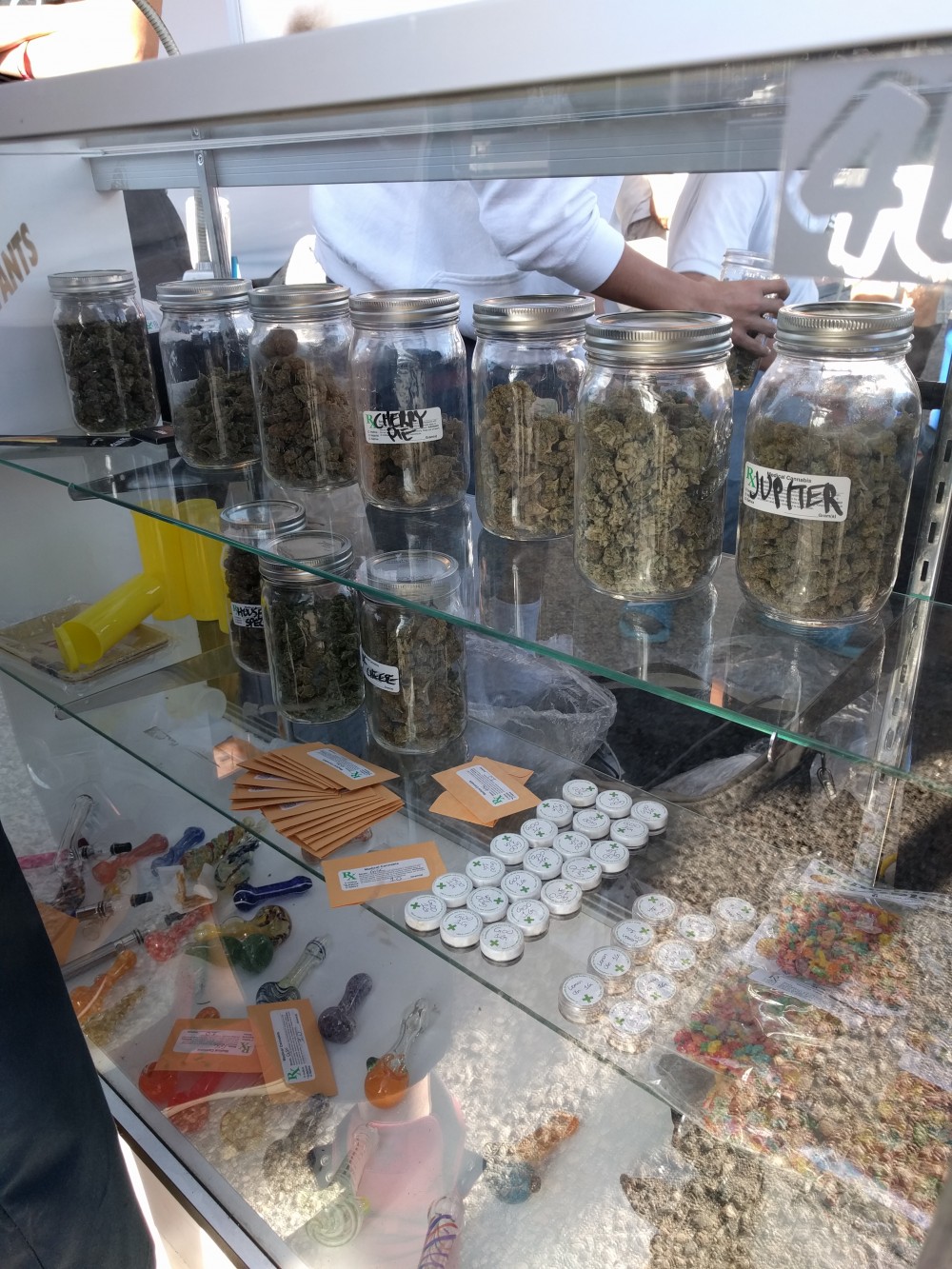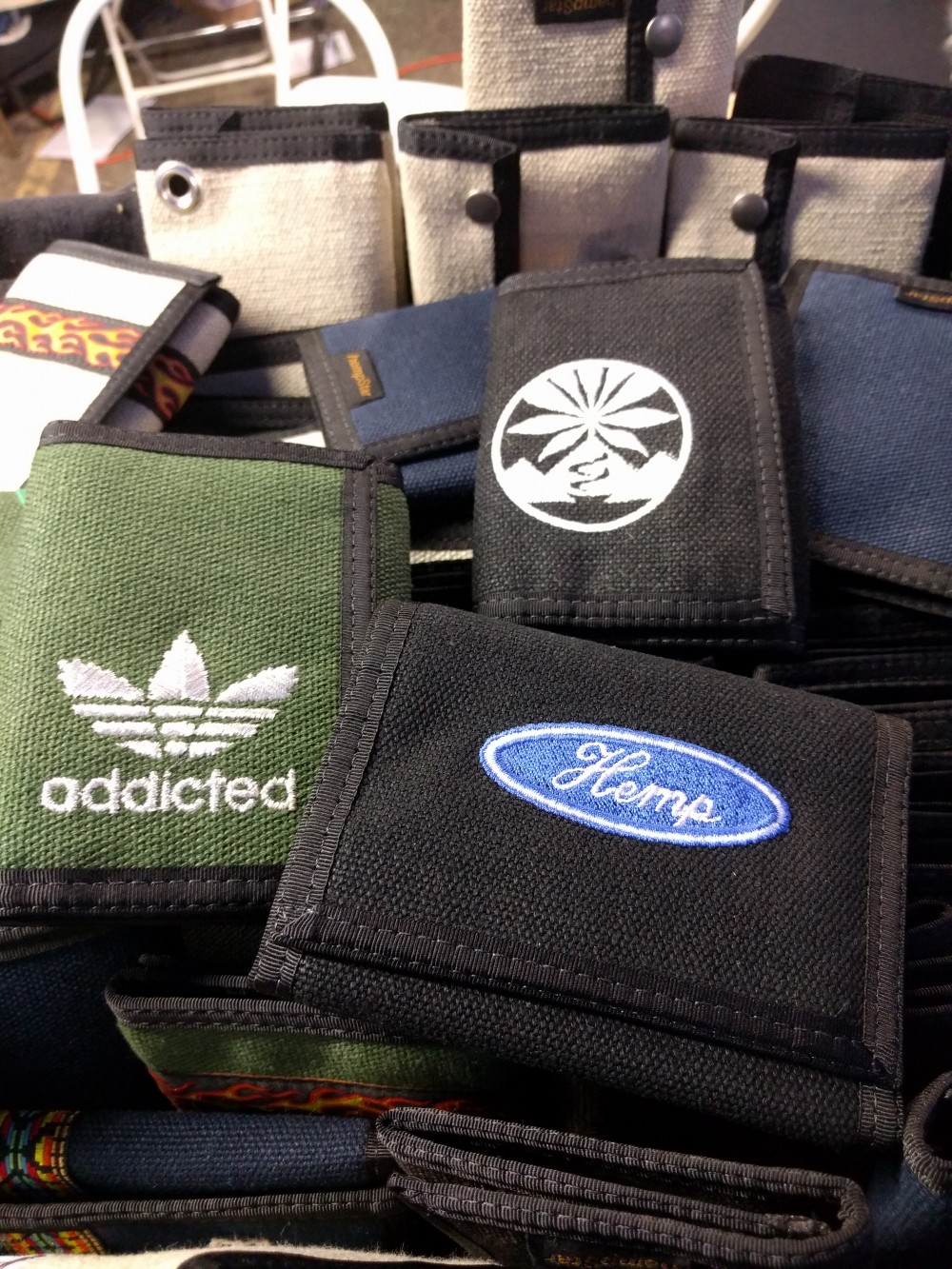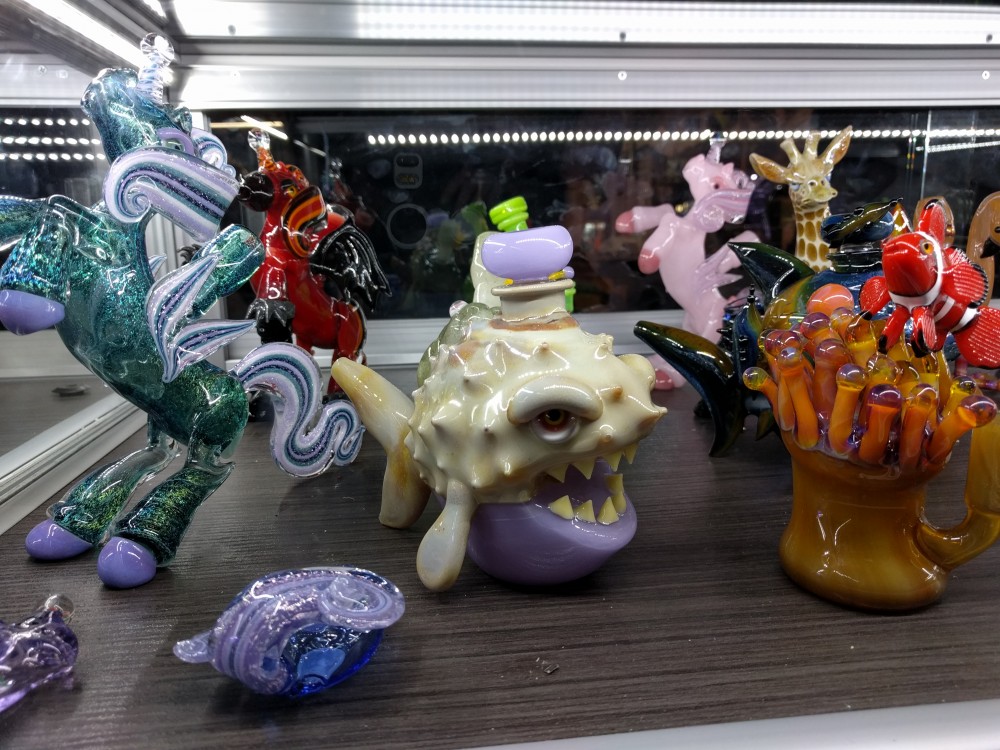 Get to the High Times Cannabis Cup today!
Need more of a fix? Well we were back with Day #2 photos too!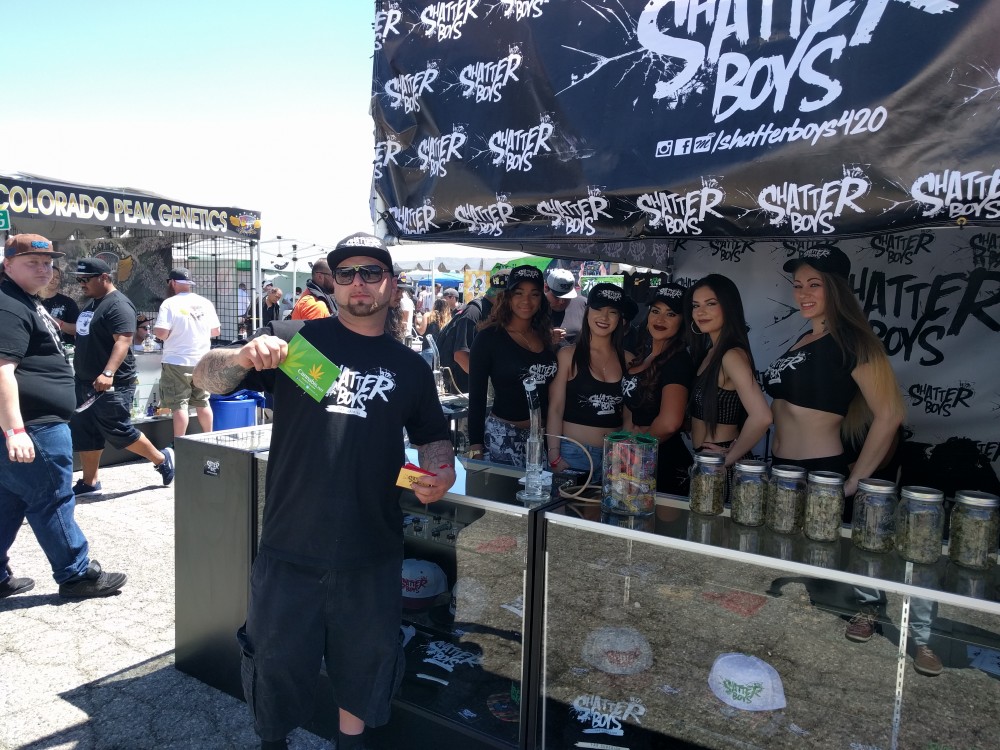 Shatter Boys!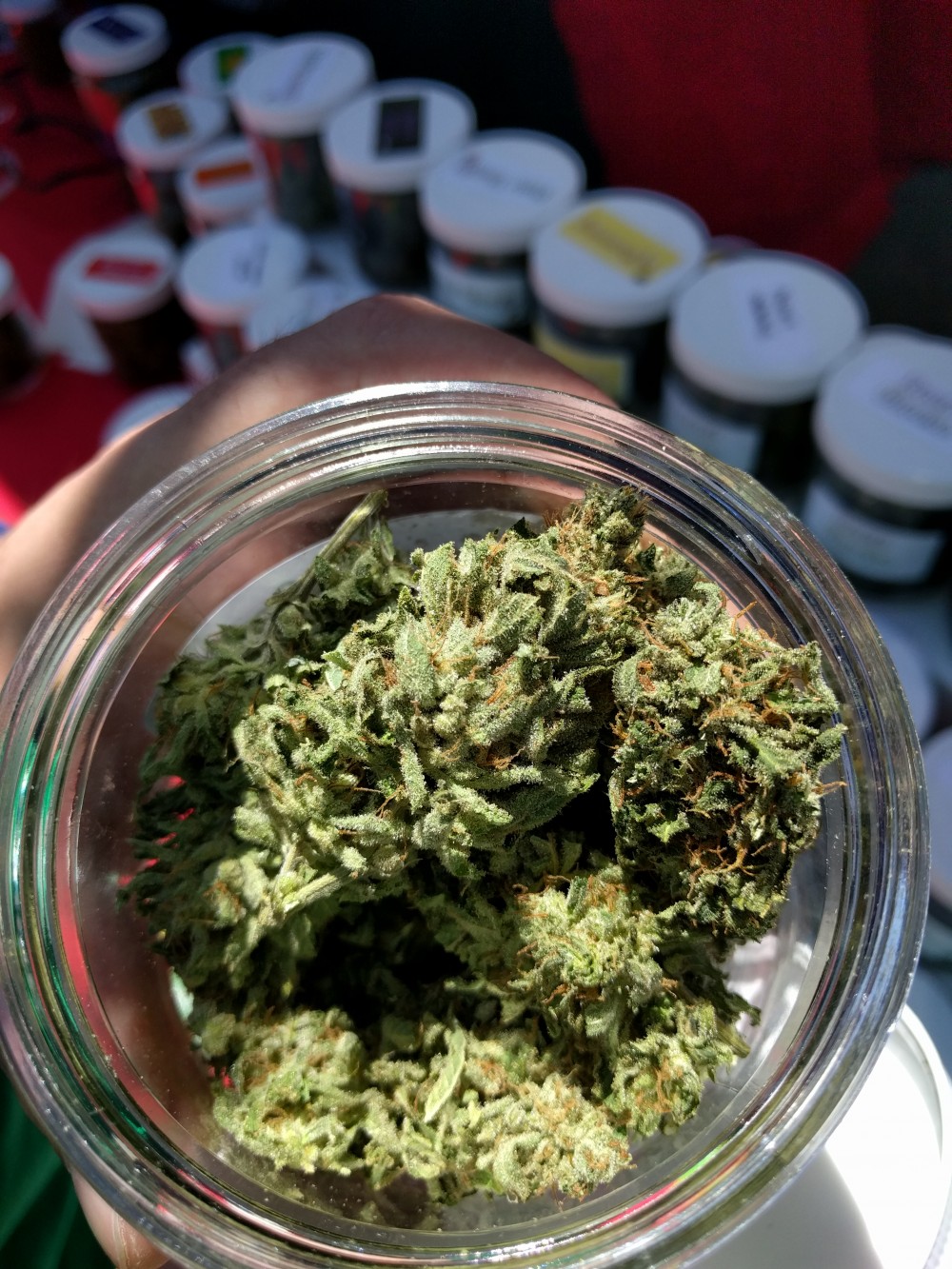 and a nice selection over here..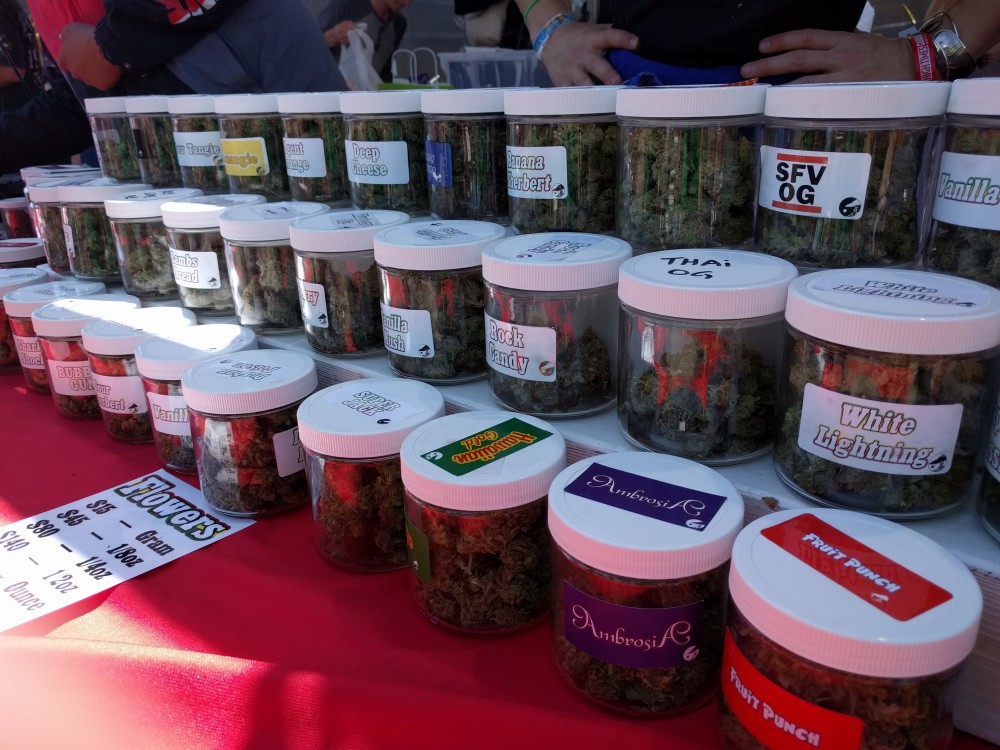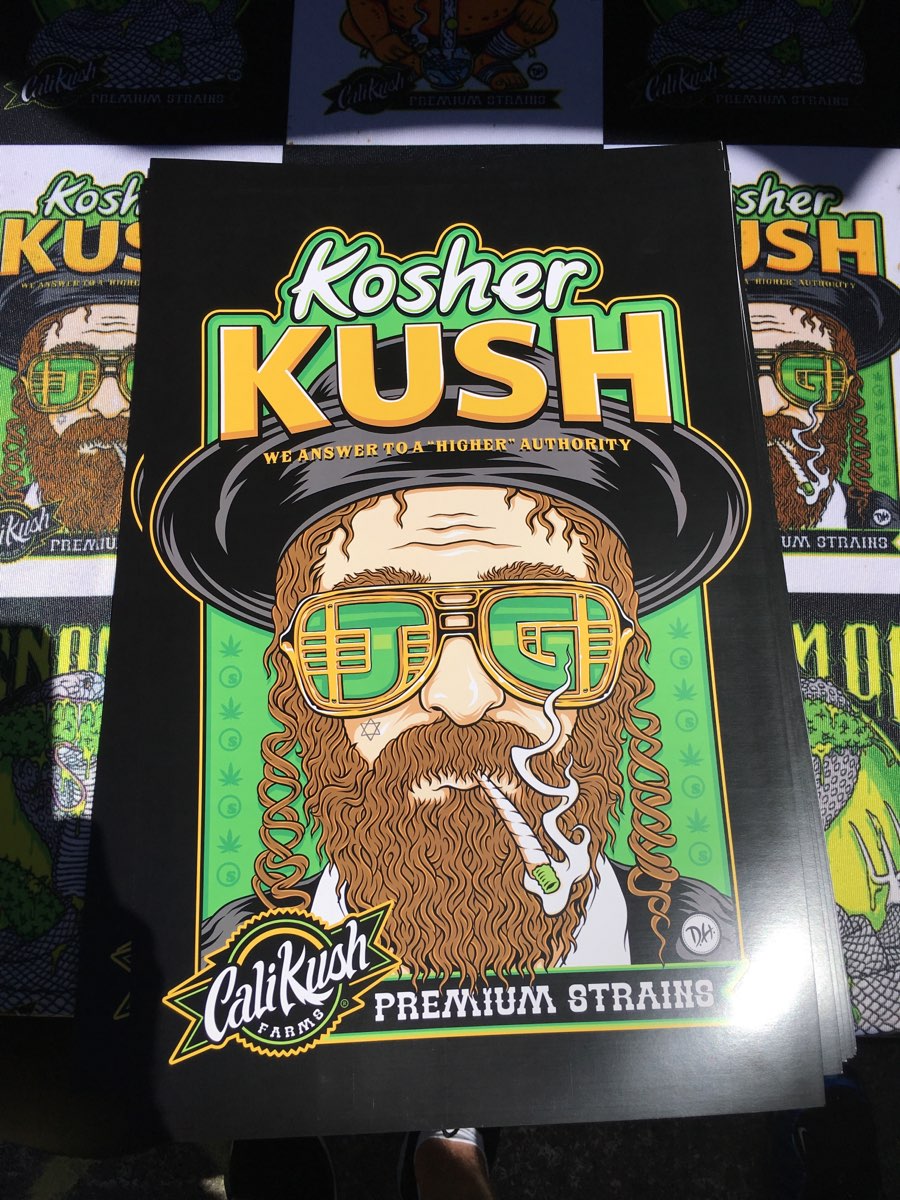 Rap Stage!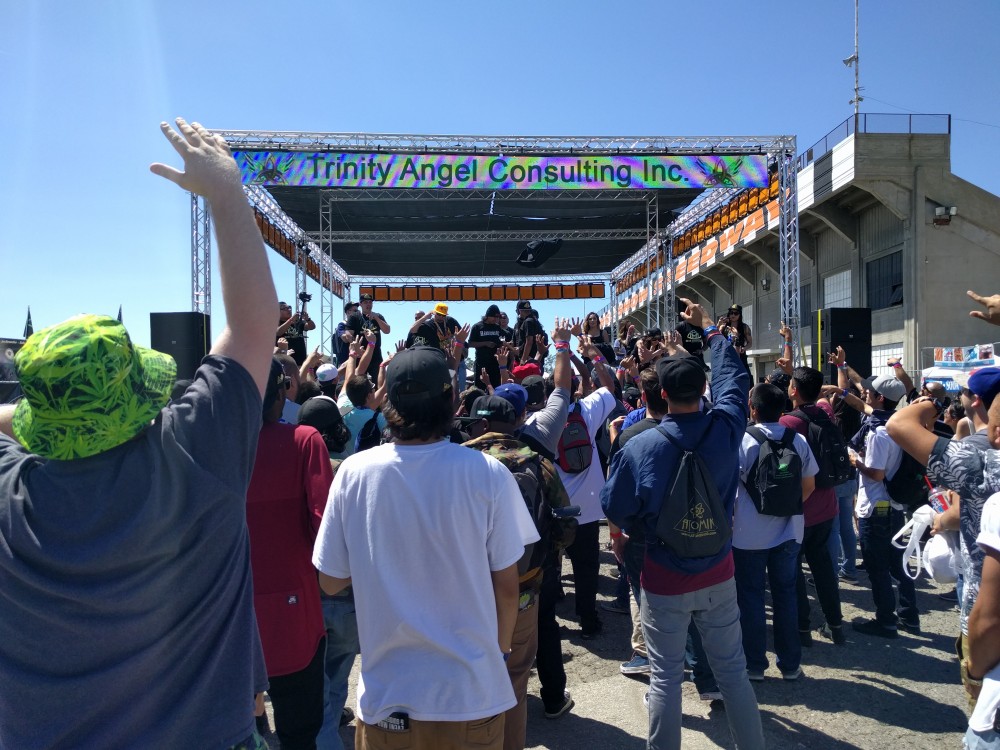 and always will to help a new business out..