The "Hollyweed" sign has caused a revolution, let it spread!
At Mt. Rushmore...
In New York...
and even in Egypt..
Join the revolution, sign up here at Cannabis.net and spread the word!
OTHER STORIES YOU MAY ENJOY..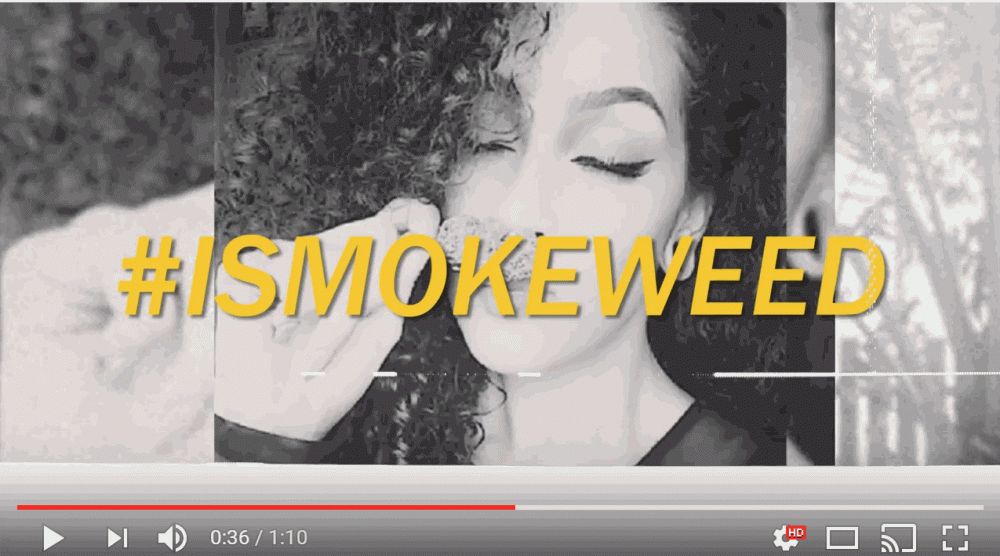 I AM NOT YOUR STREOTYPE, I SMOKE WEED, CLICK HERE.
OR..
CANNABIS PREDICTION FOR 2017, CLICK HERE.