Dr. Raphael Mechoulam: The Godfather of THC
Who is Dr. Raphael Mechoulam? (Founder of THC?) from CannabisNet on Vimeo.
Much of what we know today about cannabis and THC, we owe to Dr. Raphael Mechoulam, who has been anointed as "The Godfather of THC". If you've been reading up on cannabis studies, it's likely this name sounds familiar to you.
Early Life
Dr. Mechoulam, born on November 5, 1930 in Sofia, Bulgaria, is an Israeli organic chemist. He's also a professor of Medicinal Chemistry at the Hebrew University of Jerusalem, and is still an active researcher today.
Mechoulam's father was a physician who was in charge of overseeing the Jewish Hospital in Sofia. His father was a survival of the holocaust. Mechoulam's mother studied in Germany, and she was an influential figure in his life because she exposed him to medicine, books, and the arts including theater and concerts. In 1944 he studied chemical engineering, although it was a subject he didn't enjoy.
When World War II broke out, Mechoulam and his family kept moving from one village to another in search of asylum until they finally settled in Israel in 1949. It was in the Israeli army where he was bitten by the science bug; he was assigned a role to research on insecticides and this fueled his thirst for knowledge particularly in chemistry. In 1952 he received his M.Sc. in biochemistry from the Hebrew University of Jerusalem, then in 1958 his Ph.D. from the Weizmann Institute in Rehovot where he completed his thesis on the subject of steroids. He took up his postdoctoral studies at New York's Rockefeller Institute from 1959-1960. Mechoulam also spent several years working as as a staff or professor at several other schools including the Weizmann Institute, the Hebrew University of Jerusalem, and eventually also became a member of the Israel Academy of Sciences.
Scientific Achievements For Cannabis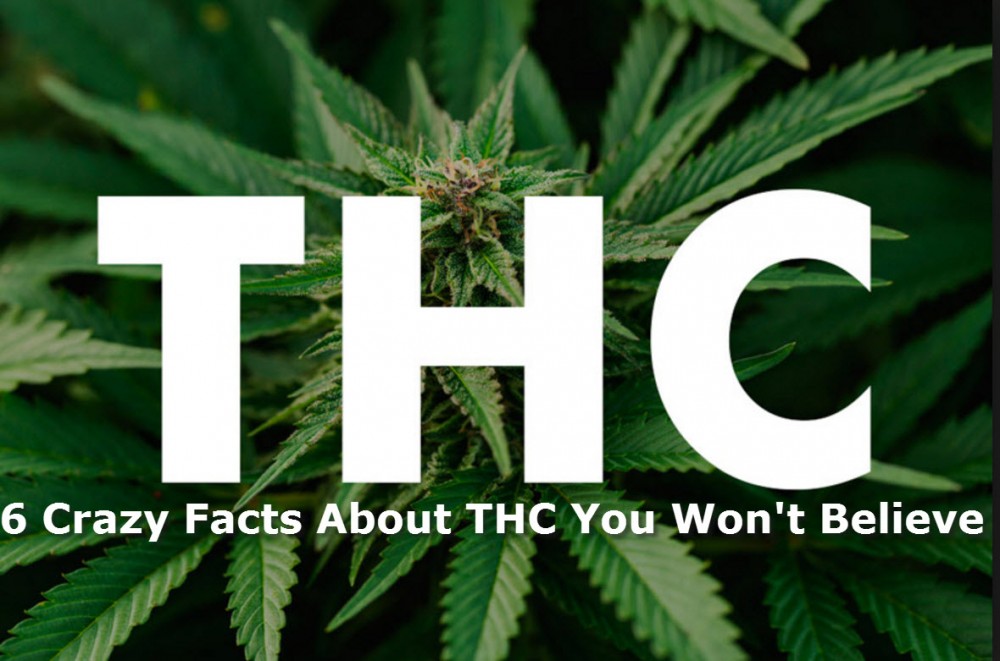 Mechoulam has been given the nickname, "The Godfather of THC", because his most notable contribution to science and health is the isolation and elucidation of this very important cannabinoid, aside from many other significant discoveries involving the health benefits of cannabis.
In 1963, Mechoulam and his team of researchers were successfully able to study the structure of CBD. But his real involvement with cannabis began in 1964 when he was riding a bus taking him from Tel Aviv to Rehovot, to his place of work at the time at the Weizmann Institute of Science. He was carrying 5kg of pure Lebanese hash, which was actually a gift he received from the cops. Since he was a young researcher who had set his sights on the fields of biology and chemistry, Mechoulam requested permission to study cannabis, and at the time barely anyone knew anything about the plant aside from the fact that it has been used for hundreds of years as medicine. Mechoulam knew that the cops usually burned smuggled hash, so he asked the director of the Weizmann Institute if he knew any cops who could help supply him with hash for research purposes. The director made one call to the police department and convinced them to let the young scientist get a hold of some pot. That year, Mechoulam and his team were the first scientists in the world who ever succeeded in isolating THC. They also established its structure and were able to synthesize it.
After he succeeded in transporting the 5kg of smuggled hash, he realized that what he did was illegal. But he was able to get away with it, since he was a researcher, and ever since then the cops have been supplying him with hash for more than 40 years.
Fast forward to the 90's, and Mechoulam had conducted several significant studies about THC and cannabinoids. He was able to identify the endogenous cannabinoids and discovered how they work with our own endocannabinoid system. One of his most notable works is the discovery of ananadamide, an endocannabinoid which is named after the Sanskrit word meaning "supreme joy". This is how we know that cannabis plays an important role in helping us regulate our moods and emotions.
In fact, way back in 1982, Mechoulam already said that if the plant was legalized it would be able to replace up to 20% of all pharmaceutical medicines. Mechoulam's work has been significant in proving that cannabis works to treat several disorders including PTSD, schizophrenia, HIV, seizures and many more.
Mechoulam's achievements have earned him several awards and recognitions, including:
Honorary Doctorate from Ohio State University
Honorary Doctorate from Computense University
EMET Prize in Exact Sciences – Chemistry
NIDA Discovery Award
Lifetime Achievement Award – CannMed 2016
Thank you, Dr. Mechoulam!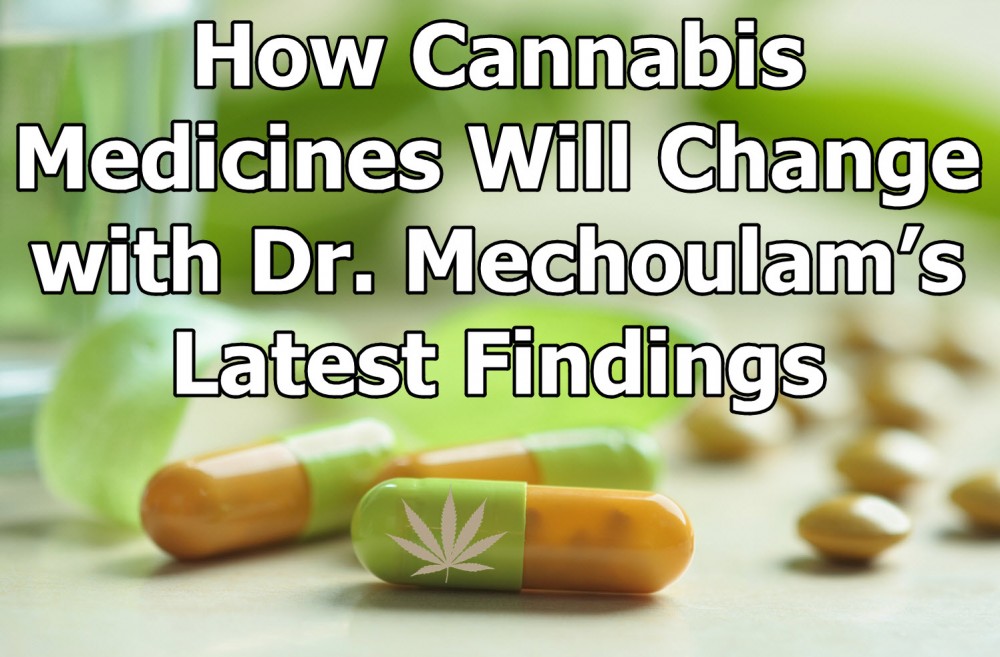 MECHOULAM'S CANNABINOID ACID FINDINGS, CLICK HERE.
OR...​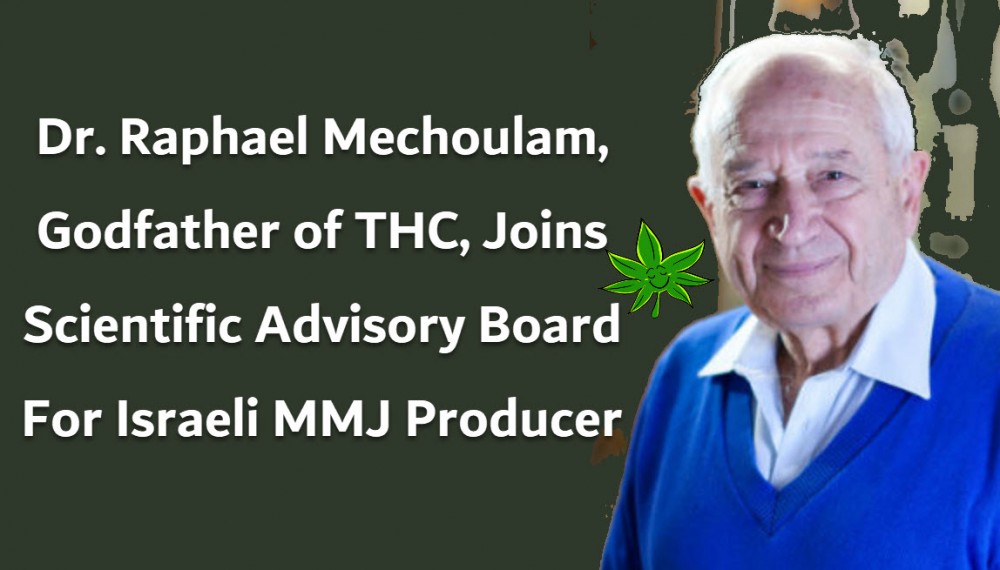 THE GODFATHER JOINS THE BOARD, CLICK HERE.
OR..
MY SON IS IN THE AUTISM CANNABIS STUDY IN ISRAEL, CLICK HERE.
OR..