How do you find a good dispensary in Los Angeles? Better yet, what if you wanted to find a medical marijuana doctor in Los Angeles to get your mmj card first, before the dispensary visit?
How to Find a Dispensary In Los Angeles? from CannabisNet on Vimeo.
These are great questions to ask and at Cannabis.Net we have you covered not only for medical marijuana doctors and dispensaries in LA, but also cannabis lawyers and any type of cannabusinesses in the area.
Looking for an extract company near LA? We have you covered.
Looking for a vape store or head shop around Los Angeles for a bowl or some papers? We have you covered.
Just got pulled over and you don't know your rights or what the police are allowed to ask you? Don't worry, our map of cannabis lawyers in LA will help you out.
Try out new mapping systems that are super intelligent and super accurate. We have full reviews of dispensaries, doctors, and even lawyers. You can start by typing in Los Angeles in the map area or just use a zip code.
Are you ready to give it a whirl? Don't forget that Cannabis.net is not only a mapping for LA dispensaries and doctors, but a full social network, think Facebook of Weed, where you can hook up with like-minded individuals and share cannabis stories, photos, and ask questions. Do you know someone with a sick relative or wanted to know if cannabis is good for conditions like PTSD, autism, cancer, anxiety, or Crohn's disease? We have a full blogging platform for questions like this as well as our social network support groups that people can share stories and reference for such topics.
If you are searching for a story on a particular condition or disease, click here and then use the search bar to look for a particular disease or condition. We cover hundreds of conditions with our writers following science and medical stories each day.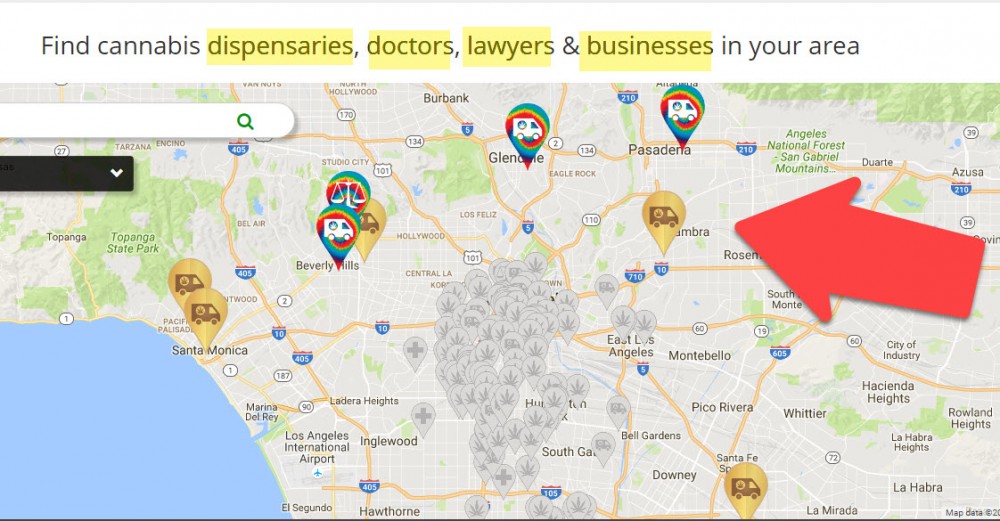 If you are in Los Angeles, you can place your mouse in our search box on the map on the home page and start typing "Los" in and Los Angeles will come up as a selection. If you are unsure of your area or zip code, below is a list of LA zip codes you can type in as well.
Enjoy the map and if you don't see your favorite dispensary, doctor, lawyer, or cannabusiness on there, just tell them to claim their listing at Cannabis.net, its free and millions are using the map!
Check your LA Zip code below.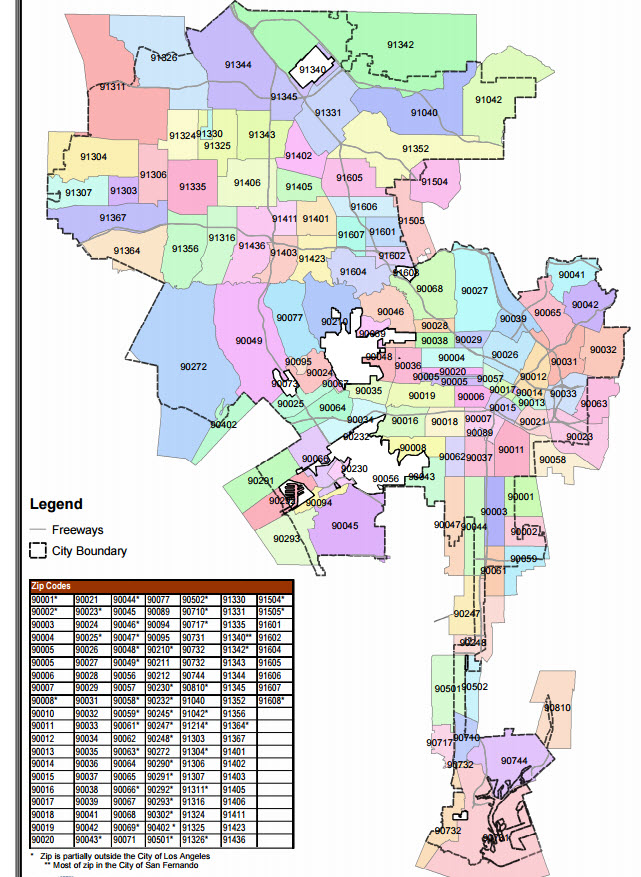 Or if you wanted to look up the neighborhoods of these dispensaries, here are all the zip codes through Zillow.com
OTHER STORIES YOU MAY ENJOY...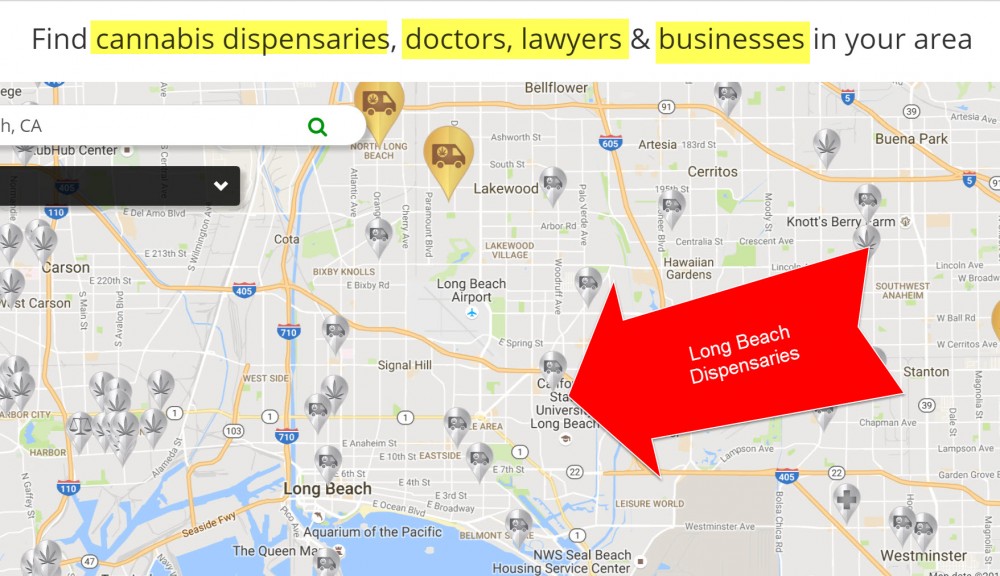 LONG BEACH DISPENSARIES, CLICK HERE.
OR..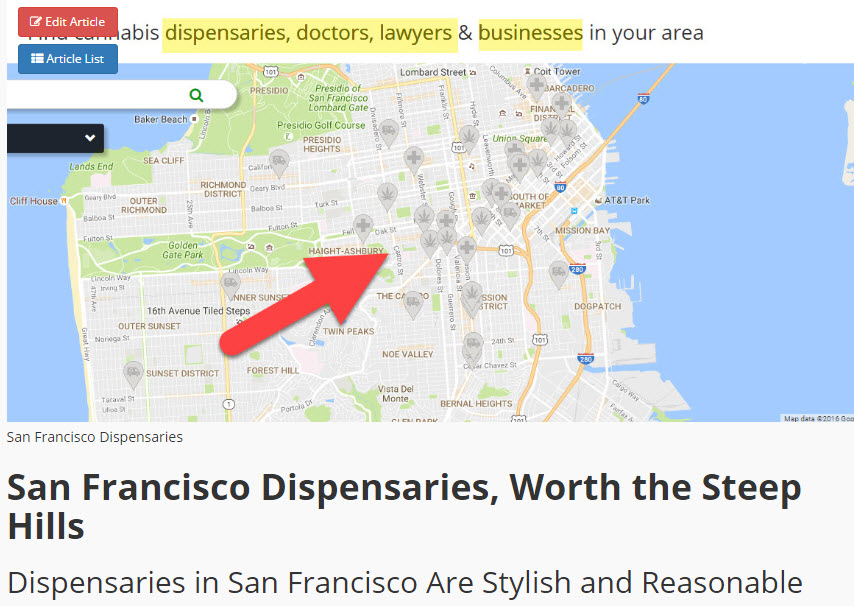 SAN FRAN DISPENSARIES, CLICK HERE.