Finding a dispensary in San Francisco does not have to be a hard course of action, after all, it is California, the first state to go full medical and over 20 years ago. Dispensaries in San Francisco tend to come in all shapes and sizes, and neighborhoods. If you are downtown, you can walk the miracle mile and pass over 10 dispensaries. This is right by Union Square and The Financial District and makes for a strong showing of styles and stores.
How to Find Dispensaries in San Francisco? from CannabisNet on Vimeo.
If you are not in San Francisco proper, you can find a dispensary in San Fran by using our map and checkout out the reviews and listings on each area. Some dispensaries that are outside of downtown San Francisco tend to be in industrial parks and tucked off in the more secluded area. There is nothing wrong with that, but plan on driving or having a car to get to those locations.
Common searches on our map for San Fran dispensaries include, San Francisco proper, as well as the following zip codes.
Remember that the greater San Francisco area sometimes includes Oakland and Oakland dispensaries, so that opens up a whole new world of Grand Daddy Purple and Steve DeAngelo territory. For now we will walk you through how to find a dispensary in San Francisco using our map. The map also covers full reviews of each dispensary, as well as menus, shop hours, contact information, and social media accounts on our network.
You can review the process again in this video!
OTHER STORIES YOU MAY ENJOY....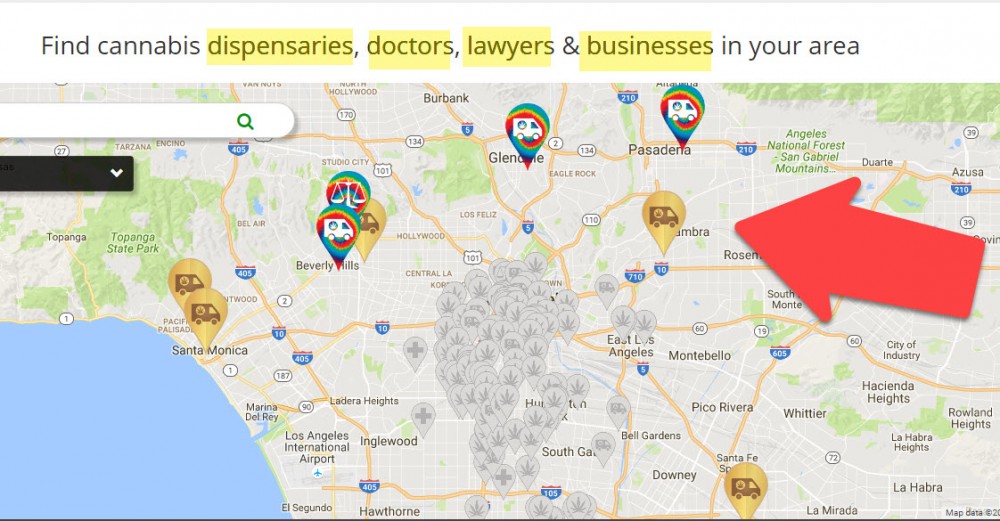 LOS ANGELES DISPENSARIES AND REVIEWS, CLICK HERE TO READ..
OR...