How To Make Your Own Herb-Infused Cannabis Coconut Oil
DIY Cannabis-Infused Coconut Oil in 60 Seconds or Less from CannabisNet on Vimeo.
There's a ton of great cannabis products out there, but cannabis coconut oil might just be the next best thing. Oil infusions are an excellent way of getting all the health benefits of both cannabis and coconut oil, and using them in many healthy applications. Besides, making herb infusions right at home is already gaining popularity for its versatility and medicinal properties; why not add cannabis to the mix to create a delicious and aromatic herbal infusion?

Keep In Mind
When it comes to choosing the right oil to infuse with, there are so many possibilities but we chose coconut oil for the sheer number of health benefits. Make sure that you use the purest most organic, virgin coconut oil that you can get your hands on for improved bioavailability and better results. Virgin coconut oil is a stable oil especially for the creation of salves and ointments because of high amounts of saturated fat, which means that it will keep well for a long time. Coconut oil is also rich in lauric acid, which gives it potent germ-killing abilities – perfect for making wound salves mixed with cannabis. Additionally, the medium chain fatty acids in coconut oil have anti-fungal properties.
Opt for wide-mouth mason jars because normal-mouth jars are much more difficult to work with. If you can find some, a quart-sized wide mouth glass jar is best for infusions.
Choose top quality dried herbs to create a potent medicinal oil infusion. Using fresh herbs will put your oil at risk for developing bacterial growth because of the high moisture content found in fresh plant material. Because of this, always go for quality dried herbs.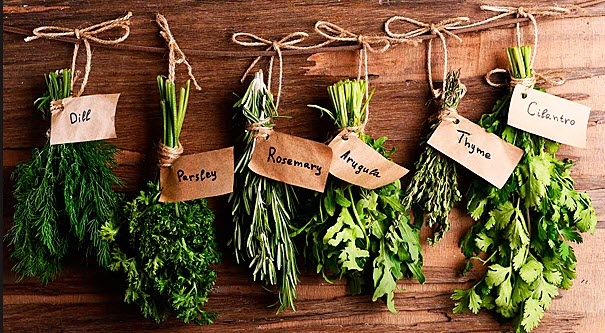 Suggested dried herbs you can mix and match or use alone for their own medicinal properties:
Dried lavender
Dried plantain leaf
Dried calendula flower
Dried peppermint leaves
Dried lemon balm
Dried rosemary leaves
Dried thyme
Dried St. John's wort
Don't forget to decarboxylate the cannabis first before you mix it up into your herbal infusion. Click on this link to read how to decarboxylate.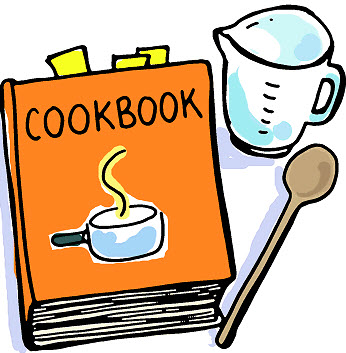 Procedure:

There are two ways to make your herbal cannabis coconut oil infusion:

Cold or Solar Infusion: Fill a glass jar 2/3 full of your chosen dried herbs, including the decarboxylated cannabis. Fill the jar with coconut oil and make sure that all the dried herbs are thoroughly covered. Use a tongue depressor or a clean chopstick to run down the sides of the jar so as to remove any air bubbles. If there is still space, add more oil on the top of the jar. Put the lid in and allow the mixture to rest for at least two weeks and a maximum of four weeks in a warm, sunny location. Frequently check the infusion in case you spot mold, rancidity, or bubbles. Keep the jar on top of a tray or dish as it's common that some oil will leak out during the infusing period.
Hot Oil Extract: Prepare the glass jar in the same manner as you would for a cold or solar infusion. The difference with this method is that you would be placing the glass jar inside a pot on top of a stove or inside a crockpot filled with some water and heated with the lowest setting. Place a towel on the bottom the pot; the herbs and oils can be infused for 8 hours, or up to three days for maximum potency and strength. If you are using a crockpot and won't need to use it for some time, you can even let the mixture steep for as long as 2 weeks. Make sure to keep your eye on the pot and increase the water as it evaporates.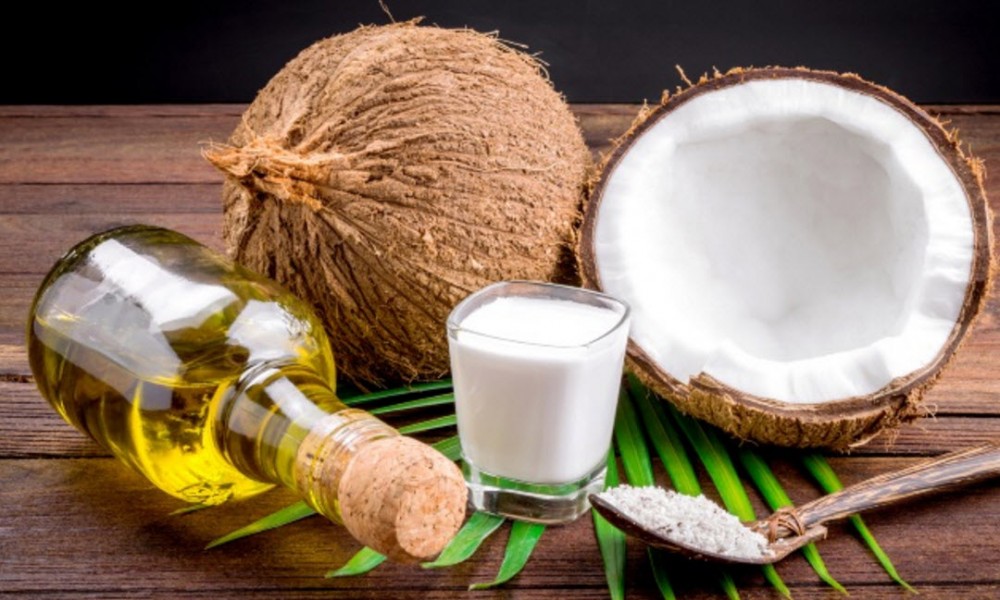 After
Once your infusion is finished and strained, keep it protected from light, air, and heat at all times. Glass containers are always the best choice in preserving the life span of homemaid oil extracts.
You can use natural preservatives and add it directly to the infusion. These include grapefruit seed extract, vitamin E oil, or myrrh / rosemary essential oils.
Keep the infusion in a cool, dark place; this can keep well for as long a a year. If you have space, it's better to refrigerate your oils.
The end product is a fantastic ingredient for making your own ointments, lotions, salves, and balms using topical cannabis and herbal infusions.
Have you tried making cannabis oil infusions? What was your experience like and what materials did you use?
OTHER STORIES YOU MAY ENJOY...
WHY CANNABIS COCONUT OIL COULD CHANGE LEGALIZATION, CLICK HERE.
OR..