6 Great Ways to Use Cannabis Coconut Oil at Home
6 Great Ways to Use Cannabis-Infused Coconut Oil from CannabisNet on Vimeo.
If there was a miracle medicine on earth…. Wait, there is one!
It's called coconut cannabis oil. If you haven't heard of this amazing serum made from two of the world's healthiest plants (coconuts + cannabis), then you should be getting on it, like, yesterday.
Cannabis coconut oil is one of the healthiest things you can put on your body. Unlike other kinds of fat, coconut oil has the ability to stay solid in room temperature and won't melt. Cannabis coconut oil has such a great consistency which makes it so versatile for different purposes.
Here are 6 of the best applications for this miracle oil:
Cooking: Creating edibles in the kitchen will be so much easier (not to mention more delicious) when you use cannabis-infused coconut oil. When you cook edibles, it's important that you select a fat that can absorb the THC in the cannabis while retaining them in the cooking process – this is why coconut oil is the best kind of fat for this purpose. Coconut oil has such a high concentration of saturated fats which make it more effective in ensuring the cannabis loses its potency in the cooking process. Olive oil has around 20% saturated fats, while coconut oil has over 80% especially if you can get virgin and pure versions. Edibles made with coconut cannabis oil will give you a stronger and longer-lasting buzz.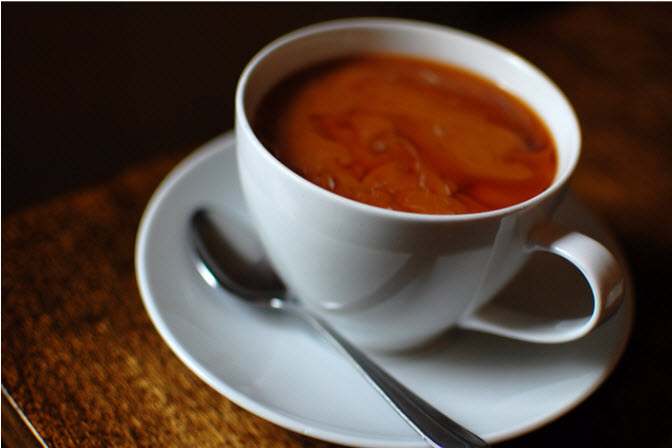 Coffee: Cannabis and coffee isn't exactly new, and many enjoy the pleasures of mixing these two first thing in the morning. In fact, for many, mixing pot and coffee is the best way to have a great wake and bake session. Add a few teaspoons or drops of cannabis-infused coconut oil to your cup of joe in the morning. Another delicious way to enjoy this mixture is by tossing it in a blender to make a latte-link drink.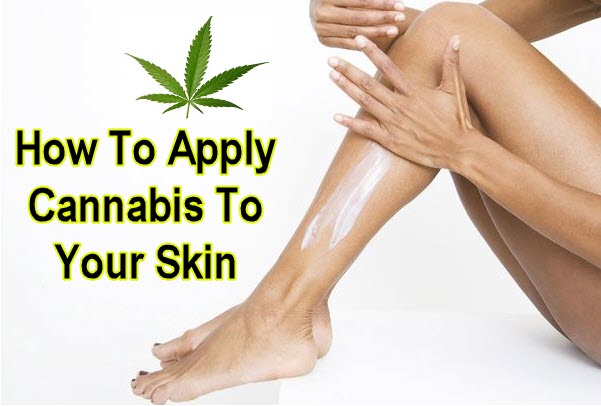 Topical pain relief: Coconut oil is an excellent topical on its own, even better when you mix it with cannabis. In fact, cannabis coconut oil can easily replace everything in your medicine cabinet! If you suffer from chronic pain, arthritis, or similar conditions you can benefit from applying coconut cannabis oil directly to the skin. Cannabis coconut oil is a much more potent form of medicating, because it can go deep into the skin and address the muscle or joint pain at the very source. In fact, you can even make your topical more soothing and healing by adding vitamins C and E or aloe vera gel. The oil can also be used to medicate scrapes, wounds, cuts, and burns.
Eating: Cannabis coconut oil can be enjoyed on its own, but the best part is that it has a ton of applications in the kitchen too. You can drizzle it on salads and soups, incorporate it into a spread, add it on pastas, mix it with sauces and dressings, use it as a poultry or steak rub, fry foods such as fish, chicken, and eggs, and even add it directly to your smoothies!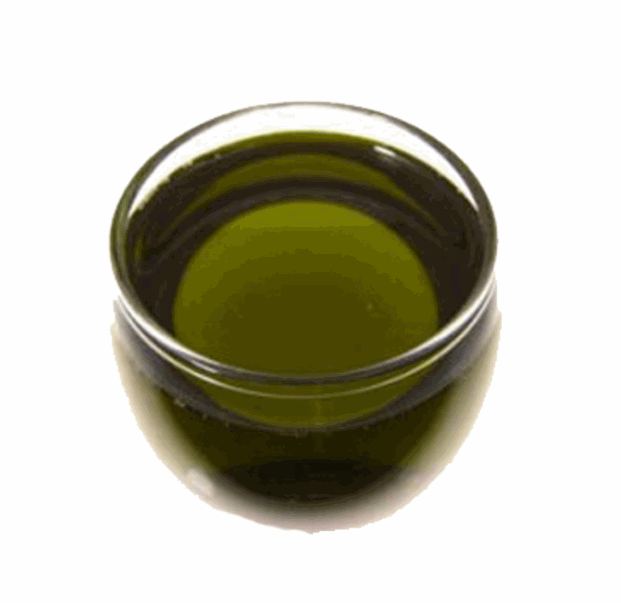 Lubricant: Whether you're indulging in the art of self-pleasuring or have a partner, cannabis coconut oil makes a great lubricant. Many vouch for its ability to increase and heighten sexual activities. Cannabis coconut oil can make any part of the body feel great because it goes deep down into the skin and nerves, so just imagine what that can do for your sex life! If you aren't keen on using it as a lube, you can use it to get things hot and steamy as a massage oil.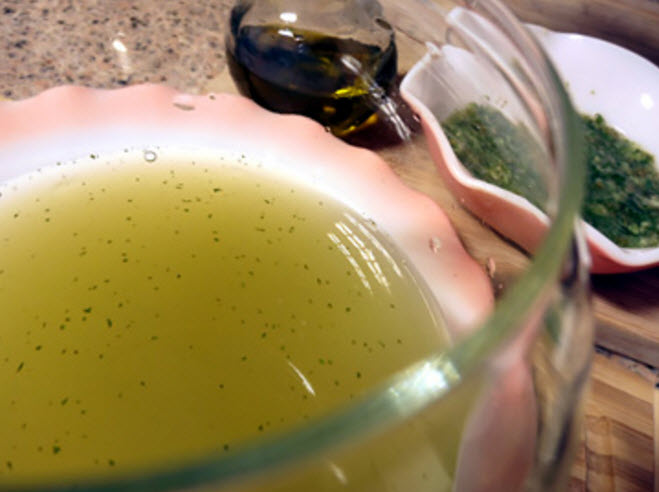 Moisturizer: Cannabis coconut oil is a great, natural way to keep your skin glowing and youthful looking. You'll get the medicinal benefits of both cannabis and coconut oil, plus you won't have to shell out crazy amounts of money for exotic serums made from slugs and other weird things. Cannabis coconut oil is excellent to prevent the signs of aging and help you look great.
What are your favorite uses for cannabis coconut oil? Share with us in the comments below!
HOW DO YOU MAKE CANNABIS COCONUT OIL? CLICK HERE.
OR..