5 Cool Dispensaries in Colorado
Ahhh… Colorado. The state synonymous to a stoner's paradise. The people are warm and friendly, there's a ton of great weed, the weather rocks, there's a ton of great weed, and the scenery is mind-blowing, everyone here seems to appreciate the great outdoors. Oh, and did I mention that there is a TON of great weed??
In Colorado, there are more cannabis dispensaries in this state than there are McDonald's, Starbucks, and 7-Eleven franchises combined. The stoner culture is thriving here, and in Denver basically the entire town smells of pot. Those are reasons enough to visit Colorado whether you're a medical or recreational user.
But with thousands of dispensaries to choose from, where does one even start?? Here's our guide to navigating some of the hippest dispensaries in heaven… I mean, Colorado.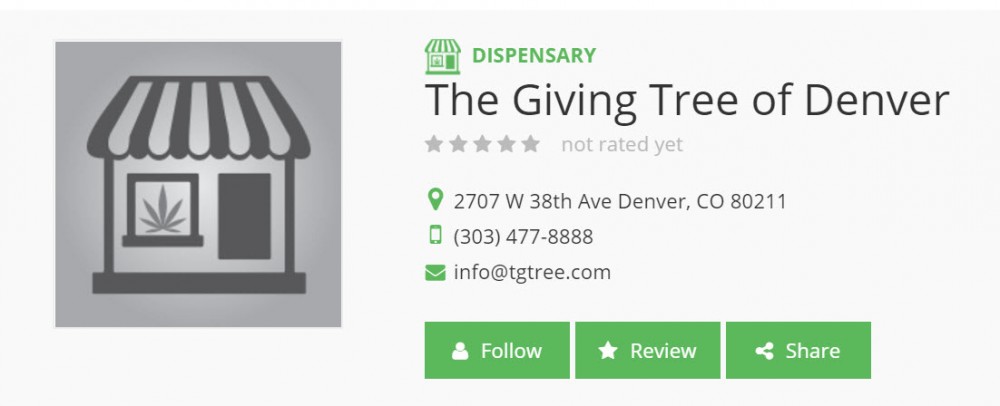 ​
What are your favorite dispensaries in Colorado?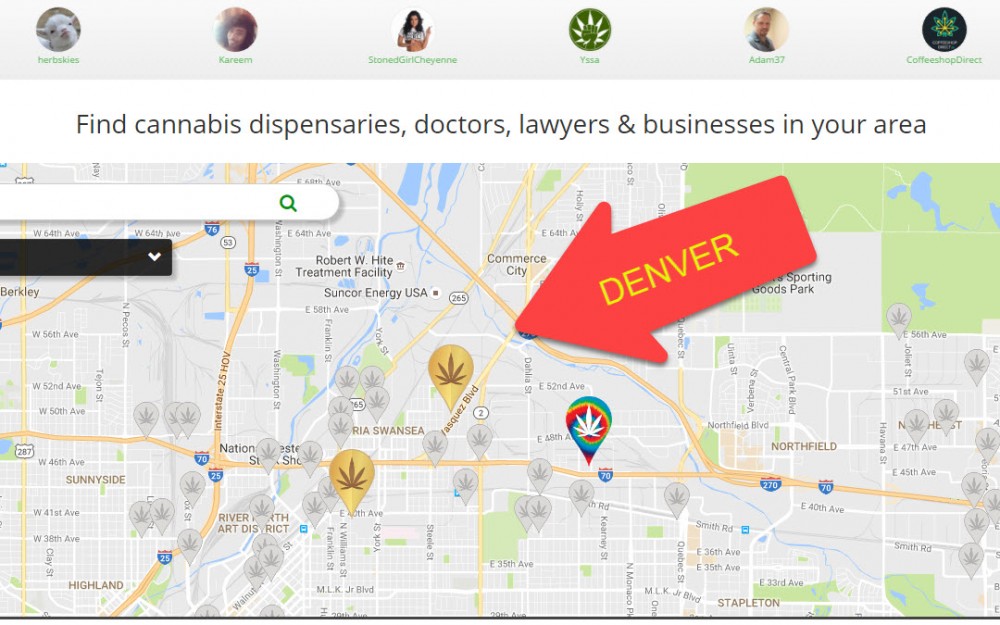 DENVER DISPENSARIES ARE HERE, CLICK HERE.
OR..