Las Vegas dispensaries are relatively new compared to their brothers and sister in Colorado and California but don't think for a minute that dispensaries in Vegas are not worthy of a visit. Las Vegas has always been knowns as the "Adult Disney World" and the legalization of marijuana is no different. Nevada and Vegas are hosts to some of the biggest and most advanced grow facilities in the world, and the desert shows no sign of slowing down the green growth of the cannabis industry.
Las Vegas Dispensaries Are Blooming in the Desert from CannabisNet on Vimeo.
If you are on the Strip, then the northern Strip by the Stratosphere is where you will find a few dispensaries, but more are opening every month, so make sure you check our map before you set out on foot or by car. Flying into McCarren Airport? There is a doctor and dispensary right around the corner, as this is a growing trend around airports in legal cannabis states. Nevada will have a reciprocity rule with other states, so once you land you can hit a Vegas dispensary with your out of state medical card. Many of our users at Cannabis.net use our map for when they arrive at an airport and do the search, "dispensary near ______ airport, since once you land, you want to get some cannabis."
Not sure of your area in Las Vegas? Here is a list of Las Vegas zip codes you can check as well.
Don't forget to search for a mmj doctor, vape store, lawyer, or head shop as well!
If you are on laptop or Slideshare you can watch our Vegas dispensary video below.
OTHER AREAS YOU MAY LIKE TO SEARCH....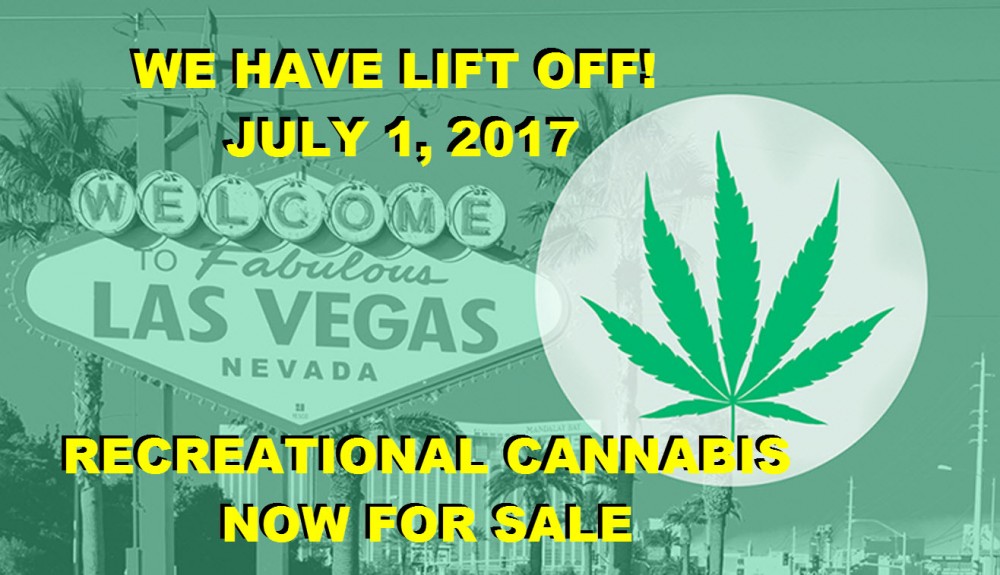 WHERE CAN YOU BUY WEED IN LAS VEGAS? CLICK HERE.
OR...