Cannabis Strains For Migraines
What Cannabis Strains Can Help with Migraine Headaches? from CannabisNet on Vimeo.
With over 37 million Americans suffering from migraines, it's clear that this is a serious health problem. Around 3 million migraine cases are chronic, and given the debilitating nature of migraines there are millions of people who also suffer from a lower quality of life because of this condition. Migraines also come with co-occurring disorders and side effects such as vomiting, nausea, constipation, drowsiness, dizziness, and insomnia.
If you suffer from migraines, here are the 10 best cannabis strains to help: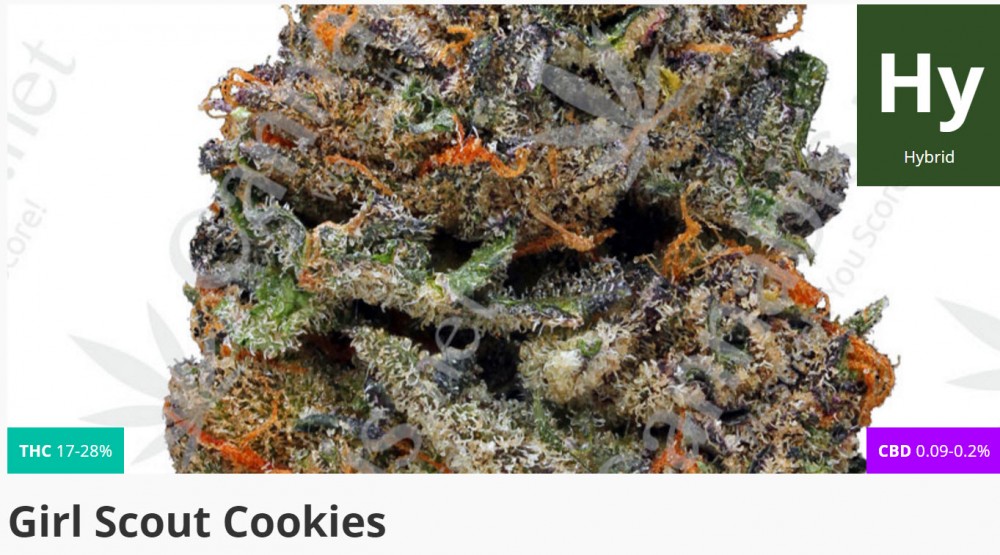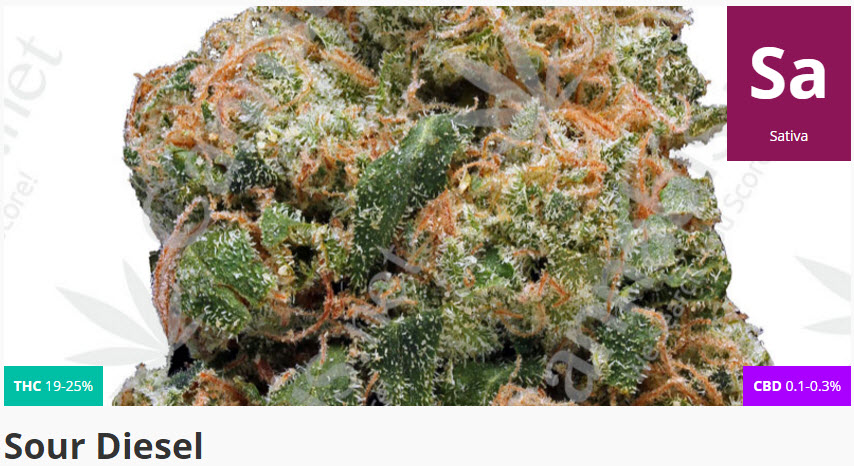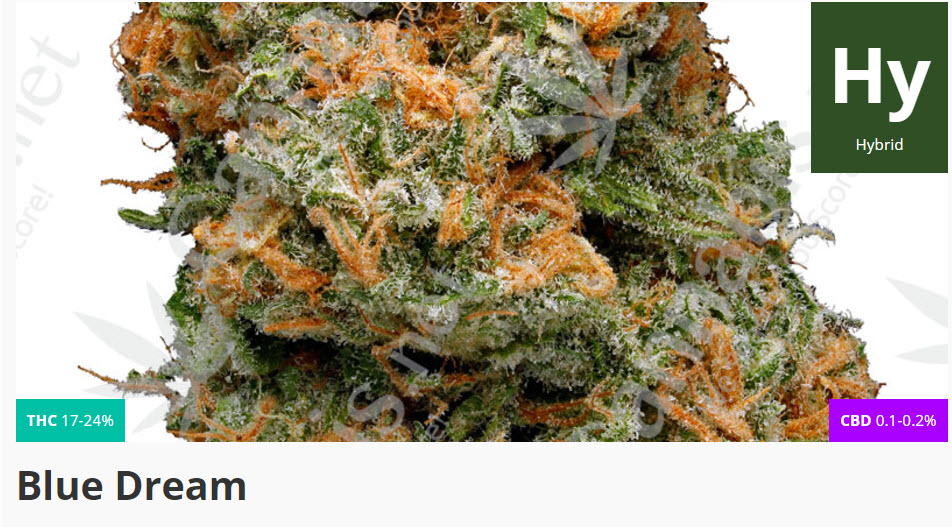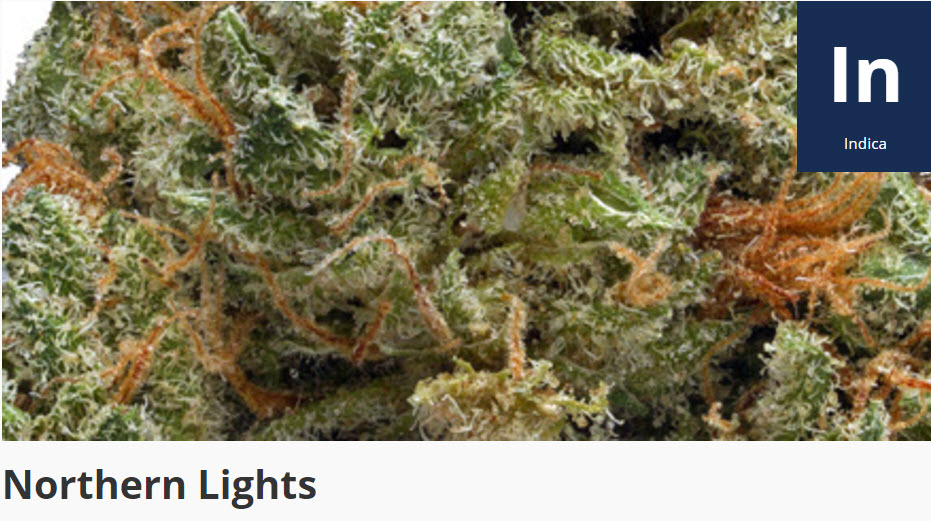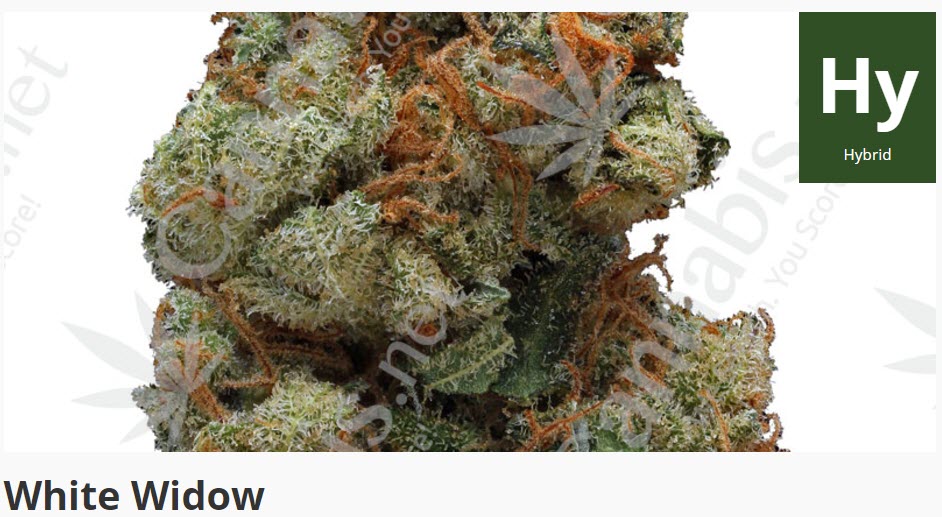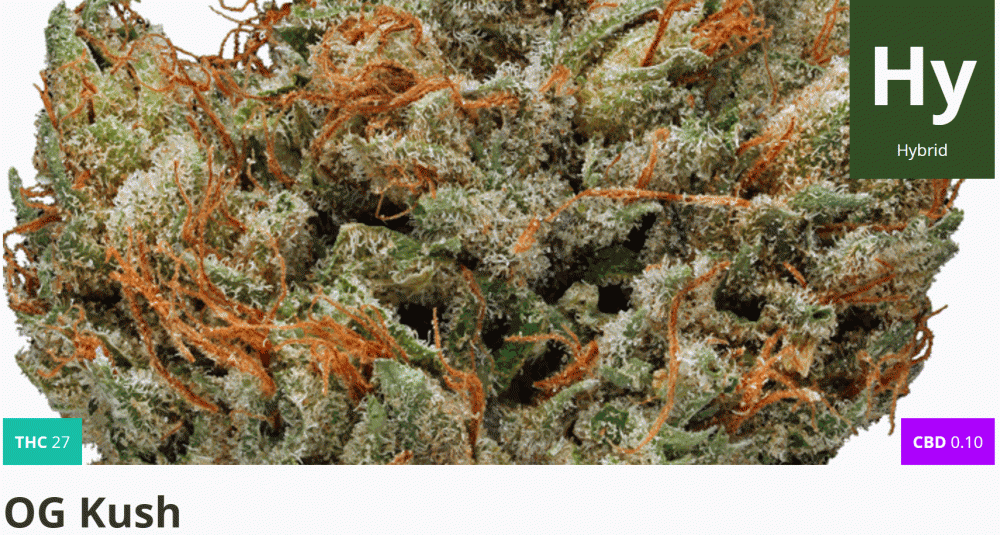 What are your favorite strains to treat migraines? Share with us in the comments below!
MEDICAL MARIJUANA FOR MIGRAINES, READ THIS..
OR..
MIGRAINES AND CANNABIS, TRY SOME, READ THE STUDY HERE.
OR..