Cannabis For Parkinson's A Breakthrough, But More Research Is Needed
See How Fast Cannabis Helps with Parkinson's Disease from CannabisNet on Vimeo.
Parkinson's disease is the second most common neurodegenerative condition after Alzheimer's. Neurodegenerative disorders strip people of dignity, and makes life challenging even for family members.
Cannabis has given new hope to patients of Parkinson's disease and their families.
While it's already widely being used by patients, there is still a lot we don't know about how it works. Even worse, many doctors still don't have the answers for the myriad of questions that patients have on how to use cannabis for treating this condition, based on the results of a survey conducted by the Parkinson's Foundation together with Northwestern University in Chicago. They found that while 80% of patients with Parkinson's use cannabis, and 95% of neurologists already being asked to prescribe cannabis, yet just 23% of doctors have been given formal training and education on the topic. Additionally, out of the 56 experts who participated in the online survey, 52% of them had a neutral stance on cannabis use, 9% didn't support its use, and 39% recommend it.
Next month, the Parkinson's Foundation will hold a two-day meeting to bring 40 experts including clinicians, scientists, executives from the cannabis industry, and physicians who will discuss cannabis for Parkinson's treatment.
"There's never been anything quite like this before," says James Beck MD, chief scientific officer for the Parkinson's Foundation. "Not a lot is known when it comes to Parkinson's and medical marijuana. Our goal is to outline what we know and what we don't know, what might be useful for Parkinson's and what might not be useful," he told Parkinson's Today by phone.
"Medical marijuana may have its utilities for treating some symptoms, but it isn't a silver bullet," he added.
According to Beck, the foundation seeks to "develop a path to understanding formulations of cannabis and the pharmacology behind it," so that people with Parkinson's everywhere can benefit from this knowledge. Even though scientists have already been successful in isolating over 60 cannabinoids, a lot remains unknown about its uses for the condition and the fact that there is no regulation also poses a problem.
"What one buys over the counter is not consistent from batch to batch. It's not produced in a regulated way," Beck told Parkinson's Today. "The weed that people may smoke today is 10 times more potent than what baby boomers were smoking in the 60's and 70's. It's a natural product, and things like what ratios CBD and THC should be are fundamental questions. We'll have the experts suggest what might be best."
"The problem is that the federal government still considers it illegal, and that makes it difficult for researchers," Beck explained. "As we move forward to what's likely to be a more permissive environment, we want to ensure that as legislation changes, we have a clear plan to move forward with research."
"Having worked as a clinician for the past decade in Colorado – a state at the forefront of medical marijuana use – it is clear that people with Parkinson's and their families are intensely interested in the potential of marijuana and cannabinoids in helping manage symptoms and other aspects of the disease," says Benzi Kluger MD, co-chair of the conference and a professor at the University of Colorado Hospital. "To date, there is more hype than actual data to provide meaningful clinical information to patients with Parkinson's."
"In order to move the field forward, we need to determine which cannabinoids are likely to be beneficial or harmful, whether people with Parkinson's are at risk from side effects, what we are hoping to treat, and how to conduct informative clinical trials," says A. Jon Stoessi, MD of the Djavad Mowafaghian Centre for Brain Health at the University of British Columbia in Vancouver.
The "side effects" of pot, for the lack of a better term, are mild compared to those incurred by dangerous and addictive pharmaceutical medications. While they may be tolerated well by healthy people, individuals with diseases including Parkinson's may not do as well with these side effects.
"However, people with Parkinson's can have cognitive impairment; some have psychosis and paranoia, and balance issues," said Beck. "Cannabis can lower blood pressure, which can lead to lightheadedness and falls, as well as hallucinations and paranoia, which may exacerbate the situation. It can also cause fuzzy thinking."
We look forward to the results of the conference. With around 7-10 million people worldwide affected by this condition, and 600,000 more are diagnosed each year, more information on how to properly use cannabis for Parkinson's will benefit many patients and their loved ones.
OTHER STORIES YOU MAY ENJOY...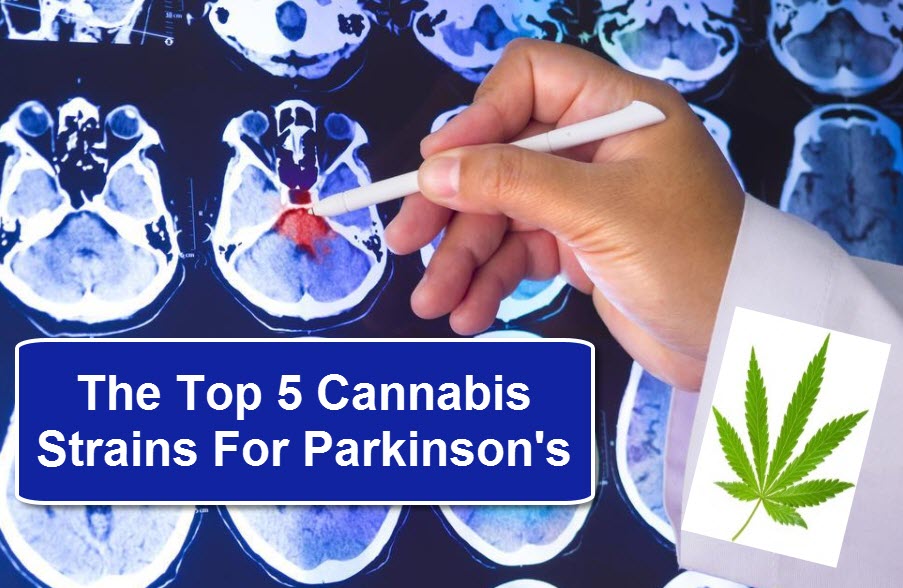 CANNABIS STRAINS FOR PARKINSON'S DISEASE, CLICK HERE.
OR..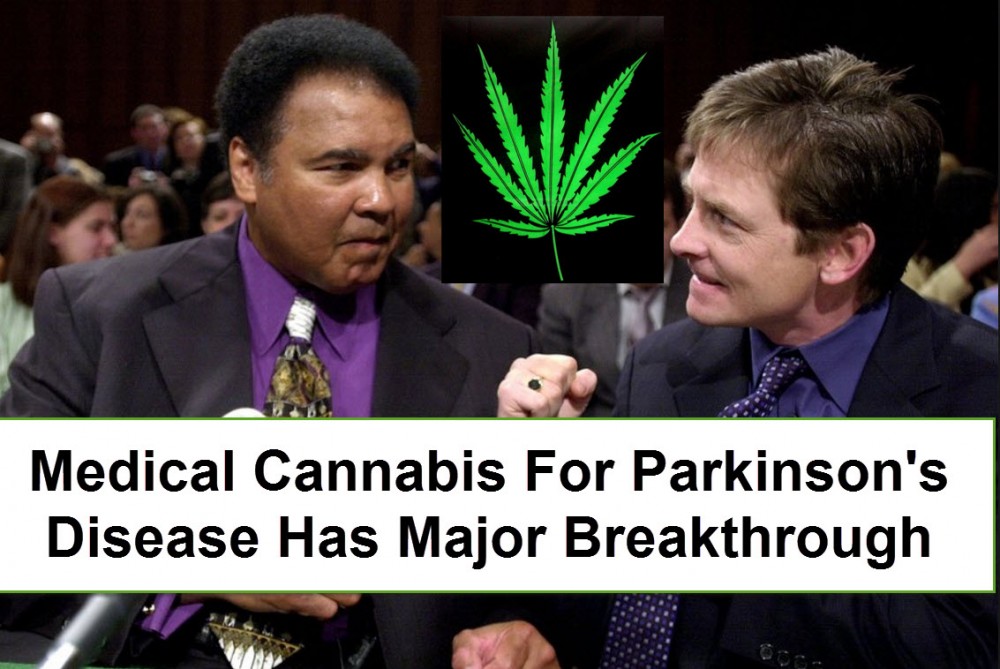 MEDICAL CANNABIS FOR PARKINSON'S DISEASE, CLICK HERE.
OR..