Cannabis is used to treat a wide variety of serious, life-threatening conditions and multiple sclerosis is one of them. Most patients find no relief in pharmaceutical medications prescribed to help them manage the symptoms of multiple sclerosis; other times it simply doesn't work. People searching for a natural yet effective alternative to medicines have found relief in medical cannabis.
Patients with multiple sclerosis oftentimes suffer from debilitating pain caused by inflammation. This is one of the most important benefits of cannabis - its ability to provide fast and effective pain relief for MS especially for muscle spasms. Cannabis is well known for its anti-inflammatory properties, as well as being an antispasmodic, antidepressant, and its ability to address gastrointestinal problems suffered by patients.
Some MS patients find that sativa strains make them more anxious or make it worse than it already is, finding relief in indica strains. Despite this, many with MS still continue to use sativa and sativa-dominant hybrids; at the end of the day each strain will have a different effect on people. To find the ideal strain for addressing symptoms of MS, it's recommended to do some trial and error.
These are the top 5 most popular strains among multiple sclerosis patients: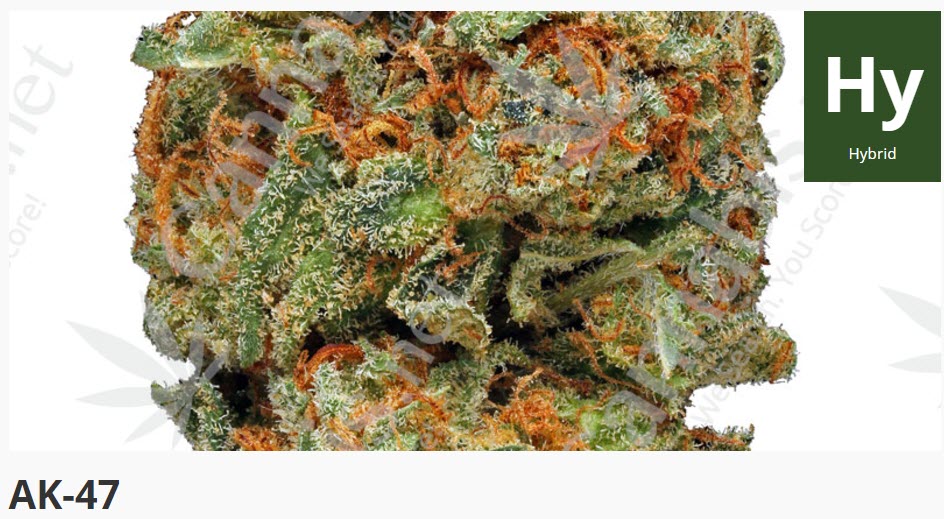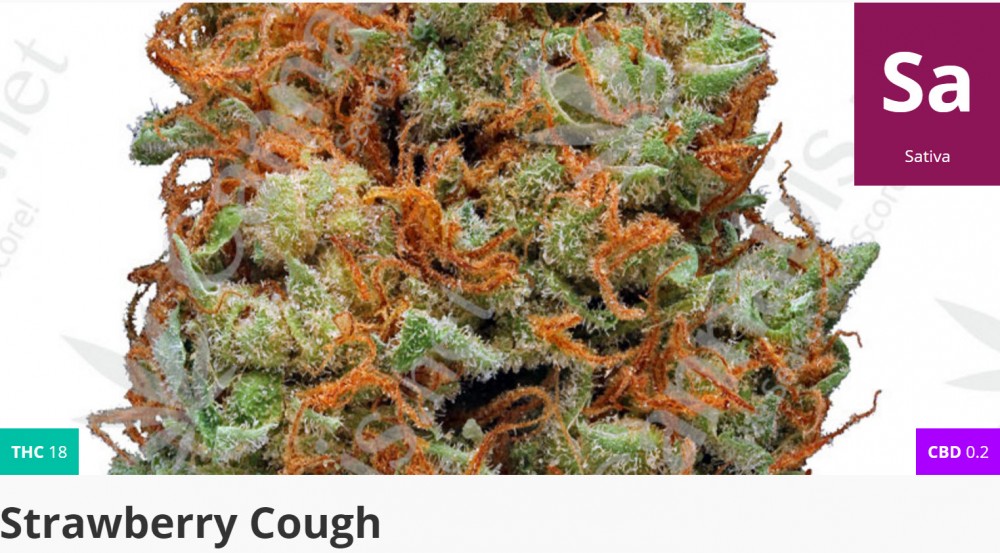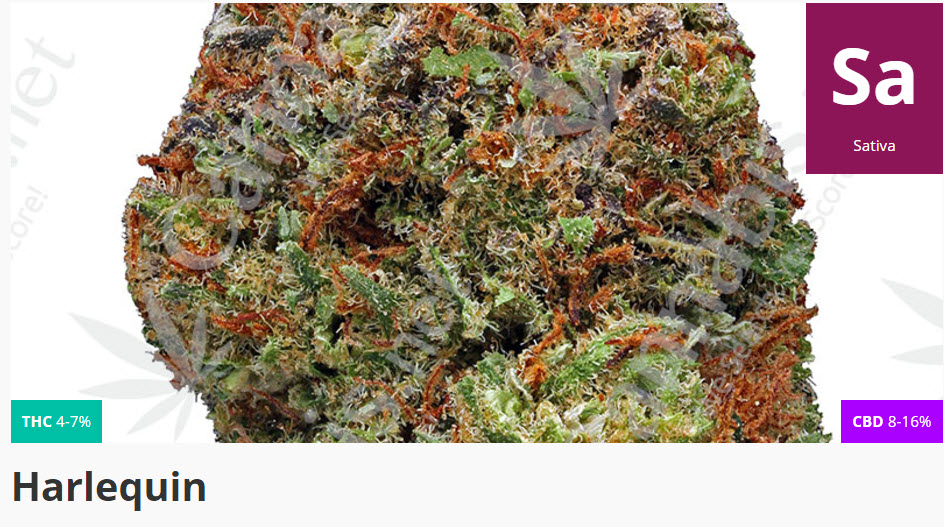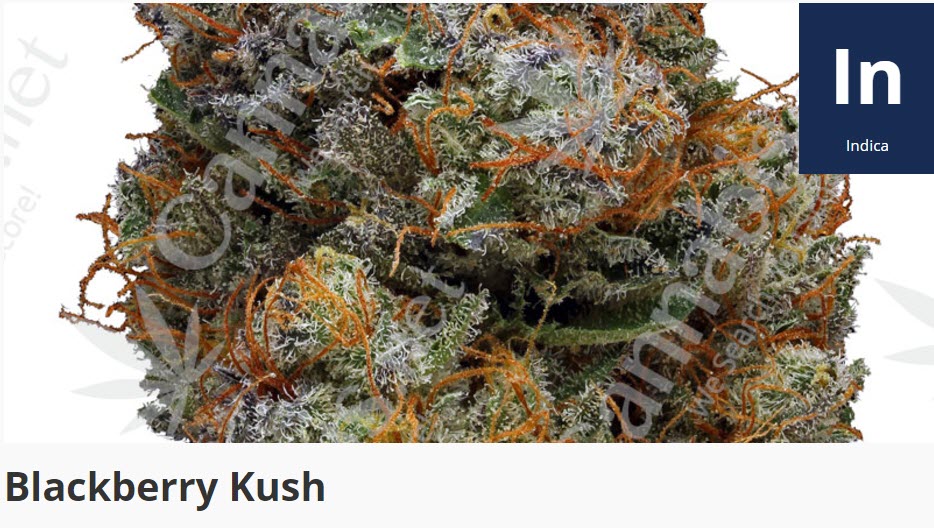 What strains give you comfort from the symptoms of multiple sclerosis? Share with us in the comments below.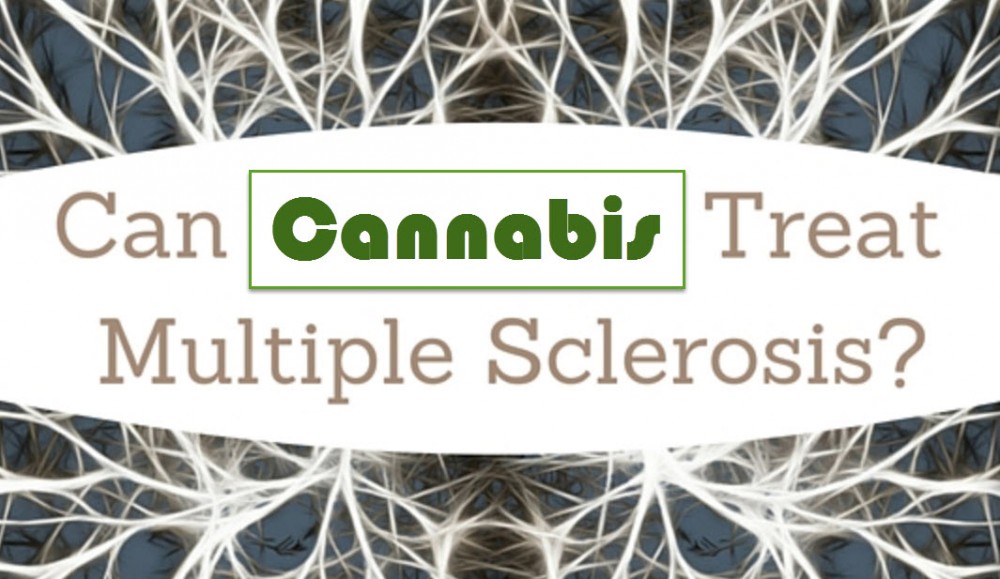 CANNABIS FOR MULTIPLE SCLEROSIS, CLICK HERE.
OR..
OR..