Top 5 Cannabis Strains for OCD
Obsessive Compulsive Disorder (OCD) is a mental disorder that can have severely debilitating effects on a patient's life. OCD causes a person to become fixated on different, random forms of obsessions and compulsions especially when they are triggered by stimulus such as intrusive or stressful thoughts.
OCD can affect the quality of your life in such a way that it can get difficult to keep a job, focus at school, and maintain healthy relationships. The obsessions and compulsions suffered by people who have OCD take up a significant amount of time in a day, which makes it extremely difficult to get things done. CBD has been found to be effective in helping patients manage their OCD symptoms.
If you are considering using cannabis to help manage your OCD symptoms, check out these high CBD strains: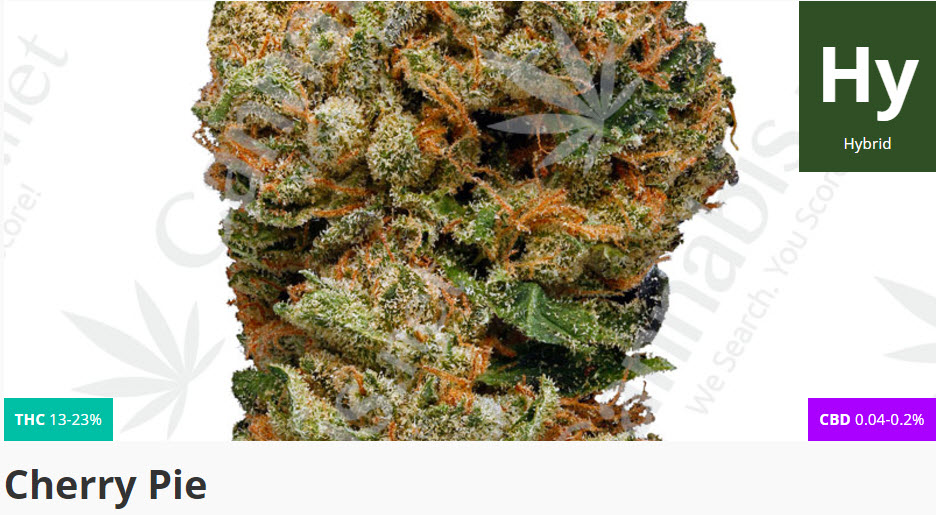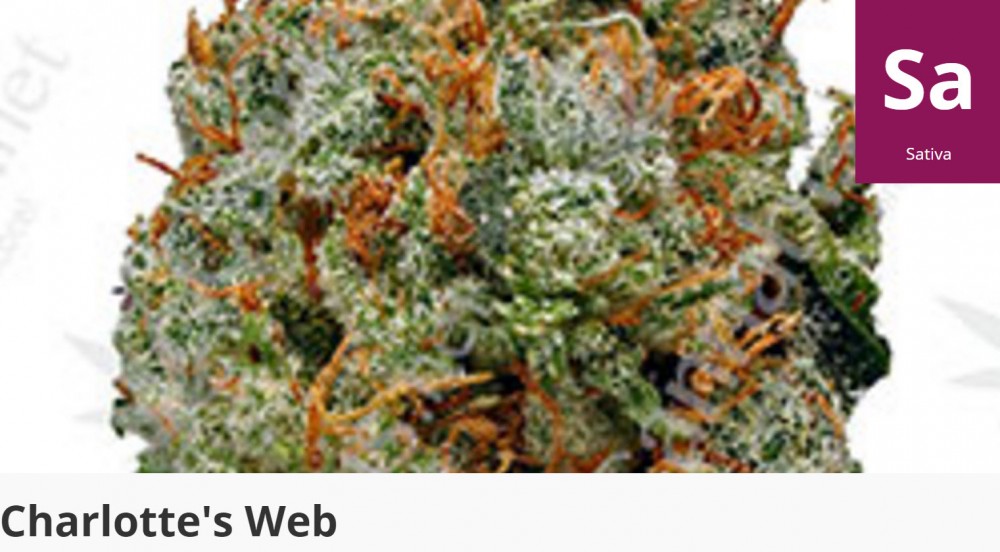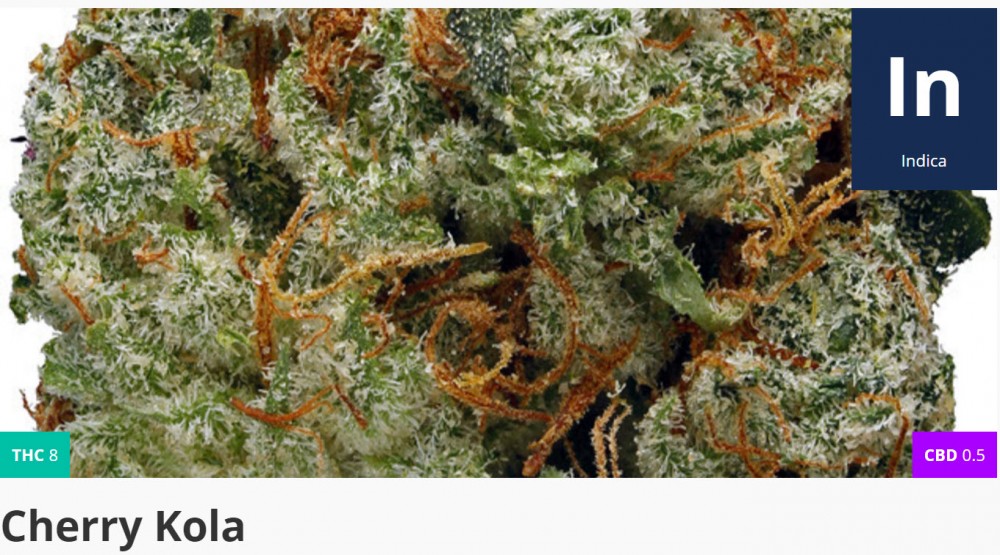 There are also other ways you can get your dose of CBD, through cannabis oil, capsules, and edibles made with high CBD strains.
CANNABIS FOR OCD, READ THIS...
OR..