Top 5 Cannabis Strains for ADD/ADHD
Attention deficit disorder (ADD) is one of the most common mental illnesses that cannabis has proven effective in treating. Characterized by impulsivity, short attention spans, distractability, and hyperactivity, ADD can make it difficult to live a normal life without the proper treatment. There are also co-occurring disorders that are common in individuals with ADD, including bipolar disorder, anxiety, depression, and OCD.
Prescription medicines for ADD often have terrifying side effects including addiction, appetite loss, blurred vision, fever, and more. This is why more patients of ADD are turning to cannabis.
If you are looking to use cannabis as treatment for ADD, these are the top 5 most recommended strains: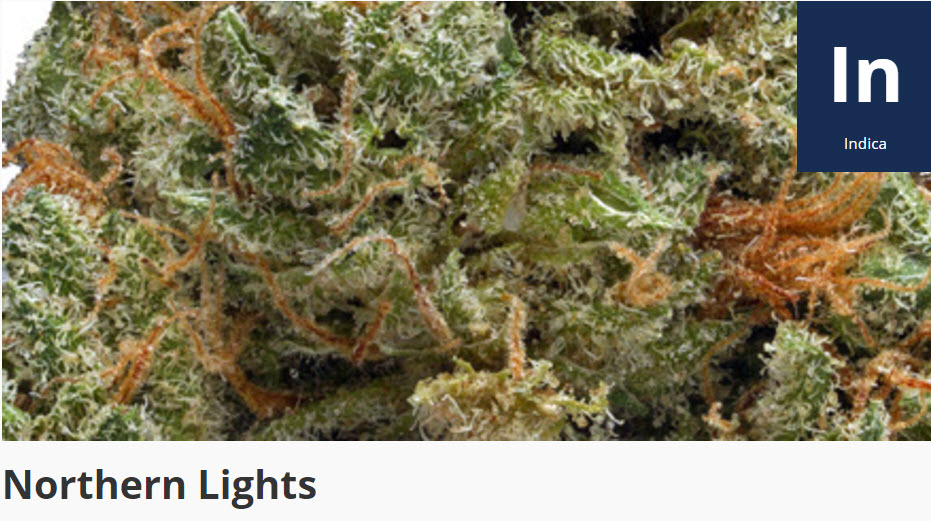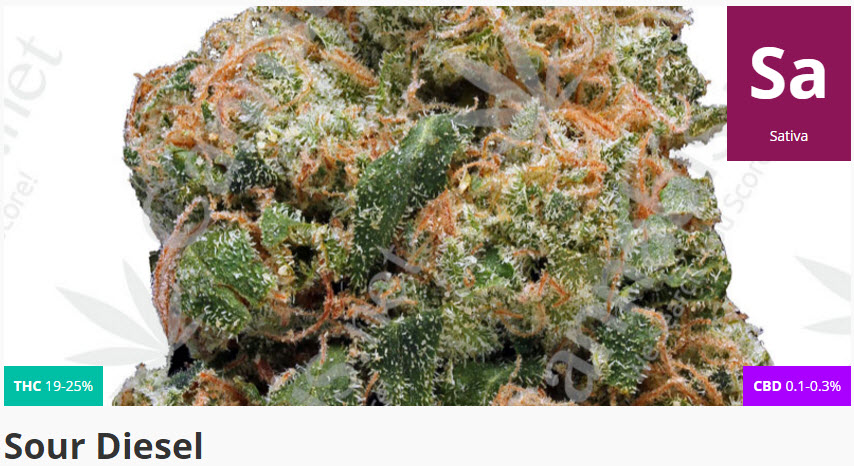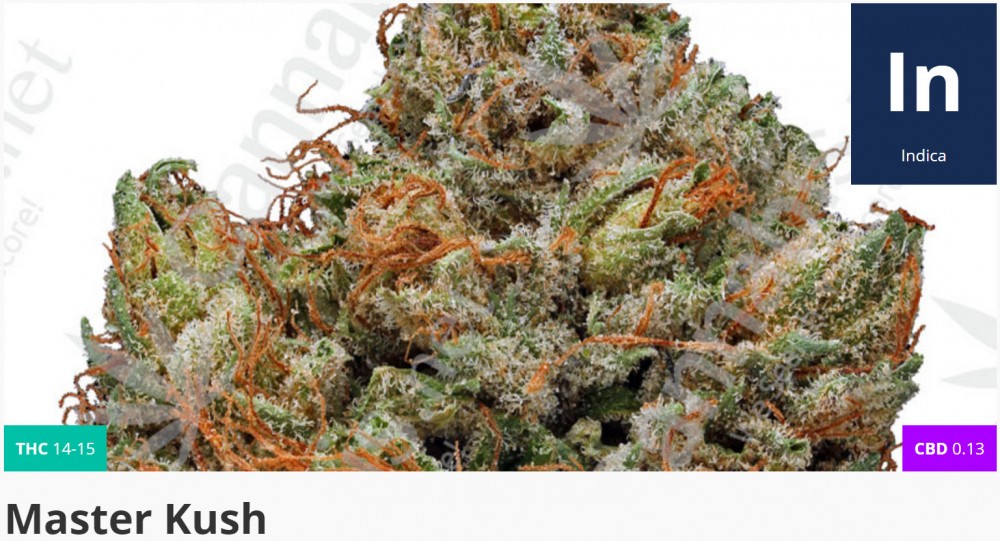 What are your favorite strains for treating ADD?
CANNABIS FOR ADD FOR ADULTS, CLICK HERE.
OR..