China Wants in on the Cannabis Boom, So Why Do They Say that USA Legalization is a Threat to Them?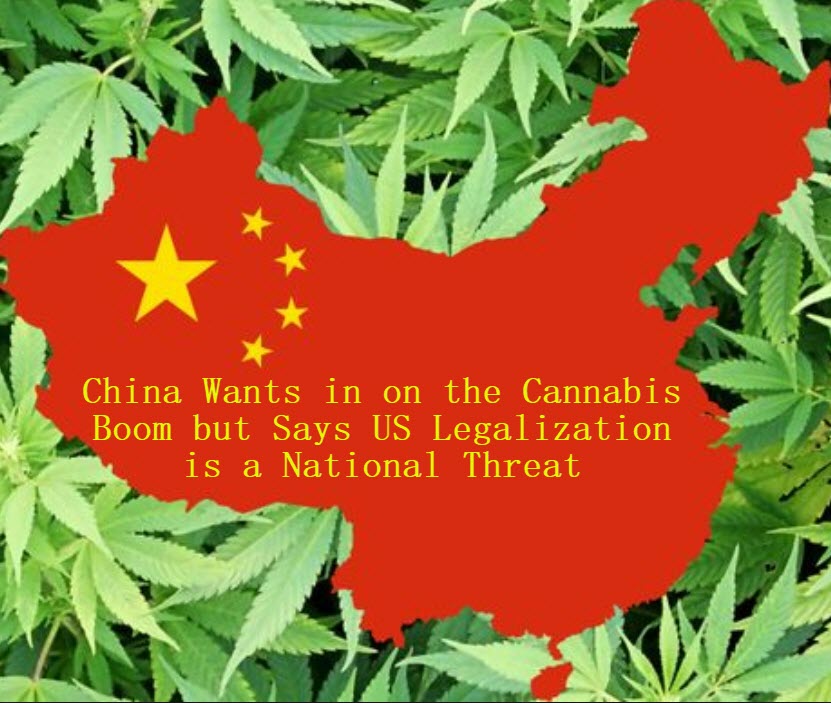 Cannabis is illegal in China.

Period.
But they are cashing on the cannabis boom.
Yet the leading drug enforcement agency in Beijing blames cannabis legalization in both Canada and the USA for the increase of illicit drugs being smuggled into China. They've referred to both countries as a "new threat to China."
Last Monday during a press conference, China National Narcotics Control Commission deputy director Liu Yuejin pointed out that cannabis users in the country increased over 25% in 2018. "In two years, we have found increasing cannabis trafficked from North America to China," he explained, though he did say that there were only a "few cannabis abusers in China" when compared to the entire population.
He says that 115 packages containing 55kg of pot and cannabis products were seized by authorities last year, and that a majority of the suspects who were linked to the packages were either foreign students, or students who returned home from a job stint abroad.
Harsh Drug Penalties
China is the last country in the world anyone would want to get caught with drugs. They have increased efforts recently to curb illegal drug use and abuse, and Beijing among other cities have even gone as far as doing random drug tests at nightlife establishments to show how serious they are about putting an end to recreational drug use.
On the other hand, recreational drug use is thriving and growing in North America. The stark contrast in drug policy is causing the two super powers to start pointing fingers at each other, but why is China being so hypocritical?
China Sets Sights On CBD Industry
CBD is becoming as mainstream and as socially accepted as vitamin C in North America as well as Europe. It's the hottest product in the market; from CBD oil to vaping and luxurious topicals, there's no stopping the CBD boom.
And despite their notoriously harsh drug penalties, China is interested in cashing in on the industry even if CBD hasn't been approved for legal consumption in the country.
Tan Xin, chair of the Hanma Investment Group, disclosed to the New York Times: "It (CBD) has huge potential," explaining why his company was the very first to be allowed to cultivate and extract the cannabinoid in China for selling abroad.
Xin's company is growing over 1,600 acres of hemp in Shanchong. "It is very good for people's health," said the general manager, Tian Wei. "China may have become aware of this aspect a little bit late, but there will definitely be opportunities in the future," he said.
But some people think that the problem lies in the fact that China just doesn't understand the rest of the world.
"China is today's global hemp production powerhouse, leading in cultivation, processing, manufacturing and exports. In 2017, Chinese domestic sales of hemp were estimated at $1.1 billion, over one-third of the global market. South Korea, the cultural center of Asia has a booming beauty and personal care market which represented over $8.5 billion in sales in 2016. Australia's MCG Pharmaceuticals' entered into a $40 million (USD31.3 billion) supply agreement to provide Korean company Varm Cosmo with 15,000kg of CBD skin care products per month for three years. Other markets in the region are also exploring loosening restrictions on industrial hemp and medical cannabis, including Malaysia, Thailand, Japan and other countries," reads a report from New Frontier Data, released November of last year.
"The opportunities are endless for hemp-based products and technology expansion in this region which is home to 60% of the world's population. As the international community increasingly addresses cannabis reform and engages with the legalized cannabis industry, many opportunities will appear in places where not long ago such activity seemed unimaginable," says New Frontier Data founder and CEO, Aguirre de Carcer.
So while China can command a serious portion of the CBD market, the quality of the CBD coming from China is still questionable. CBD firms in Europe and North America don't mind investing in money for lab testing their products because it gives them peace of mind, but we all know that China doesn't care much about quality in the first place.
ASIAN CBD AND CANNABIS, READ THESE...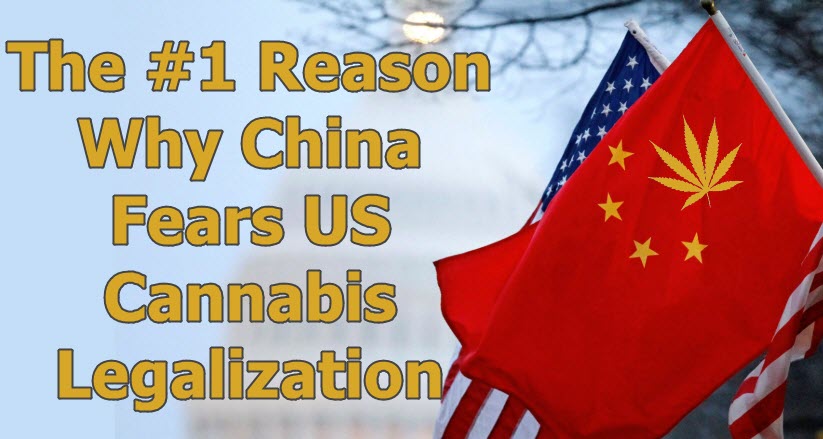 CHINA ON US CANNABIS LEGALIZATION, CLICK HERE.
OR...​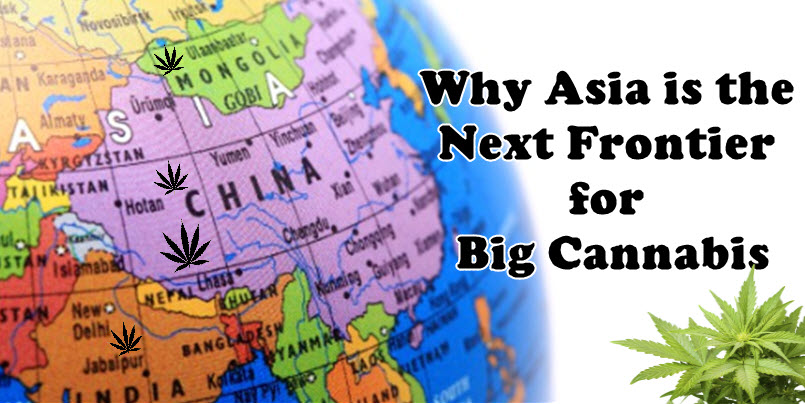 WHY ASIA IS NEXT FOR BIG CANNABIS, CLICK HERE.
OR..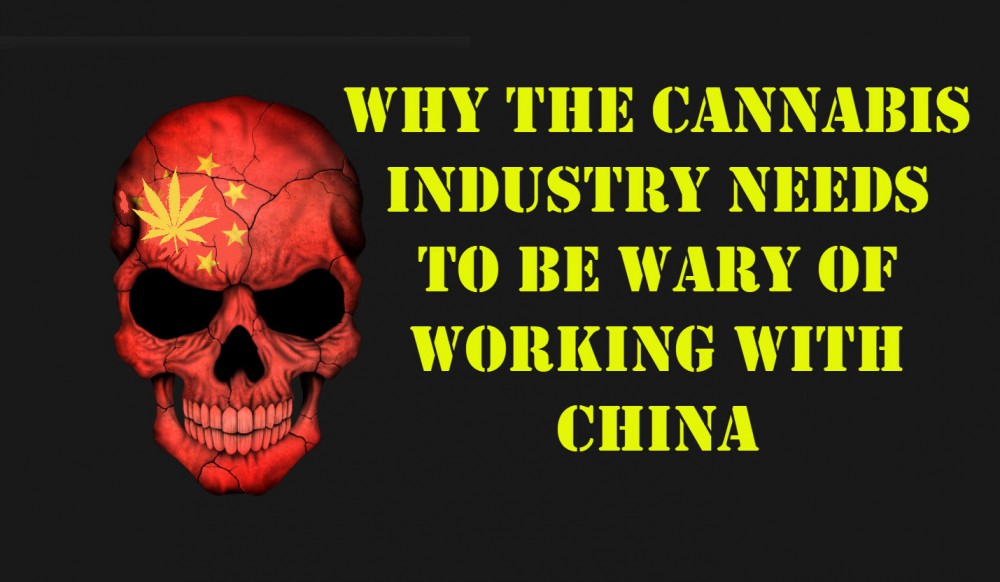 CHINESE CANNABIS MARKETS BEWARE, CLICK HERE.
OR..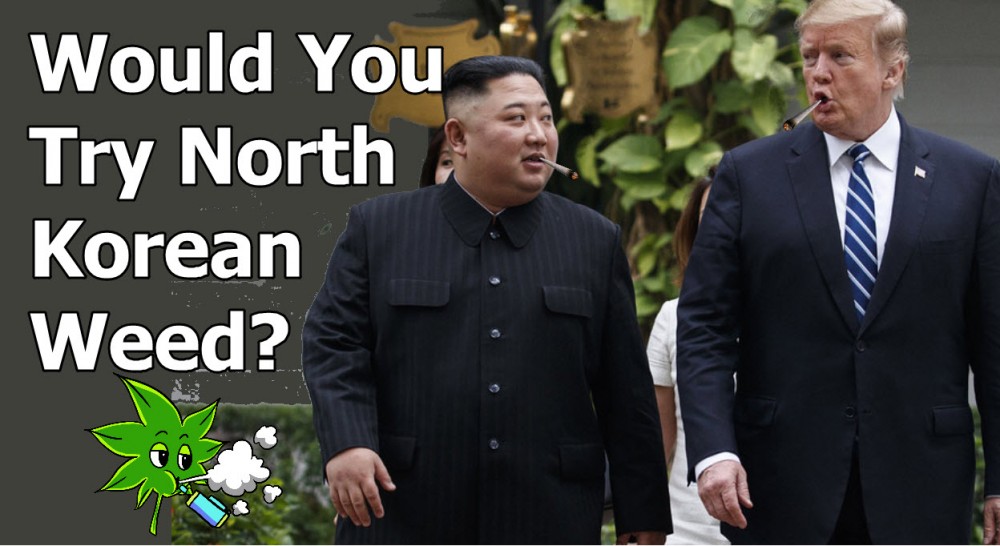 NORTH KOREAN WEED TRADE, CLICK HERE.
OR..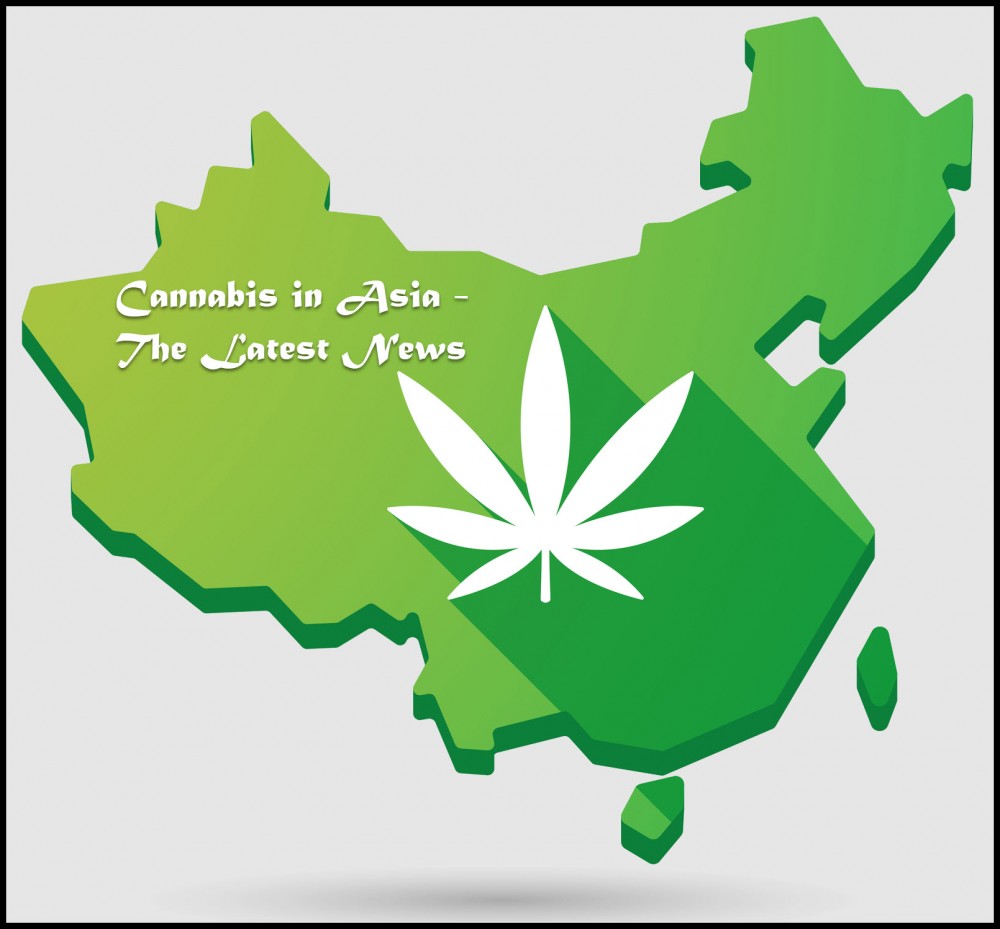 MARIJUANA BUSINESS NEWS FOR ASIA, READ THE UPDATE!