How much does marijuana cost across the United States? Are you paying too much for weed? This infographic will give you a great idea of how much weed is costing across the USA. Do you live in an expensive part of the country or is your weed a bargain?
Here is the skinny (or the fatty) on the price of cannabis in your area.

To embed this infographic or download, just click on the slide below.
OTHER STORIES YOU MAY ENJOY..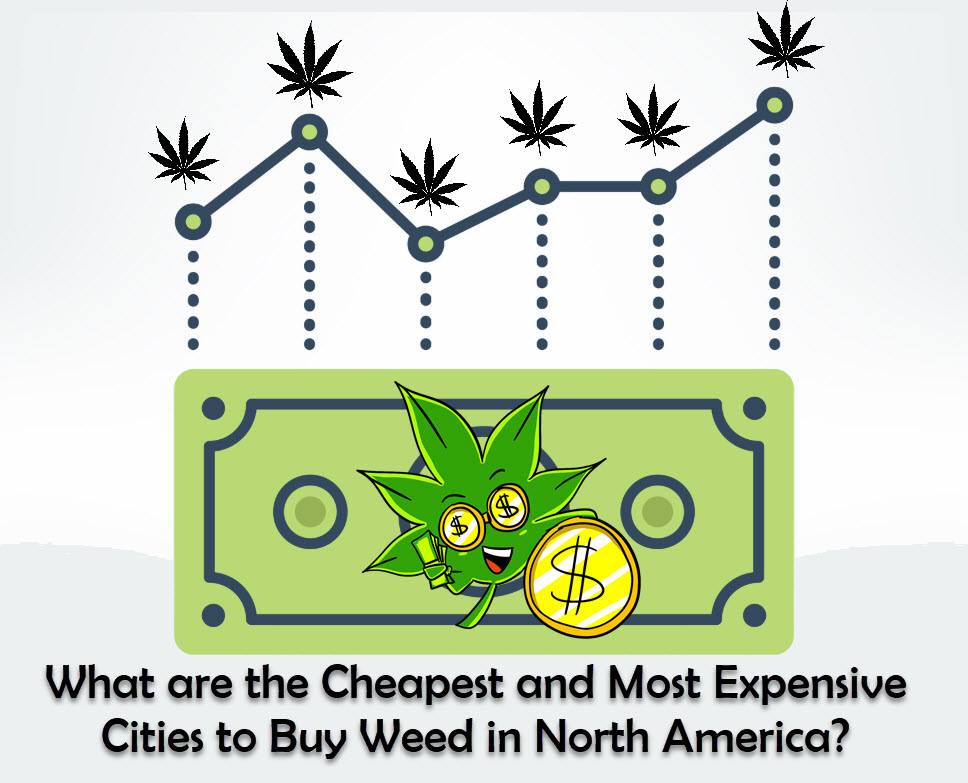 MOST EXPENSIVE AND CHEAPEST CANNABIS, CLICK HERE.
OR..​
WHAT ARE THE MOST POPULAR STRAINS BY STATE, CLICK HERE.
OR..