Maine Lobsters Getting Stoned Before Their Last Goodbye
Hotboxing your lobster to ease the suffering takes off at legendary Maine lobster pound
The debate on whether lobster feel pain as they are dropping in a pot of boiling water has taken off in recent years, many have claimed to hear whines and whistles from the lobsters as they are dropping in boiling hot water.
Well, Charlotte Gill of Charlottes' Legendary Lobster Pound in Maine, has a new humane twist on how to easy the lobsters last moments, get them stoned. As first reported by Erin Kuschner on Boston.com, Charlotte is experimenting with hotboxing her lobsters with cannabis before their final moments.
Gill, who was worried about the pain and suffering that lobster may feel in their final moments before being cooked alive, decided to try cannabis as a way to ease their pain. Gill was so worried she actually thought of closing her famous lobster shack and turning it into a lemonade stand.
The staff and management at the lobster shake read about cannabinoid receptors in invertebrates, and decided to set up a makeshift cardboard "hotbox" in order to see if they could get THC and CBD into the lobsters through cannabis smoke.
The early results showed that lobsters got more relaxed and less aggressive, less "pinching and grabbing".
The cannabis induced lobsters have not been served to the public yet and they staff is still experimenting with producers, levels of cannabis, and hotboxing.
Gill's own 82-year-old father has been the first human test case, and after eating a hotboxed lobster's tail and body he did NOT test positive on a drug test for THC. The next round of tests will focus on eating hotboxed lobster claw meat and then taking a drug test.
Gill is licensed medical marijuana caregiver in the state of Maine and is hoping to start serving hotboxed cannabis lobsters to the public next week.
Science may not be on Gill's side yet as Joseph Ayers, a professor or marine sciences at Northeastern University, does not believe the hotboxing method with cannabis will have any effect on the lobsters' conditions or state. His research on lobster nerve systems and axions have yet to find a pain neuron in a lobster. He also points out that lobsters have a survival mechanism called "autonomy", where they can release or discard their own appendages when they feel threated or attacked.
Let us know, would you try this new version of a "Lobster Bake"?
You can read Erin's original piece on Boston.com here.
Maine Lobsters Getting Cannabis Before Their Last Goodbye from CannabisNet on Vimeo.
OTHER STORIES YOU MAY ENJOY...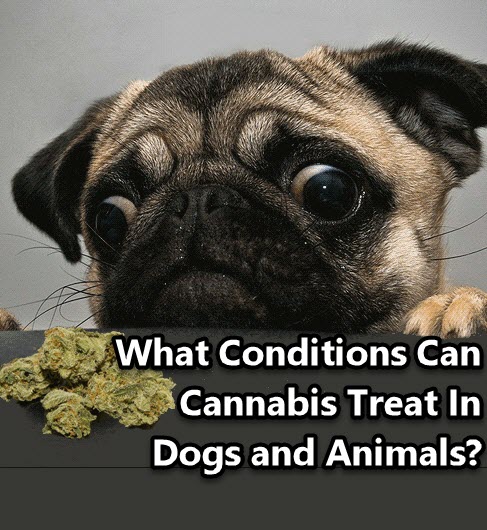 WHAT CAN CANNABIS DO FOR DOGS AND CATS, CLICK HERE.
OR..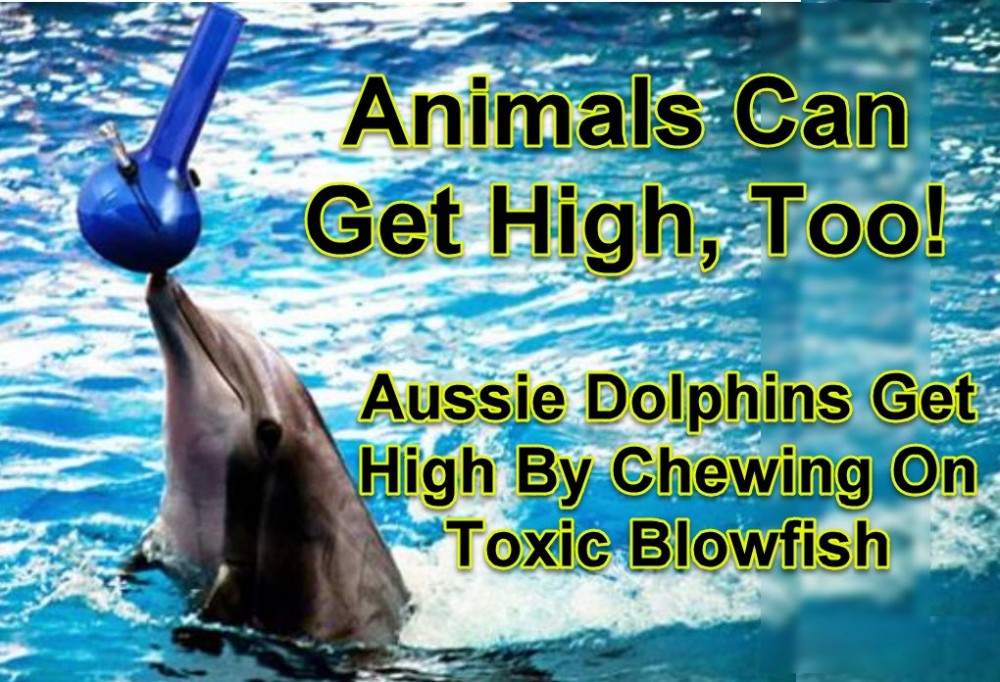 DOLPHINS AND CANNABIS? CLICK HERE.