The Industrialization of Psychedelics following Cannabis Legalization
A few years ago now, I wrote about the inevitable legalization of psychedelics once cannabis has been fully legalized. CNBC echoed that sentiments a few weeks back with a small section about the legality of psychedelics.

Check out the video here: Why Psychedelics will follow Cannabis all the way to wall street?
Essentially, the video breaks down the medical benefits of psychedelics and how the attitudes of psychedelic legalization has shifted over the years. Not to mention the millionaires behind the movement pushing for further legalization of psychedelics.
Would Legalizing Psychedelics be a good thing for society?
Now comes the important stuff. Would a "Wall Street Psychedelia" be a good thing for society? In the past, I would have argued that having psychedelics readily available for the population would be a fantastic thing. Sure, we'd have some adverse reactions, however in the long run it would be mostly beneficial.
Within the medical world, it would be phenomenal. We would be able to substitute many psychiatric drugs, which have detrimental effects on patients. We could even discover the cure for depression, work on degenerative brain diseases and much more.
Politically speaking, people would begin to question their motives and narratives. It's a natural consequence of psychedelics. People question the nature of things, which would have an impact on "how we elect people".
Under these conditions, having "Wall Street Psychedelia" might seem like a good thing
Then came Alex Jones
A few months back Alex Jones was on Joe Rogan's podcast and garnered (up to date 15 million views). For those who know Jones, it's always entertaining. The man has so much information stuck in his mind that at times it sounds outlandish and crazy. However, there are many truths within his narrative as well.
From the Pig-Human Hybrids to post-natal abortions, he was spot on with many things.
When he spoke about "the elite interfacing with interdimensional aliens" via psychedelics, he mentioned why he doesn't think "institutionalized psychedelics" to be a good thing.
He referenced history and ancient people who were heavily into psychedelics "as an institution". They worshipped "gods" and almost always ended up in "sacrifice". As a reference, after the building of Teotihuacan in Mexico, they proceeded to sacrifice between 10,000 and 80,000 people as part of their "appeasement to the gods".
Jones calls these "gods" the interdimensional aliens that the elite is fond of talking too. The "Mechanical Elves" as he calls them. These "lower entities" always want blood.
This got me thinking on "why"?
When I do drugs I don't feel the need for sacrifice
Everyone who has done mushrooms or dropped some acid knows that you don't get a "blood lust" when you are under the influence. On the contrary, it's usually about love, togetherness and understanding that you are merely a part of the grand tapestry we call life.
For me it's usually about experiencing my consciousness in other calibrations, exploring myself and questioning my own motives. Virtually everyone I know shares the same experience.
So then why did the Mayans and Aztecs murder people to appease their gods? Why did their gods desire blood?
It then made me think about the "scene and setting" of drugs. When I take psychedelics, I usually find a place of peace and serenity. I surround myself with people who are travelers like me, open to experience psychedelia and expand on ourselves.
The Mayans, "institutionalized" psychedelics. Only the priests had access to it, and they were submerged within the state of psychedelia, interfacing with the gods.
The rest of the people, were merely sheep. The high priest had all the answers and his interpretations were the interpretations of the gods. I would call it, "The Religion of Psychedelia".
According to Jones, "The blood attracts these entities" and that they "need it". Something about human suffering and the astral plane or something like that.
The point is, that whenever there is institutionalized psychedelia where a certain class has access to it, and the rest of the population doesn't, it almost always ends in blood.
Will Wall Street Psychedelia be Bloody
Unlike the Mayans, we do not worship plumed serpents. Sacrifice is also not a very popular concept these days. Furthermore, if psychedelics follows the same path as cannabis, it will first go through the medical avenue.
I believe it will be used for medicine primarily with a small portion of the population using it for recreational purposes.
Under a system like that, I believe that there will be a grassroots psychedelic revolution that will influence music, culture and literature. In turn, this will reconnect humanity with "spirit" once more, where we'll realize that we're already sacrificing our resources for the illusion of security, money and power.
I think that if Wall Street wants to give that a push in the right direction…then so be it.
MUSHROOMS AFTER CANNABIS, READ MORE..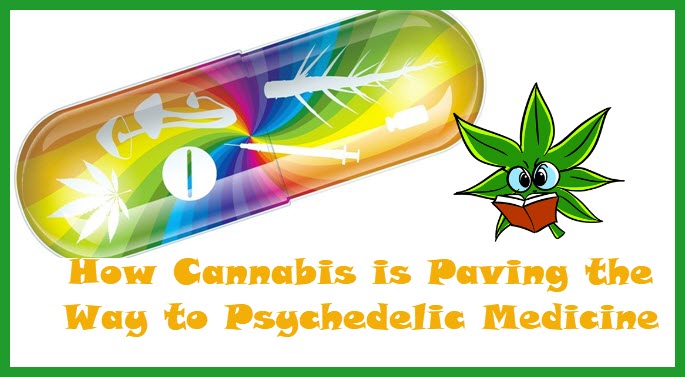 HOW CANNABIS IS PAVING THE WAY FOR PSYCHEDELICS
OR..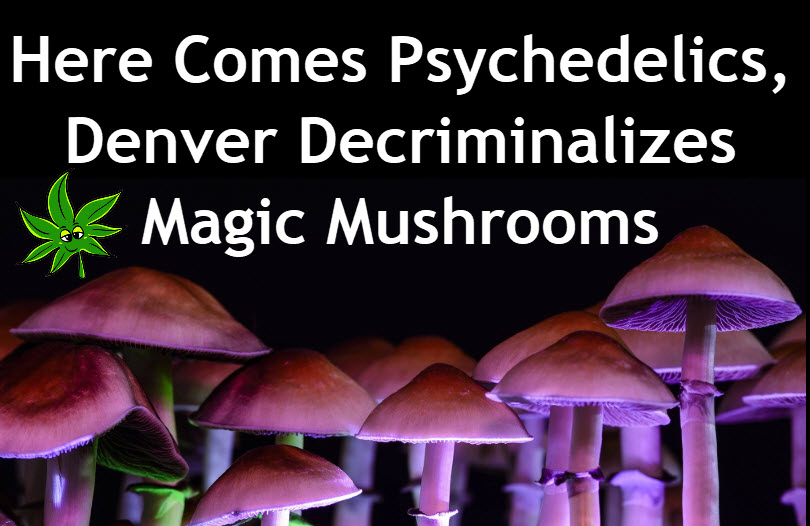 MAGIC MUSHROOMS IN DENVER ARE COMING, CLICK HERE.
OR..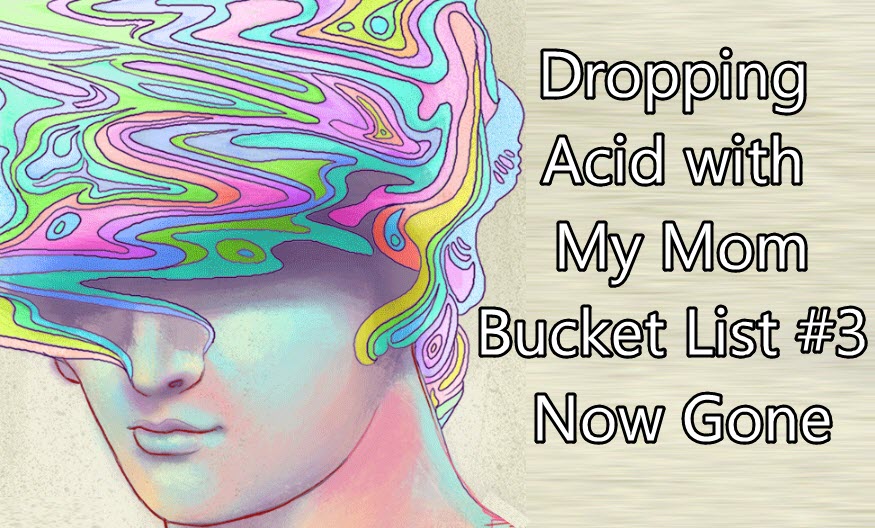 DROPPING ACID WITH MY MOM, CLICK HERE.
OR..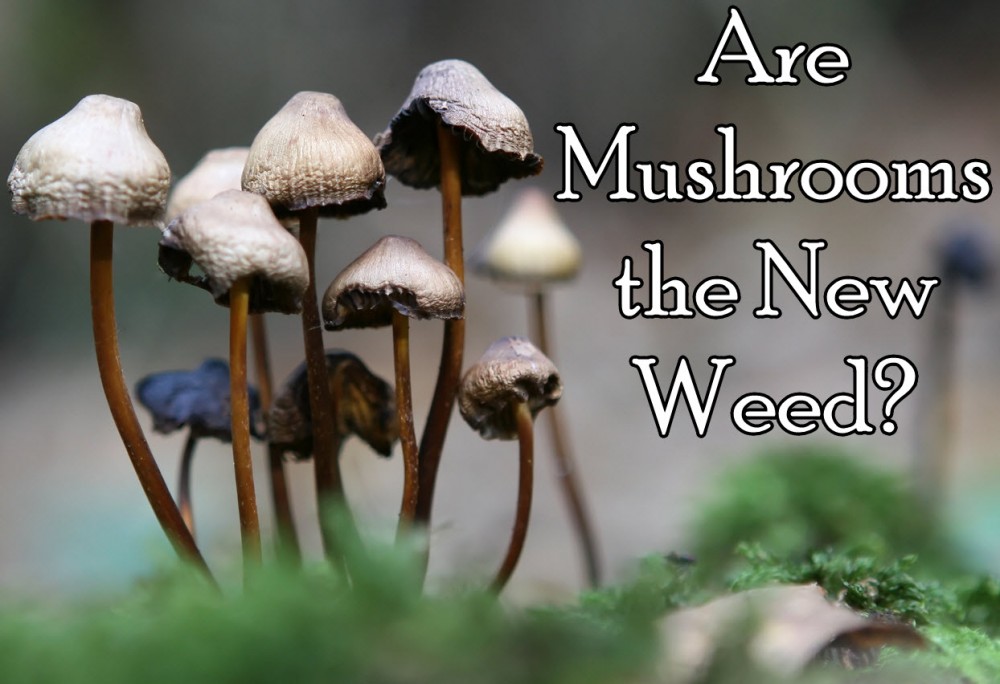 ARE MUSHROOMS THE NEW WEED? READ THIS...
OR..