Is CBD Good for Athletes? In My Opinion, Absolutely!
For me, cannabidiol is the natural health medicine I have always been searching for.
The first time I used a cannabidiol product was only this past summer, but it has quickly become the most important product in my medicine cabinet.
In my opinion, CBD (cannabidiol) is the perfect product for athletes because it aids with treating a variety of issues athletes deal with daily.
Although more research is certainly needed to validate the effectiveness of CBD products for athletes, my own experiences with this incredible cannabinoid have shown me that CBD is the perfect product for athletes to use.
Why Would an Athlete Need to Use CBD?
In 2018, the World Anti-Doping Agency removed cannabidiol from its banned substance, which is a very important step for the use of cannabis in athletics.
Although WADA still has a ban on any products containing THC, it is clear that they are open to doing what is in the best interest of athletes around the world.
Backed with a form of "clearance" from the World Health Organization that CBD is safe to use and does not have potential for addiction, athletes can now proceed in to the real of cannabidiol products as they desire.
As a professional basketball player, I first began to become involved in learning about CBD and which CBD products work best for me after I suffered a Pars fracture in my spine in September of 2017.
I turned to cannabidiol products during this time instead of opting for opioid based pain relief medications, and even instead of non-steroidal anti-inflammatory medications which are "supposed" to be less dangerous for your body.
Such as many other athletes, I have dealt with injuries and chronic pain my entire athletic career.
From the time I started having tendinitis issues in my knees for the first time until now, managing pain throughout my career has been a constant.
Along with this though, CBD is also great for helping to deal with anxiety or stress issues.
I have also noticed this benefit of CBD during this time of rehabbing my back injury, since being out of work for 5 months with an injury has been a very stressful time for me.
For many distinct reasons, I strongly believe CBD is perfect for athletes across all sports.
CBD Compared with NSAIDs for Athletes
As I have become more active with promoting the benefits of CBD products the last few months, one of the most often comparisons I make is the effectiveness of CBD to non-steroidal anti-inflammatory medications.
Speaking from my own experience, the pain-relieving properties of cannabidiol products are vastly superior to any NSAID on the market.
In fact, as soon as I started using CBD products I was able to stay off Ibuprofen and Aleve completely!
Many people view these common NSAIDs as just a regular part of life, but they are more toxic to your body than you think!
Recently, studies have come out about how Ibuprofen use can lead to infertility in men, and this is not even on of the most dangerous side effects!
Athletes consume more of these NSAIDs than anyone could imagine, and this prolonged use will ultimately wear the body down without any doubt.
CBD is a natural product which accomplishes the same goals of NSAIDs, and much more as well!
How Do I Use CBD In My Daily Life?
Since I began using CBD products a few months ago, I have developed a daily routine that has worked extremely well for me.
Personally, I believe there are a lot of very good CBD companies on the market, but there are some which are not as good as well.
I am always looking to find the highest quality CBD, and you can check out my link here https://www.adamkempfitness.com/category/medical-marijuana-cbd-oil/ to learn more about CBD brands I have tried, and more about cannabidiol in general.
At this point, I am starting every day with a CBD oil tincture.
I prefer to take about 25mg of CBD upon waking up, and then another 25mg with my morning tea.
Since my profession is basketball I am fortunate enough to have the time each morning to workout after waking up, and all I consume before training is my CBD oil and my tea.
I love to start my day this way because it helps my back to feel loose and pain-free from the minute I am waking up.
The dosage of CBD you need will be different for everyone, so you will most likely have to play around with this a bit to find what works best for you.
Following my morning dosage of CBD, I will normally take either a CBD capsule, or more CBD oil just two other times per day.
In total, I generally use about 100 mg of CBD each day, and this amount works perfectly to keep my back feeling fresh even while rehabbing this injury!
I generally use a topical CBD product on my back 1-2 times per day as well, and this is very effective for targeting localized pain in specific areas.
Overall, this routine has made an impact on my quality of life every day.
CBD has helped me deal with one of the most painful injuries of my career, and I am confident I will continue to use it for a very long time.
How Do I Think the CBD Industry Can Be Improved for Athletes?
Since this is still the first year of cannabidiol being allowed in sports per the World Anti-Doping Agency, there is still a way to go in the industry.
One of the key issues with the CBD market in general is that product labeling is not as transparent as it should be.
Reports have shown that only about 1/3rd of CBD products are labeled accurately, and this needs to be improved upon for many reasons.
Along with this, I also strongly believe that there needs to be a greater understanding of the difference between CBD isolate products and full-spectrum CBD products.
Full-spectrum CBD products contain trace amounts of the illegal (per World Anti-Doping Agency standards) cannabinoid THC.
The problem with this is that although CBD isolate is still beneficial for the body in many ways, the full spectrum CBD products are much more effective due to using the "entourage" effect of all available cannabinoids.
I strongly believe in the synergy of all the cannabinoids in the cannabis plant, which is why I believe athletes deserve access to full-spectrum CBD products.
I believe if the status of full-spectrum CBD products is amended for athletes, this will be another great step for allowing athletes the freedom to choose holistic health medicines.
It is fantastic that CBD has been removed from the official anti-doping list, which is a great first step to giving athletes the natural option to treat pain, anxiety, stress, and other issues which can plague careers.
Cannabidiol has made a strong impact on my quality of life since I began using it, which is why I am very confident to tell others about it!
About the Author: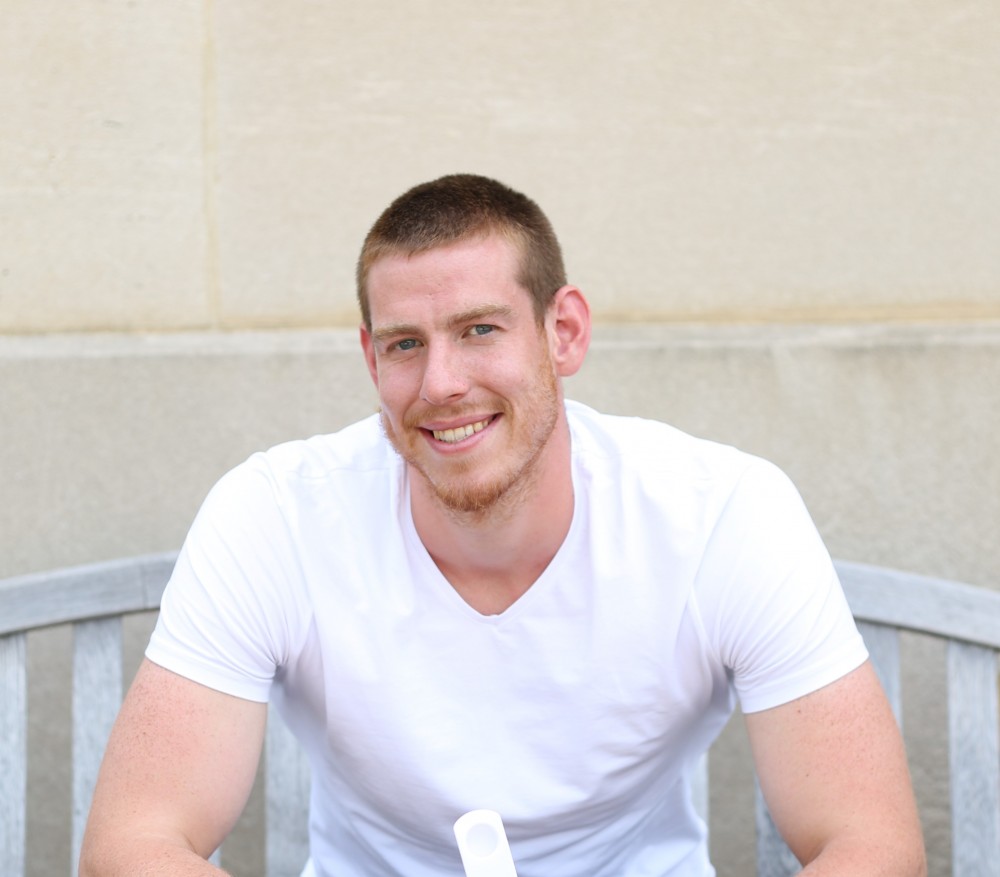 Adam Kemp is a professional basketball player who is in his 4th year of playing basketball professionally in Europe.
In 2015, Adam was selected to play for the Detroit Pistons in the NBA Summer League.
Adam graduated from Marist College in 2014 with a degree in Sports Communications.
With this wife, Adam has become strong advocate for the health benefits of cannabidiol (CBD) and hemp products.
Together, they are working to normalize the culture of CBD and hemp use so a wider-range of people understand the benefits of these amazing products.
Is CBD Good for Athletes...In My Opinion, Absolutely! from CannabisNet on Vimeo.
OTHER PRODUCTS YOU MAY ENJOY...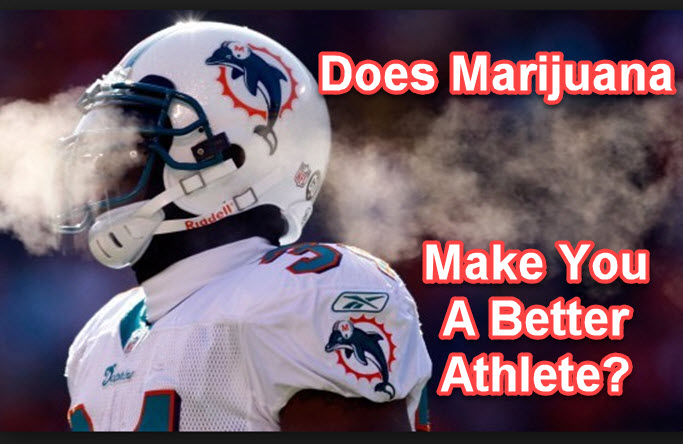 DOES MARIJUANA MAKE YOU A BETTER ATHLETE, CLICK HERE.
OR..