Cannabis Gelato: A New, Cool Way To Enjoy Pot's Flavor, Makes Waves In Italy
Have You Tried Cannabis Gelato? from CannabisNet on Vimeo.
Magic brownies, happy pizza, cannabutter, pot-infused coffee.. just when you thought you've heard about everything there is to know about edibles, Italy brings you pot-infused gelato. Pot activists are succeeding in changing the way people think about the great herb. Slowly but surely, the benefits of cannabis is infiltrating our consciousness and society. People are coming up with more imaginative uses for pot, and it doesn't seem like we'll be seeing the end of it any time soon. Friends, it's just the tip of the iceberg (or herb, if you will).
A few days ago, Italy began selling cannabis-infused gelato to the public. Perleco, a gelato shop located in Alassio in the Riviera coast, launched a unveiled a delicious new gelato flavor. Aptly named Marley, the frozen treat is made from shelled hemp seeds which doesn't have any THC or the active ingredient in pot responsible for getting you high.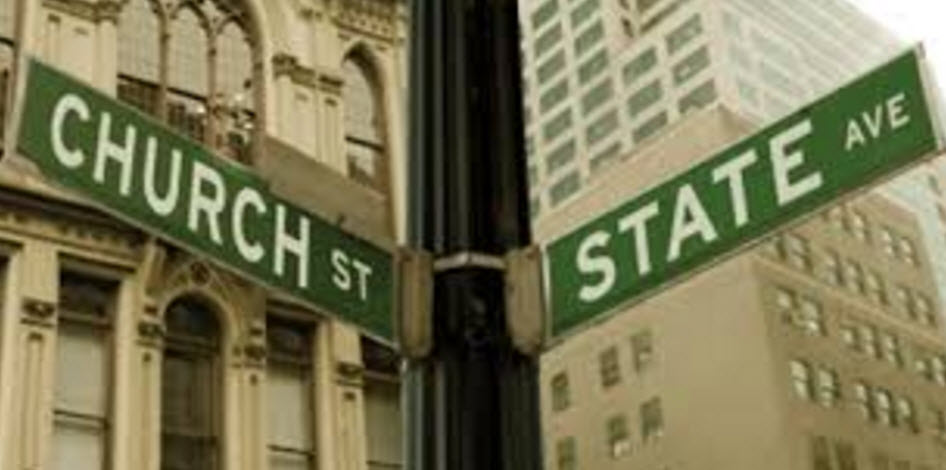 Italy is a Roman Catholic country, although perceptions about marijuana in the country are changing. Nevertheless because of its religious nature, the launch of such a flavor caused a stir. Italian laws on pot are still quite confusing; consuming the drug in any form still remains to be illegal however there are still loopholes when it comes to using it medically. Despite all of this, Italians secretly love cannabis, evident in its popularity in local culture even with resistance from certain sectors.
The DeMichelis family behind Perleco created the refreshing gelato flavor with the help of Alberto Barbieri from Canapa Ligure, a weed legalization advocacy organization in Italy.
Through his help, the DeMichelis were able to source out the right seeds needed to create the gelato recipe.
In an interview with CNN (link: http://edition.cnn.com/2016/03/01/foodanddrink/cannabis-gelato-italy/), Barbieri also said that Italy used to be one of the world's primary producers of marijuana for industrial purposes up until the 1960's when it was linked to recreational use and became stigmatized.
He adds, "Initiatives like [the gelato] can help people understand that cannabis is not just a drug."
Canapa Ligure also works with other restaurants around Italy, teaching them how to make different kinds of cannabis-infused foods for their menu ranging from pizza to chocolates. They also assist chefs in finding the seeds and also provide consultation on what dishes would work well with pot. Canapa Ligure's goal is to spread awareness and information about the benefits of marijuana by using food as a medium. The organization's collaboration with Italian restaurants has revolutionized the local food scene.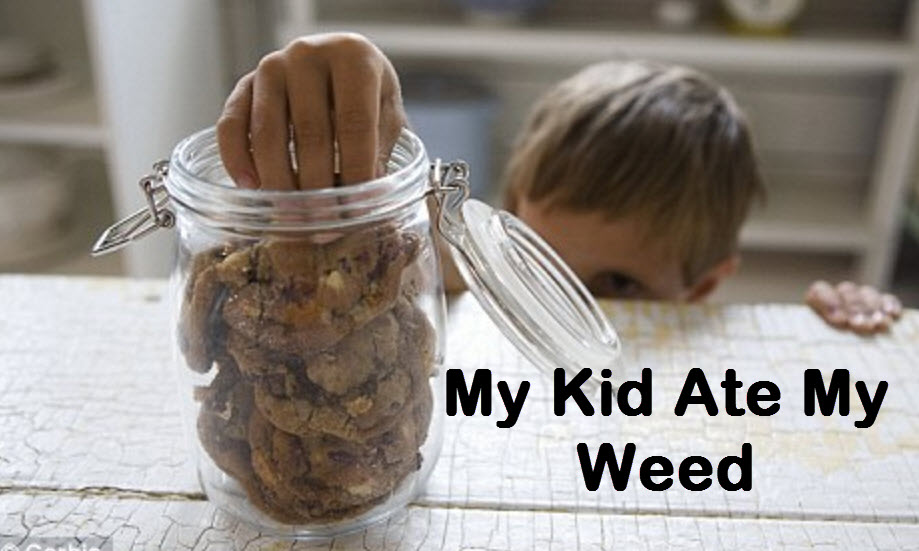 MY KID ATE MY WEED, CLICK TO FIND OUT WHAT HAPPENED....
OR...