In our quest to bring you the latest news and heath information from around the world, Cannabis.net gets to be an exclusive tester of CBD Clinic's level 5 sports cream. Level 5 packs a whopping 200mg of CBD, a menthol delivery system at 16% and a camphor aroma clocking in at 11%. We call this heavy weight puncher, "The Marijuana BENGAY".
We are beginning testing this week on sore backs (L4L5 to be exact, but who is counting disks anyway?), sore wrists, and achy muscles in the back, neck and shoulders. Stay tuned as we rub ourself into a lather with level 5 CBD muscle cream.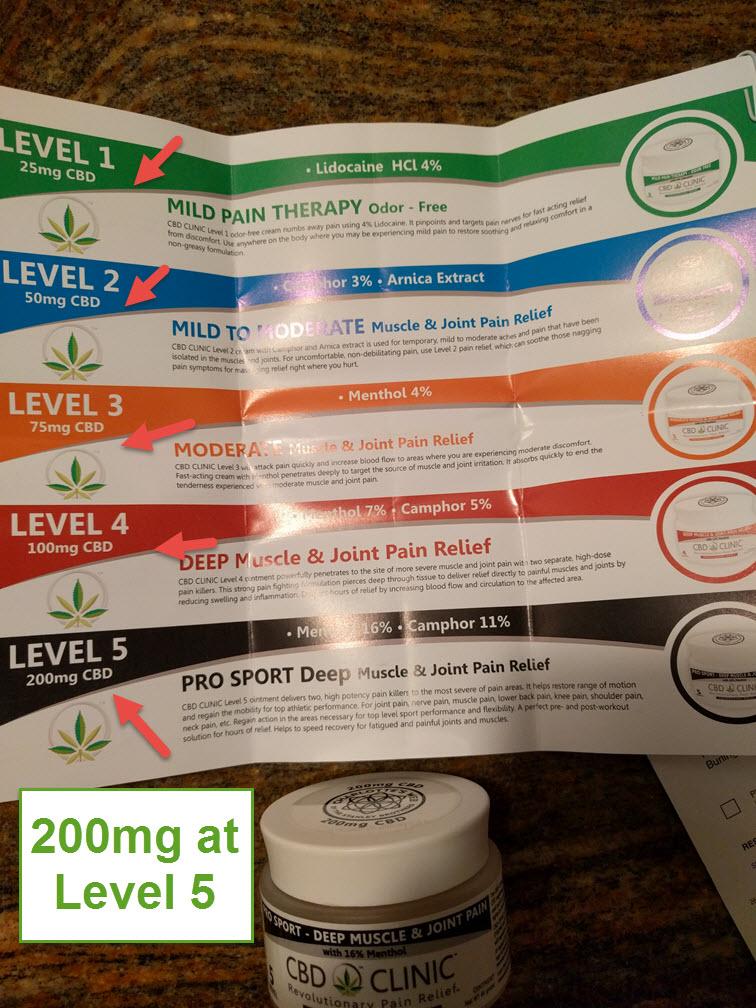 Reviews to come shortly!
If you want to check out the different leves of CBD strength that CBD Clinic offers, jump over to their website at CBDclinic.co
OTHER ARTICLES YOU MAY ENJOY...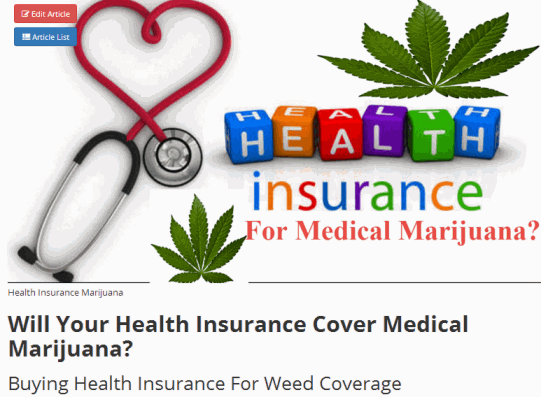 WILL YOUR HEALTH INSURANCE COVER MEDICAL MARIJUANA, CLICK HERE TO READ..