Finding the right cannabis testing laboratory
Marijuana Testing Labs are Hot, but Should You Open One? from CannabisNet on Vimeo.
Right now the cananbis start up world is hot, and one of the hottest niches is the marijuana testing labs and lab equipment. Why is that? The theory behind most of the money flow is that every piece of medical marijuana in the USA will have to be tested as more states come online and when/if a federal policy is enacted. All that cannabis needs to go to a lab, so labs could be the next McDonalds or Chic Fillet type franchise model.
So we asked MCR Labs, one of the most respected labs in the field: what are the 3 most important things to look for in a cannabis testing laboratory?
The cannabis community has evolved. We used to have to buy cannabis from some sketchy dude in a dark alley who'd take a baggie out of his pocket and say "trust me, it's good shit." We didn't know what we were purchasing exactly, but we didn't really have other options. Now, we can buy lab-tested, labelled cannabis products from licensed dispensaries and caregivers. We can even take our own cannabis and get it tested at a laboratory.
Availability of cannabis testing is an important step to the evolution of cannabis in the US. There are many cannabinoids and terpenes that affect the user individually and synergistically. With tested cannabis, patients and recreational users can select the products with the precise ingredients that they want or require. Tested cannabis also allows the user to dose more accurately.
Safety is another major concern. Everyone deserves the peace of mind to know that their medicine is clean. Consuming contaminated cannabis is harmful, especially to people with compromised immune systems. Cannabis testing labs screen products for heavy metals, pesticides, and microbiological contaminants such as mold, yeast, and bacteria in order to help ensure the safety of the consumers.
Anyone can get their cannabis tested, but selecting the right laboratory may not be that easy. Before taking your cannabis sample to the first lab you find, make sure it is legitimate.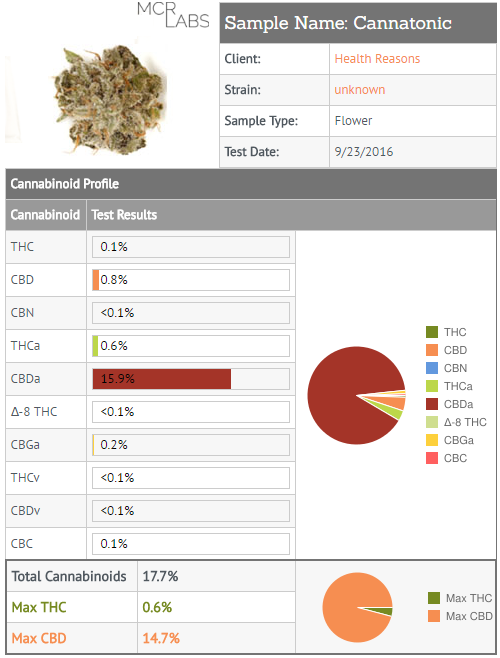 Here are the 3 most important factors to look at when selecting a laboratory:
1. ISO 17025 accreditation.
The laboratory and its processes (i.e. the tests it offers) must be accredited by a reputable accreditation agency and should have the ISO 17025 accreditation. This accreditation means that the laboratory has demonstrated that they are technically competent and able to produce precise and accurate testing according to the highest international standards.
The same product tested at every ISO 17025 accredited lab should have similar results. Test results from a non-accredited laboratory may be accurate or not - it will vary from lab to lab and may even vary from test to test.
2. Great customer service.
Unless you're a scientist who works with cannabis, you'll probably have questions about the testing process and the results from your tests. You should find a testing laboratory that is able to answer all of your questions.
Before working with a laboratory, look to see if they are liked by their community. How long have they been around? Call them or email them to see if they take the time to answer your questions. It's a rookie mistake to pay a little less for the cheaper lab option but get a report you can't understand, that may or may not be from your product.
3. Access to information about other cannabis products
Seeing the results from your sample(s) is important, as is understanding how those results compare to others. This can help improve your selection (or grow process) in the future. The laboratory you choose to work with should be able to show the results for other cannabis products they have tested. You should be able to view products that are similar to yours, see their cannabinoid profiles, and compare the results.
Every laboratory is unique in its operation. Costs will differ from lab to lab, as will the sample amount of your product required for each test. Below are the industry averages I've seen:
MCR Labs is an ISO-17025 accredited testing laboratory based in Framingham Massachusetts. We are committed to ensuring that cannabis consumers are well informed and have access to clean medicine.

The MCR Labs team consists of dedicated scientists, process engineers, and cannabis experts from a variety of settings including academia, pharmaceutical, and biotechnology. Our testing services provide the highest integrity data on safety, quality, and potency of cannabis and cannabis products. We also leverage our capabilities into providing solutions to our customers technical challenges.

Guest post from MCR Labs, thanks guys!
OTHER ARTICLE YOU MAY ENJOY...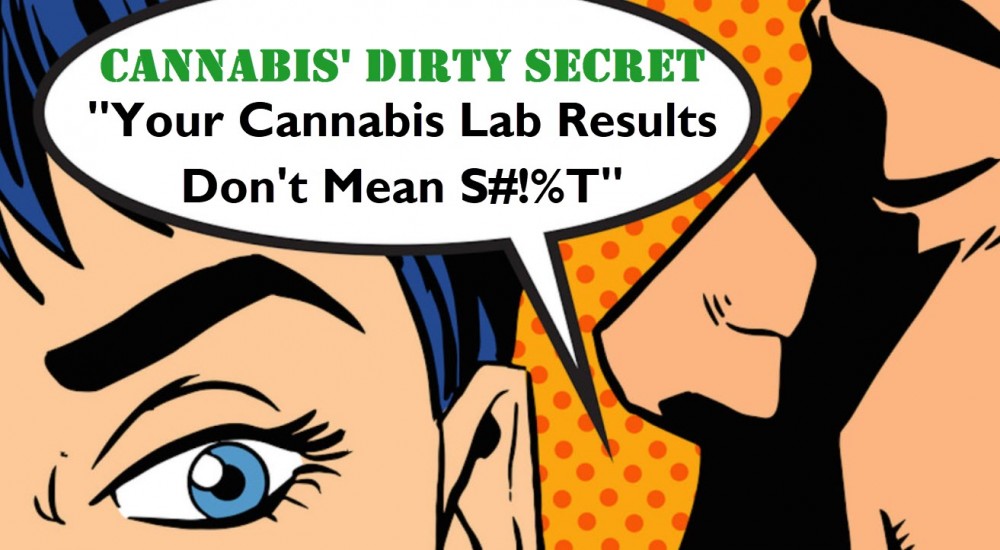 CANNABIS LAB RESULTS CAN VARY WIDELY, CLICK HERE.
OR..​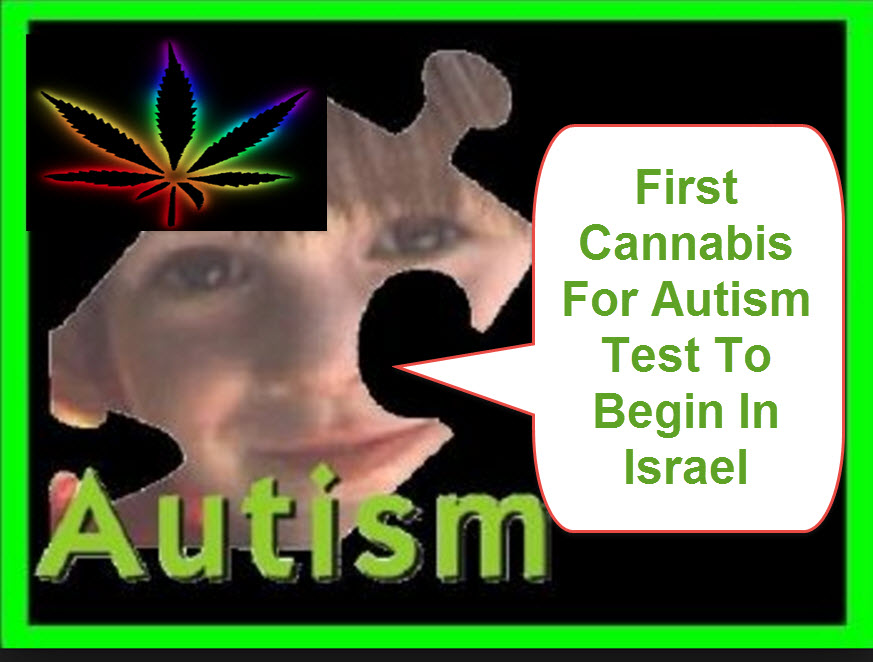 FIRST CANNABIS FOR AUTISM TESTS START IN ISREAL ..CLICK HERE..
OR...
HOW DO YOU SET UP A CANNABIS TESTING LAB? READ THIS!