All the Good Things Coming from the COVID-19 Pandemic for the Cannabis Industry
Chris Walsh, CEO of MJ BIZ Daily, talks about the positive elements for the marijuana industry coming from the COVID-19 pandemic.
Everyone loves a gloom and doom story, kind of like driving by a fender bender and looking at both cars and shaking your head. There is plenty of gloom and doom around with the COVID-19 pandemic and possible historic recession coming in its aftermath, but today we got good news. Chris Walsh, co-founder and CEO of MJBIZ Daily, sits down with Weed Talk LIVE to discuss some of the POSITIVE things that the lockdown orders have done for the cannabis industry. MJ BIZ DAILY runs the largest cannabis trade shows on the planet, with the yearly, mandatory pilgrimage to Vegas in December each year. If there is one guy who has his ear to the grindstone and talks to dozens of cannabis executives and companies a day, it is Chris Walsh. Known for being a road warrior before COVID-19, he is adjusting just like the rest of us to the daily grind being done from the kitchen to the living room, without stepping on Lego pieces or dog toys.
What are some of the positive aspects coming out of COVID for the cannabis industry? Chris brings up the good points around delivery services, curbside pickups, and online ordering. The push to get these services set and legal in some states that declared medical marijuana an essential item, will lead to future acceptance in other states. When you introduce a new normal, you hope it sticks in the next phase of life, as it will be hard for states to "roll back" these changes. While COVID-19 may have put a damper on funding and recreational sales in some states, the small victories like the new normal being ordering online, delivery, and curbside pickup could now stay in place for the future.
What are the plans for the big MJ BIZ Daily Vegas show if we are still in a social distancing era in the US come December? Will we see the rise of virtual trade shows as an everyday event? If travel gets restricted for the US and internationally, what does MJ BIZ have planned for its geo-targeted shows? You can listen and watch the full Chris Walsh interview here or listen to the smaller clip below about the advances COVID-19 has brought to the legal cannabis industry.
The glass may seem half empty right now, but Chris sees some silver linings in the coronavirus shutdown. Watch below!
SEE THE WHOLE SHOW AND OTHER EPISODES BELOW!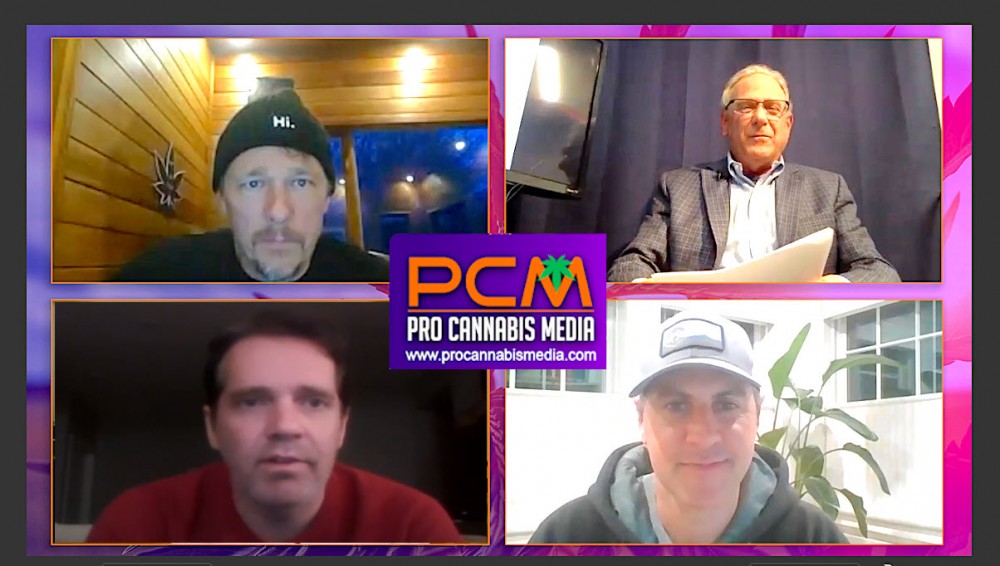 THE CANNABIS LEGENDS TALK SHOW, SEE HOW THEY FEEL NOW!
OR...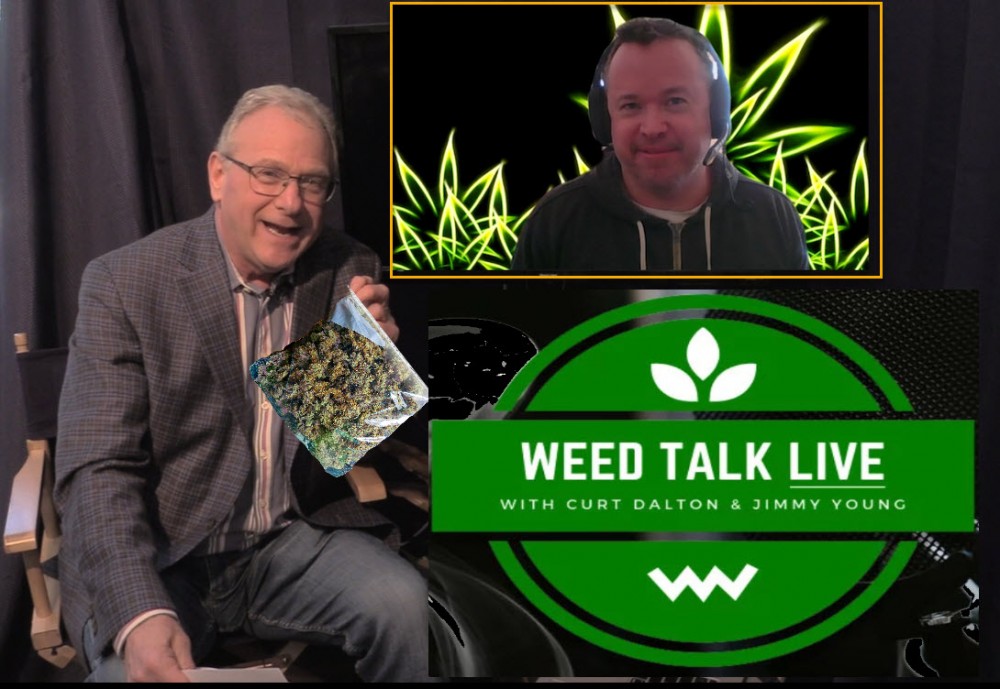 WEED TALK LIVE WITH DEBRA BORCHARDT OF THE GREEN MARKET REPORT!