Cannabis Business News Today – Weed Talk NEWS Covers the Marijuana Industry
Weed Talk NEWS is a weekly marijuana business news show!
What is new this week in the marijuana industry? Check out Weed Talk NEWS with Jimmy Young of Pro Cannabis Media, Debra Borchardt of Green Market Report, Solomon Israel of MJ BIZ Daily, Phil Adams of Vote Pro Pot, and Curt Dalton of Cannabis.net as they break down the most important stories in the cannabis industry each week in 15 minutes or less.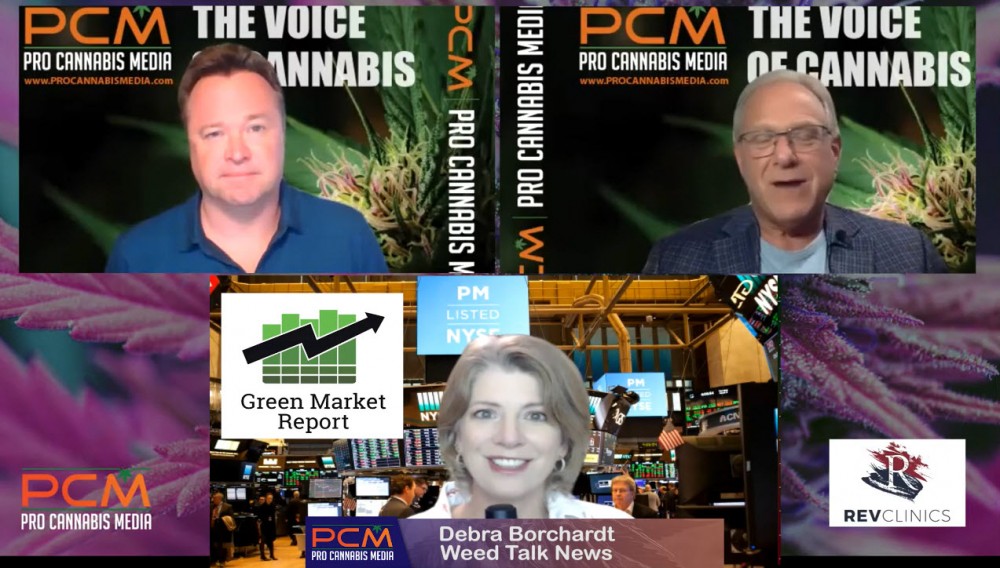 This week's show looks at the massive restructuring of cannabis deals that is going on industry wide, and by restructuring, we mean valuation adjustments, and not the good kind. The Canopy restructuring of their Acreage deal and the High Time's change-of-terms for Harvest Health is just a few of the deals being revalued in cannabis. Right now, there is a serious cash-crunch across the board in the marijuana industry, including public and private companies. Gotham Green partners is demanding a debt payment from IAnthus as the entire industry hits a hard bottom on tight cash concerns.
Solomon Israel of Marijuana Business Daily breaks down the Canadian cannabis scene this week in 60 seconds or less, while Phil Adams of Vote Pro Pot, gives us the Washington, DC minute. Debra Borchardt of Green Market Report talks Wall Street reports and company filings, but also gives us her take on the cash crunch that is causing so many deals to be re-priced.
Weed Talk NEWS is weekly news show published by Pro Cannabis Media and Jimmy Young. If you think you would like to contribute your videos or opinions to the show each week, please contact jimmy@procannabismedia.com and tell him your news angle. With the legal cannabis industry expected to reach $300 billion over the next 5 years worldwide, there is plenty of news around the globe to report on regarding cannabis legalization and marijuana trends.
To watch this week's show just click on the YouTube link below!
To watch previous episodes of Weed Talk NEWS or our weekly interview show called Weed Talk LIVE, click on the links below to previous show.
Watch other episodes!
THE MARIJUANA BUSINESS NEWS SHOW, CLICK HERE.
OR..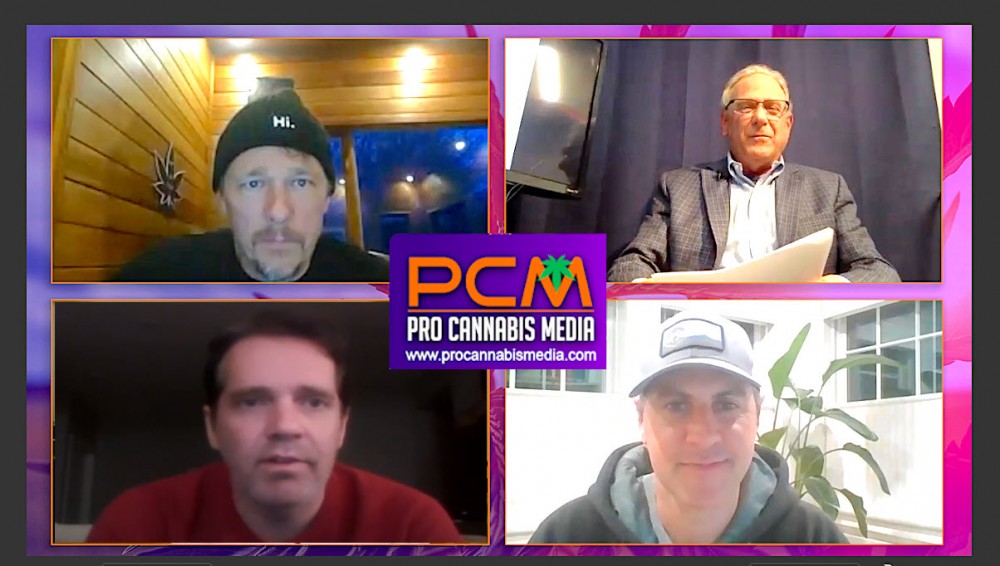 CANNABIS LEGENDS TALK POST COVID-19, WATCH HERE!