Weed Talk LIVE - RIP Charlotte Figi CBD pioneer at 13. Tom Brady, GOAT is "NORML" or he was in HS! On Weed Talk NOW!
At age 5 in 2013, Dr. Sanjay Gupta profiled a cute girl from Colorado named Charlotte Figi who suffered from hundreds of seizures...until she was put on a medicinal cannabis regimen. The seizures disappeared, and Charlotte's Web CBD was put into production by the Stanley brothers of Colorado. This was one of the most powerful stories about the medicinal powers of the cannabis plant. Unfortunately it couldn't keep Covid-19 from invading her body and she passed this week. That's the lead topic of Weed Talk NOW! With Curt and Jimmy. Weed sales set records in Oregon, and the Bay State continues to make it as difficult as possible to start a cannabis business.
Weed Talk LIVE is an ongoing show by Pro Cannabis Media and Cannabis.net to bring you the latest news updates and opinions from our the cannabis world. Usually filmed monthy at the studios in Massachusetts, Jimmy Young and Curt Dalton embrace the challenges brought on by COVID-19 and continue to do their show through Zoom meeting. Click the YouTube video below to get this week's cannabis news updates!
Check out other Weed Talk LIVE great shows here, or click on some of them below.
PREVIOUS EPISODES....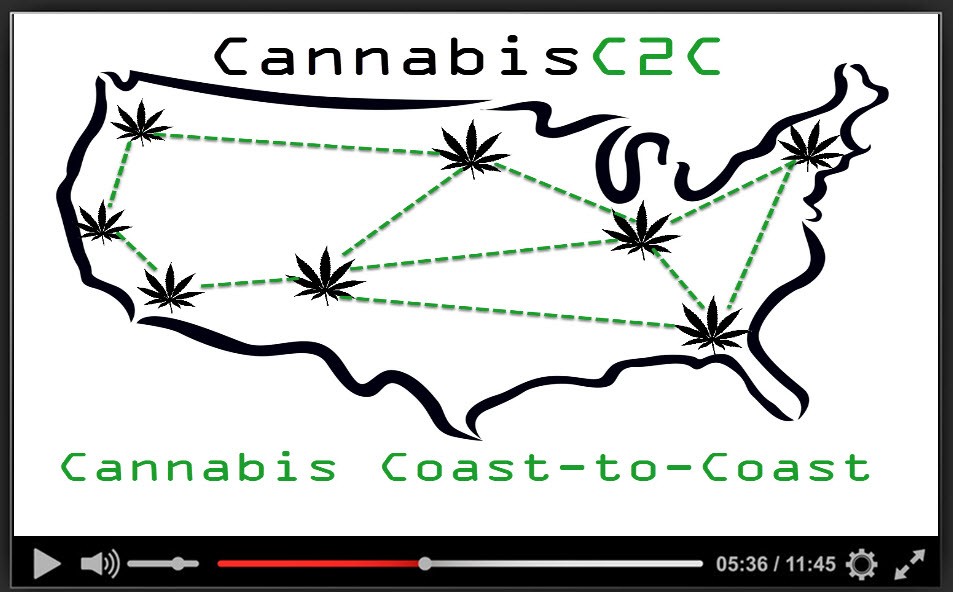 WHAT IS CANNABIS COAST TO COAST NEWS? WATCH HERE!
OR..
WEED TALK LIVE GOES TO THE MMJ DOCTORS FOR WEED!