Marijuana Strain Legend Franco Loja Passes Away
In the world of cannabis, you'll meet many people: stoners from all walks of life, budtenders, investors, cannapreneurs, chefs, and celebrities to name a few. Then you've got the legends.
Franco Loja is one of those legends, and sadly, he passed away on January 2, 2017.
Loja, a 42-year old Italian, was considered by many to be the "Steve Irwin of cannabis" because of his dedication to hunting rare cannabis strains. The Dutch cannabis website Rolling Stoned even referred to him as the "Indiana Jones of cannabis". Just like Steve Irwin, Loja passed while doing what he loved the most: out on an adventure looking for rare pot strains. A statement from Greenhouse Seeds says the cannabis icon died from malaria while he was on an adventure in the Central Republic of Congo filming a documentary for Vice.
Two decades ago, Loja joined Greenhouse Seeds which was established in 1985. He wore many hats in the company: he was designated Master Cultivator, Manager, Head Breeder, and partner of Arjan Roskam in creating award-winning strains. Roskam and Loja traveled the world over the past years with the mission of locating and preserving rare strains, and reproducing their unique characteristics.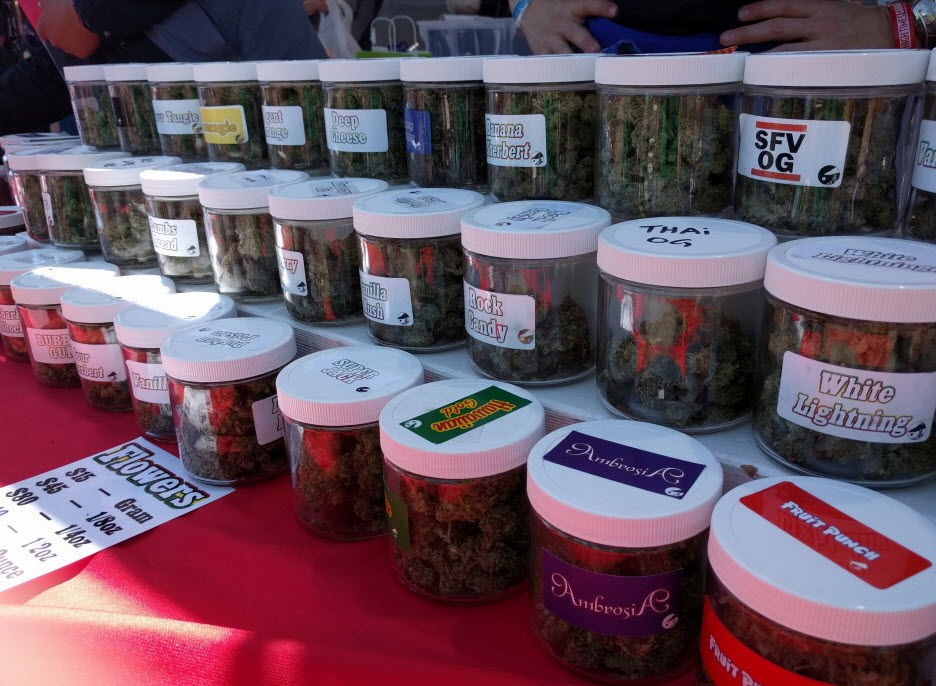 The two buds were featured in the famous Strain Hunters documentary which sent them to exotic destinations around the globe including Morocco, India, Africa, and Jamaica among others. They also sold seeds and merchandise under the Strain Hunters brand. But what truly propelled him to fame was when Vice launched their Kings of Cannabis documentary . The show featured Loja, Roskam, and the crew traveling in Colombia looking for rare strains of cannabis. The series was supposed to continue in Congo, until unfortunately Loja was struck with malaria and passed.
In a High Times article, their Senior Cultivation Editor Danny Danko says, ""Franco was one of the most welcoming and kind individuals I've ever encountered. From the first time I met him in Amsterdam many years ago at the Cannabis Cup, to the last time I saw him, many Cannabis Cups later in Jamaica, he was always the same amazingly upbeat and giving person. Enthusiastic for cannabis in a way that made you want to smile proudly. And his proud smile is in every photo I see of him. My condolences go out to his family, the Green House Coffeeshop & Seed Company family and the Strain Hunters franchise. I cherish the time I got to spend with him, smoking huge joints and celebrating cannabis freedoms. He joins Jack, Old Ed, Eagle Bill, Brownie Mary, Dr. Mikuriya and so many countless others in the pantheon of marijuana legends we've lost to eternity. Our fight to free the flower and the green prisoners continues in their honor!"
Loja's work as a cannabis strain hunter might seem like the best job ever that a cannabis enthusiast could ever have. But looking deeper, through his work Loja helped so many people and helped many in the community. Both individuals and companies in the cannabis community shared an outpouring of sympathies and condolences on the internet after Loja's untimely death.
CHECK OUT OUR MARIJUANA STRAIN GUIDE, CLICK HERE.
OR..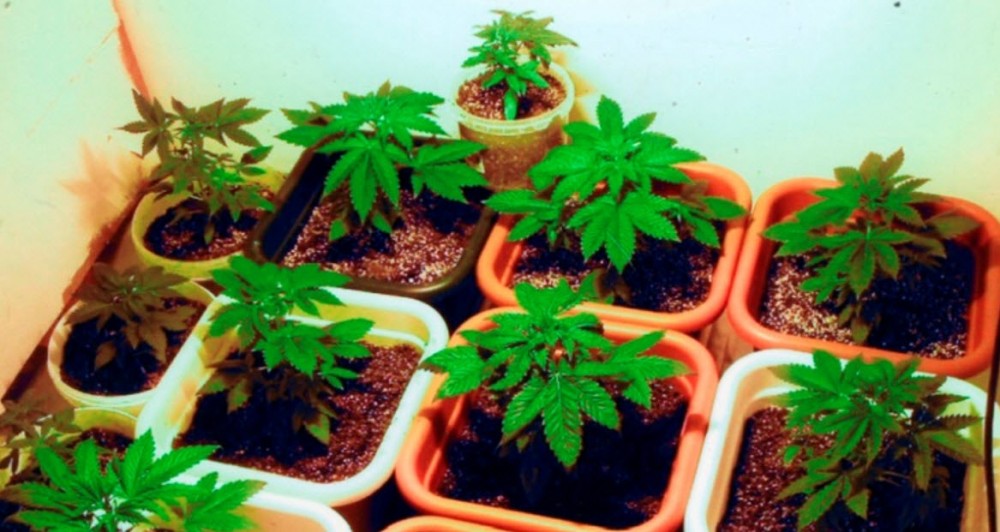 WHAT IS THE DIFFERENCE BETWEEN SATIVA AND INDICA, CLICK HERE.