5 Laughter-Inducing Cannabis Strains
Whether you're one of those people who love smoking cannabis because it makes you feel good and laugh, or you're a patient suffering from depression and appreciate the plant's ability to uplift you, I'm sure you're going to get a kick out of these cannabis strains.
While cannabis in general does make you feel good, there are certain strains that can make even the most mundane things seem hilarious. And we already know that laughter is the best medicine. Whether you're have a rough day, grieving, going through a breakup, or when life has tossed you some lemons, give these strains a try.
These strains are best enjoyed watching funny movies, in the company of friends, or watching your favorite sitcom: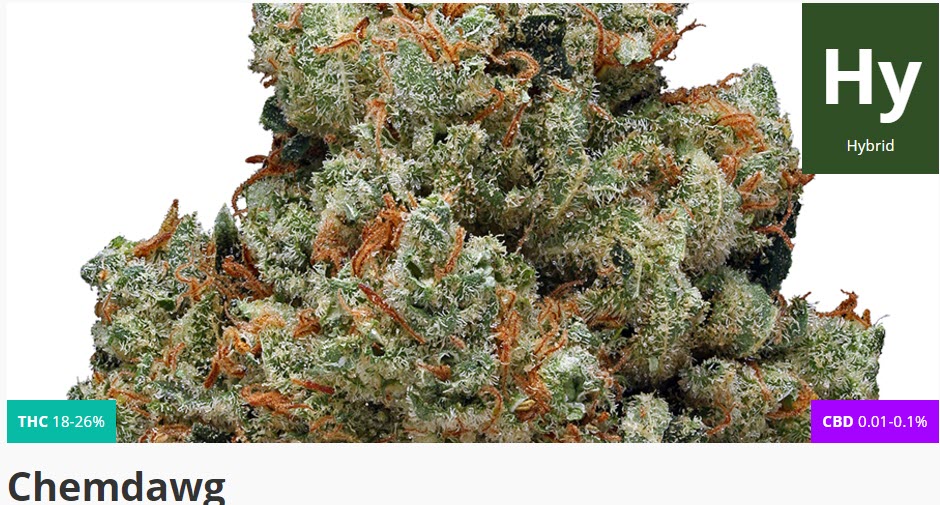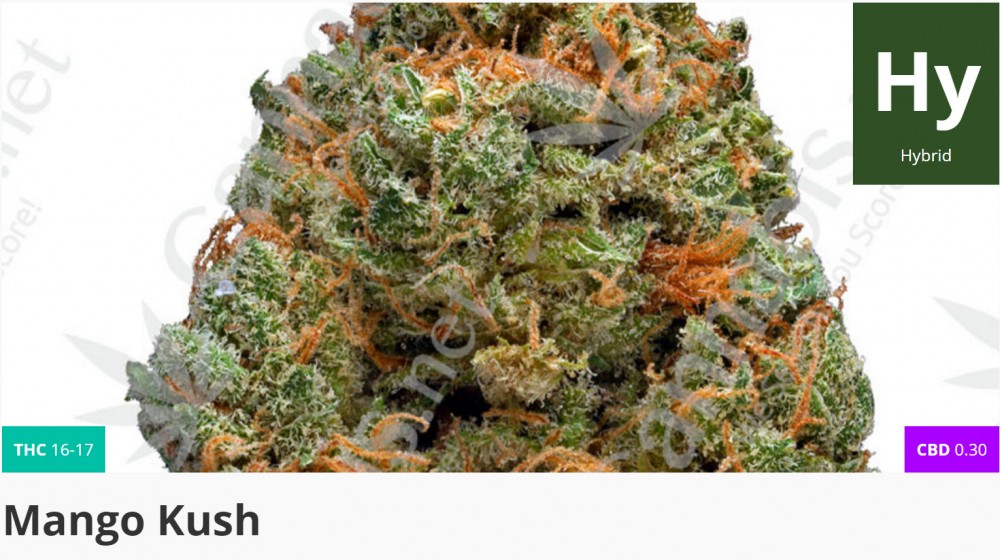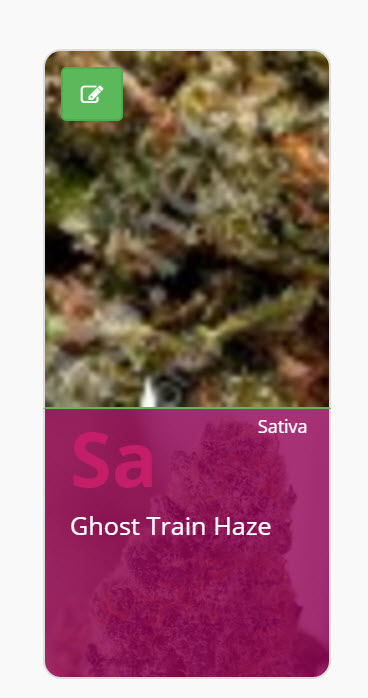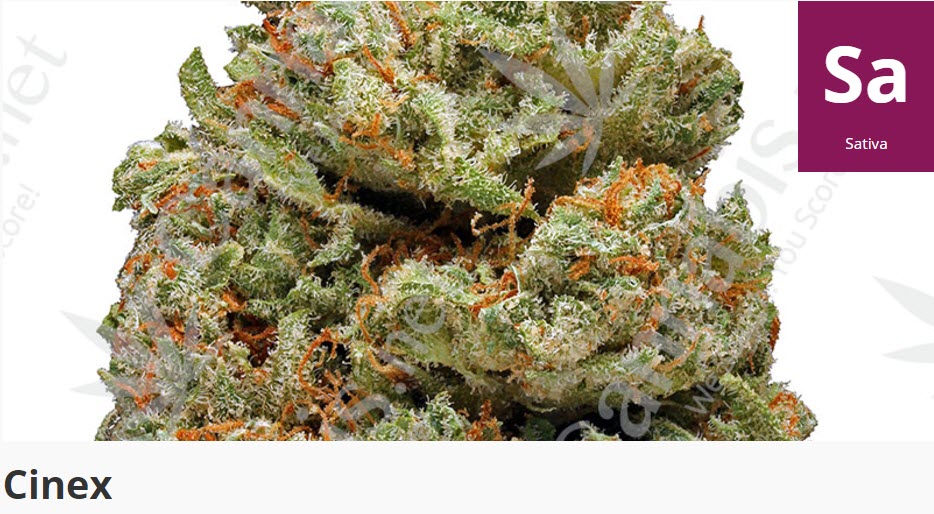 What are your favorite laughter-inducing strains? Share with us in the comments below!
WHY DOES MARIJUANA MAKE YOU LAUGH, CLICK HERE.
OR..
MASS ANTI-POT VIDEO CAUSES LAUGHS AROUND THE WORLD, CLICK HERE.
OR..