Colorado Water "Tainted" With THC – 50 Gallon Orders Coming In By The By The Second
There have been some pretty great moments that the planet earth has enjoyed over the past 4.5 billion years. Mankind has only been part of those moments for about 2.4 million of those years. In our short history, let's try to make a short list of the biggest moments in the time space continuum.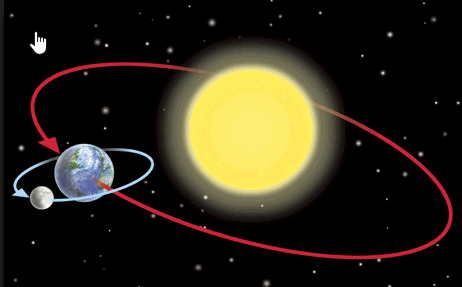 1. Earth forms and orbits the sun – You really can't argue with this being #1. Without the sun and our days and nights, there is no us, there is no ganja, there are no plants, there are no animals, and there are no tanned girls on the planet. It just has to be kept at #1, just like Jordan has to be kept at #1 and Kobe and Lebron have to fight it out just below him.
2. A meteor wipes out the dinosaurs – Let's face it, if you were trying to chill out with your Netflix and a bong and some crazy velociraptor came and ate you for lunch, it would not be good. If some brontosaurus stomped out your greenhouse and ate your grow field, you would be pissed. Look, I love animals, but the dinosaurs had to go. It was just not going to work out for our highways and cities.
3. Colorado drinking water get infused with THC - A recent story making news is that the small town of Hugo, Colorado has found trace elements of THC in its water supply. There are also no pot shops or marijuana dispensaries in the town. The story which appeared on CNN and can be found here, continues:
Yet, somehow, evidence of tetrahydrocannabinol, better known as THC, has been found in the town's water supply, officials said Thursday.
Field tests revealed presumptive positive results for THC, the principal psychoactive chemical in cannabis, Officer Michael Yowell of the Lincoln County Sheriff's Office said at a news conference Thursday.
It has not been confirmed that the potential contamination was deliberate, Yowell said. But signs of tampering were found on one of the five main wells that supplies water to the town of 720 people about 100 miles southeast of Denver.
Health effects from ingesting drinking water contaminated with THC depend on several factors, including how much THC is in the water, how much water a person drinks, and how long the person is drinking the water, the department said.
Worst-case possible effects from short-term ingestion include impaired coordination that could affect the ability to drive, increased anxiety and psychotic symptoms such as hallucinations or paranoia.
What isn't mentioned in the story is that real estate prices have skyrocket in Hugo as of yesterday at 3:00pm and Taco Bell has applied for 2 locations.
And you thought old Jed Clampett striking oil while trying to shoot a rabbit was a miracle!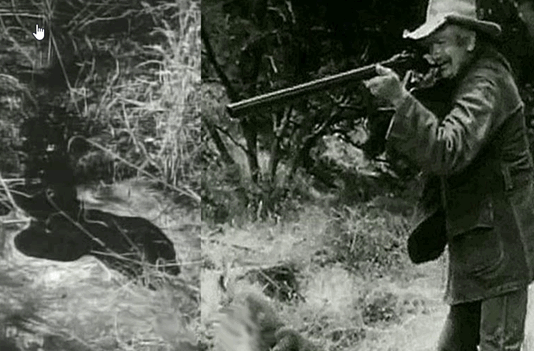 Happy Friday!
TRIPPING BALLS COYOTESE AND STONED BEARS, CLICK HERE TO READ..
OR...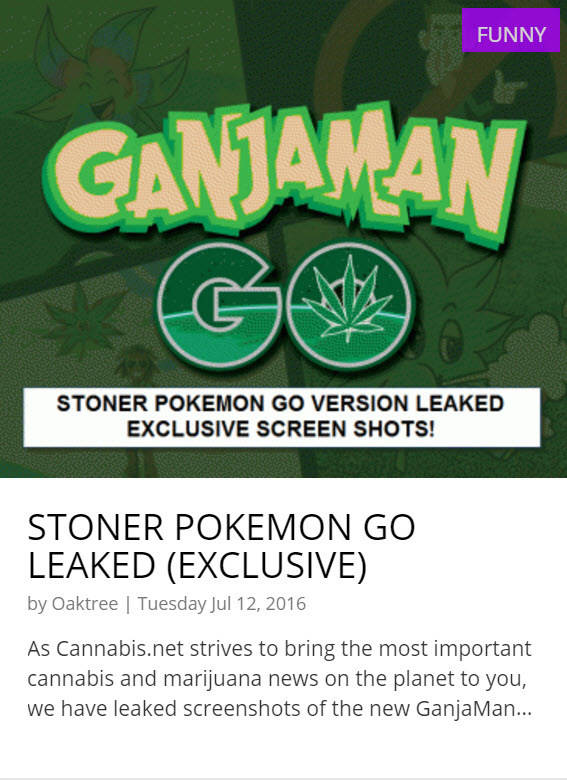 POKEMAN GO FOR STONERS LEAKED, CLICK HERE TO READ..