Cannabis and Art: Giving People More Inspiration and Creating Steve Jobs
There are many theories and myths that go about the subject of marijuana. Well, many people have been asking whether they are infatuations or a matter of reality. You too could be wondering about the connection between weed and these stories. Particularly, the connection between marijuana and art has left many desiring to dig deep and establishing how these two relate. It is very true that there are quite a number of people out there who use weed and are very creative. On the other side, there still are others who show a lot of creativity in art but don't use weed. So, where is the connection? Well, some of the artists we know have been quoted having agreed to the proposition that weed play some part in being creative. This leaves a very complex situation in the role that pot plays in the performance of these celebrities of art.

What Renowned Celebrities Say of Marijuana
Quite a number of renowned people have come out in the open to say what they thought about cannabis. These prominent people seem to believe that marijuana has an ability to make people creative. We all have been mesmerized by the wisdom expressed by Steve Jobs in his time and maybe we may respect that when he confessed that marijuana would make him relax and even become creative. Lady Gaga is also in the list of celebrities who made contribution to this matter. She was quoted having said that she smoked a lot of weed when writing music. Then there is Alanis Morissette who believed that there is a sweet characteristic found in marijuana to jump-start a person. This is especially when she needed some clarity about something and that it ignited her creativity. She believes that there is no better way for her other than using marijuana.
The list continues with Sebastian Marincolo. He says that weed can be a loving partner to the creativity of a person. He further reiterates that it's a source of inspiration and a muse that comes in handy in a lot of ways. For Bob Marley in his music career, he believed that pot and music were inseparable. In a somewhat interesting way, Jason Silva on his part says that weed is a cognitive catalyst that triggers accelerated creativity to freely associate and increase a person pattern of insight and recognition. For Jay-Z, his quote is better left the way he put it: "I smoked some weed, and that's how I finished 'Izzo.'"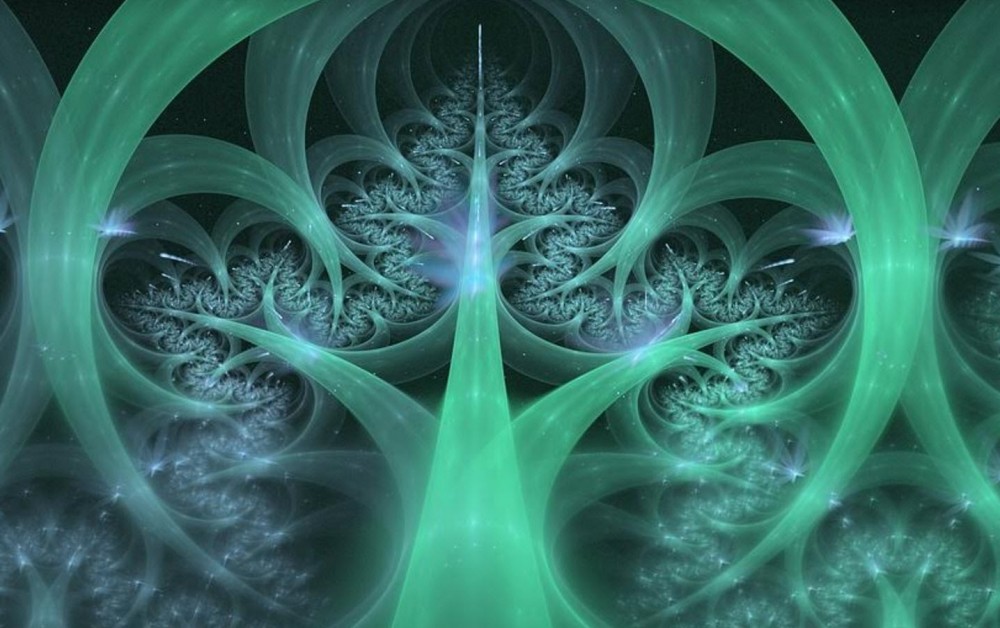 Again, the list continues with Bill Hicks who believes that drugs have made a major contribution to us. He believes that all the music we have has been made by musicians who used weed and if anyone does not believe that, then they should just burn all that music and never listen to it. Justin Timberlake too believes that some people become better when they are high on something like marijuana. The last but not the least on this list is Terence McKenna who believes that weed excites vocalization and again empowers a person's articulation. In more definite terms, the belief is that, cannabis transmutes language into something that can be beheld in a visible form. Do you buy into these sentiments aired by these celebrities and artists? Well, maybe we can also look at what science has to say about weed and its connection to the subject of art.
The Science Defining Weed-Enhanced Creativity
Before commenting on anything, maybe it is important to refer to a scientist and this would be none other but Steve Jobs. Back in 1988 in a government background check, this is the time when he spoke of pot making him more creative and relaxed. Such a respected scientist must have experienced something that needed further research to establish the connection. Steve Jobs was a great and creative mind of this age. So, was it a coincidence for him to be smoking weed or was it a choice he made because of the benefits he got from it? In an effort to support his assertion, Steve Jobs continued on to say that work in the creative industry was demanding. Success in this field called for an ability to come up with great ideas and useful campaigns to adapt to different resources, constraints and budgets.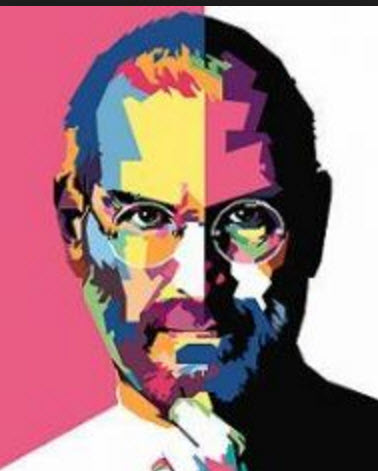 In reality, Steve Jobs said that their line of work became interesting at times because they could stretch to heights as their imaginations would take them. With this, they had to look for an edge all the time and the interest going to other creative people with such abilities. The amazing fact however is that most of them were smoking marijuana. At this point, marijuana was definitely becoming popular amongst people of all walks of life and age. The move to start legalizing weed then started to gain traction. Well, that's not the point – what is the connection of weed to creativity and what scientific proof defines this?
A lot of studies have been conducted on the relationship between art and marijuana from many universities around the globe. Well, the findings have been complex including the consequence of divergent thinking that has been considered a major contribution to creativity. Divergent thinking makes people see things in many ways. So, you will hear people ask, "what have you been smoking?" especially when an important thought has been passed across. According to Morgan, Rothwell, et al. (2010), the primary properties of marijuana is the ability to enhance hyper-priming. In other words, it increases a person's ability to connect between concepts that are apparently not related. In other studies, weed was found to cause the human brain to produce dopamine, a neurochemical that gives you the signature calm and euphoric feel. Moreover, it assists in the reduction of individual inhibitions and then put off your "inner-editor" as you draw, brainstorm or do your writing. Weed users who have been involved in studies have reported having freely moving feelings and thoughts and they have followed them through. Research has also suggested that marijuana distorts the lines between your five senses and then allows the user to have an enhanced capacity of awe and wonder. It increases users' aptitudes to marvel at things, allowing them to experience events in ways that are profound and internal. In that sense, marijuana has been a source of inspiration to artists and jobs for many other people. It is a subject that is growing by the day and more findings lay in wait.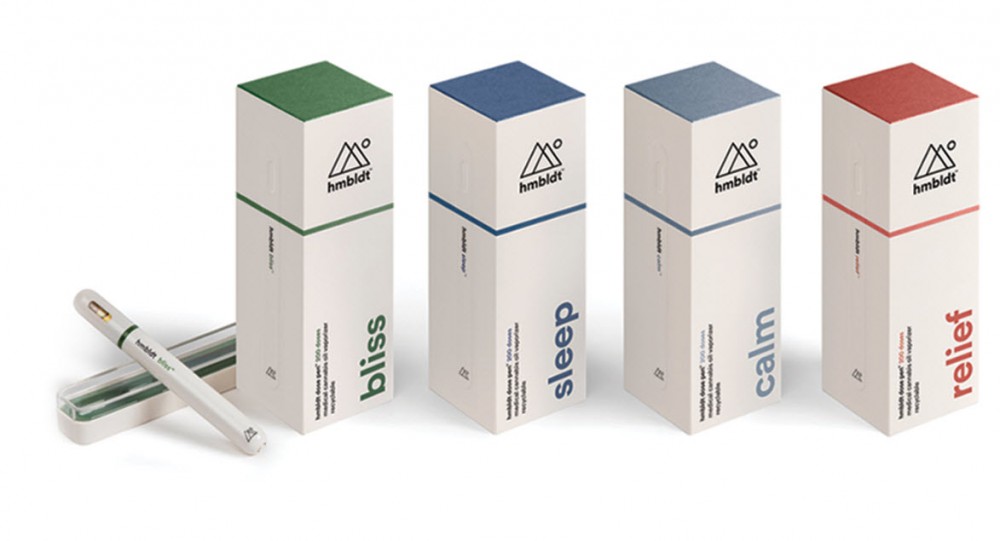 APPLE VAPE PENS IS HERE, BUT HMBLDT CREATED IT..CLICK HERE..
OR..
TECH STARTUPS AND CANNABIS, WHAT IS THE CONNECTION, CLICK HERE..