How Do You Make a Glass Bowl or Bong – Glass Blowing 101
Glass Blowing 101 - How to Make Glass Pipes and Bongs with Witch Doctor of Salem from CannabisNet on Vimeo.
Have you ever wondered how those beautiful glass pipes, bowls, and bongs that you see at the cannabis show or at your local head shop got made? How do they get so intricate and detail oriented? Cannabis.net got to go one-on-one with one of the most famous glass blowing head shops on the Eastern seaboard of the USA, WitchDR in Salem, Massachusetts. You may recognize the name has witches in it and the town Salem, Massachusetts because yes, this is the Salem that had the famous Salem Witch Trials of 1693. With Doctor is considered on of the premier soft glass blowing shops in the East and as you can see, their store is very formidable.
Take a tour with us as we get to see live glass pipes and bowls being made as well as some of their ultra-high-end glass bongs and pipes. Some orders are custom made for cannabis and tobacco fans around the world.
WitchDR is located at 109 Lafayette St. in Salem, MA, you can check out their website and online store here. They do ship worldwide and can custom make items on request.
CANNABIS BOWLS, BONGS, PIPES, READ THESE..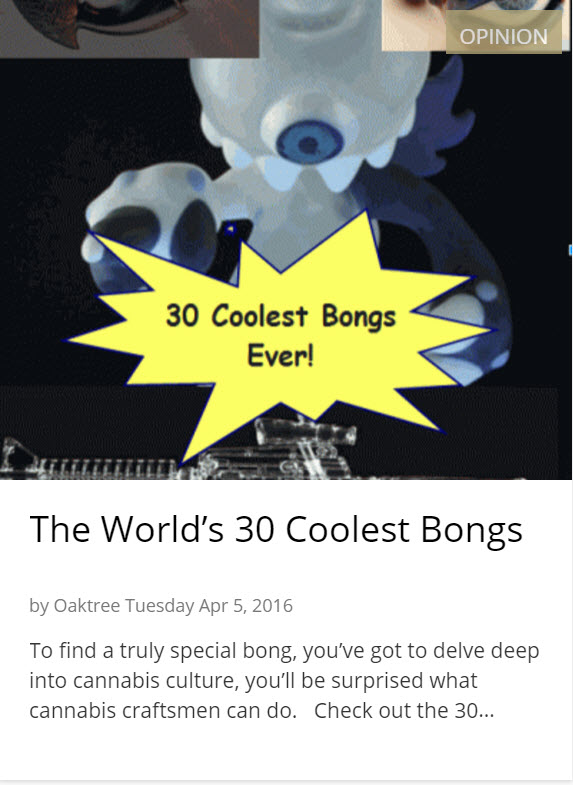 COOLEST BONGS OF ALL TIME, CLICK HERE.
OR..