5 Cannabis-Friendly Tours and Activities in Las Vegas
Sin City just got a little more "sinful" with the recent legalization of recreational cannabis. There's no doubt that pretty soon, tourists will flock to Nevada not just for the casinos but for the budding cannabis culture. Las Vegas is a city of pure decadence that makes it unlike any other in the world. It's not called the entertainment capital for nothing – here, you can literally let loose as much as you want, now made even more fun with the legalization of recreational cannabis.

While the cannabis culture is still in its early stages in Las Vegas, there are still a limited number of stoner-friendly activities (unless hitting up the parties, luxury hotels, spas, conservation areas, and casinos high is your cup of tea!). However, there are some excellent tour companies that can take your visit to Sin City to a new high! These tour companies offer a greener way of experiencing Sin City through many different fun experiences and activities, plus you no longer have to wait in line when you visit a dispensary.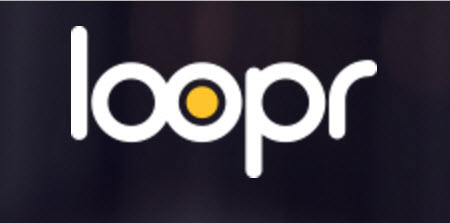 Loopr is an app-based Vegas entertainment experience that combines cannabis tourism, food, craft brewing, nightlife, and much more. Loopr operates from Thursdays to Fridays, 4pm to midnight, and Saturdays-Sundays from 2pm to midnight. Loopr makes it easy and comfortable for customers to get to their partner dispensaries in Vegas through affordable app-based transport services. They currently have 1-day, 3-day, weekly and monthly passes that provide unlimited boarding to planned routes in their exclusive mobile lounges. On the Loopr bus, you can consume cannabis any way you like in a cozy vehicle equipped with multimedia facilities including laser light shows and curated music videos. Customers can also enjoy great discounts at various establishments that you visit.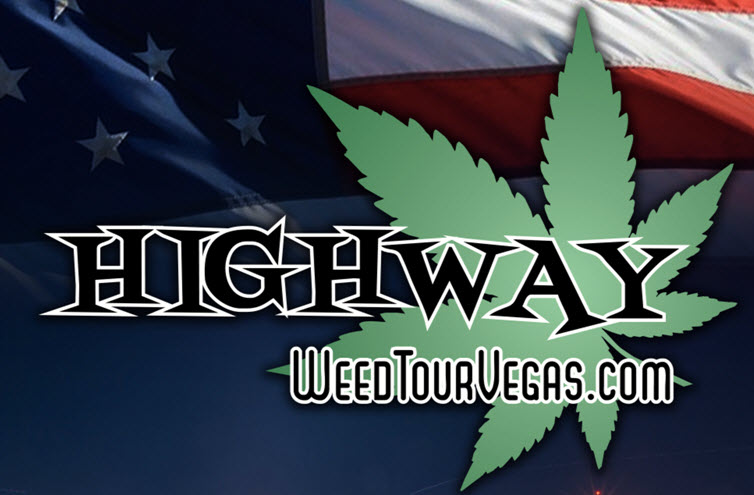 Highway Tours is run by a licensed grower who's always out to find the best cannabis products. Explore the best dispensaries and other cool locations around Las Vegas with guided sightseeing tours held in luxury party buses, where you can smoke the best greens in Sin City. Highway Tours is open to everyone, whether you're new to cannabis or an experienced toker. The Highnoon Tours are the ultimate for tasting and sightseeing, but they also offer Private Tours where you can let them know what you're interested to see and they can take care of the rest for a personalized trip to Vegas.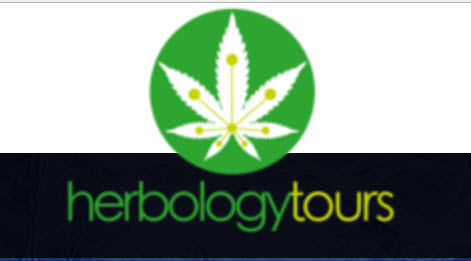 Herbology Tours combines the educational and entertainment aspect for their unique cannabis tours. The people behind Herbology Tours have more than 25 years of experience in cannabis, entertainment, and touring. They will take you to exclusive stops, where you get to enjoy great discounts on cannabis products. They also offer Brew and Buds Tours (combining beer and cannabis), Herbology 101 (emphasis on education about cannabis), and VIP Tours (guided educational tour where you can choose add-on activities such as a cannabis cooking class, tour a glass blowing facility, or combining it with a Buds and Brew Tour). All Herbology Tours include snacks and transportation.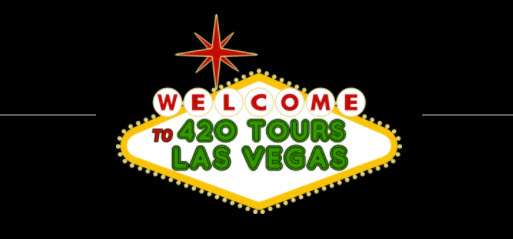 420 Tours Las Vegas offers a one-of-a-kind cannabis tour experience with their own vehicles that are designed in-house to personalize the tour catering to cannabis consumers in the best way possible. Some of the great tour offerings from 420 Tours include a Wake 'N Bake (self-guided) LV Dispensary Tour, Cannabis Patients Choice 420 Tour, The Original 4:20 Tour, I Brought My Budtender, Private Las Vegas 420 Tours, Cultivation Tours, Edible Kitchen Tours, and more. The founders of 420 Tours are all community leaders with experience in the transportation, hospitality, and the legal cannabis industry. They also have a fleet of party buses to cater perfect for getting high with friends!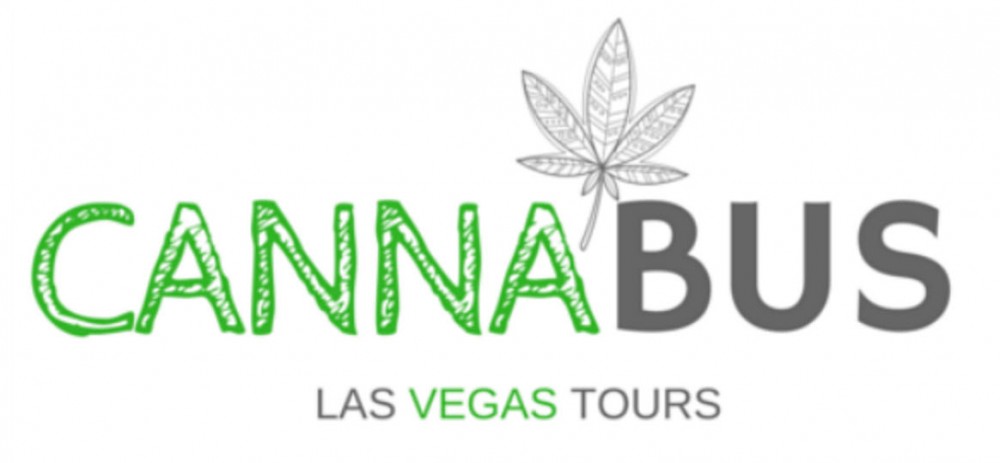 CannaBus offers excellent cannabis tours in Vegas that enable you to enjoy the herb while learning how cannabis is produced through their signature bus tours around the city. The CannaBus Tour includes stops at several premium cannabis dispensaries, tour of a cultivation facility (coming fall 2017), tour of a production facility (coming fall 2017). All customers also get an awesome swag bag at the end of each tour. At the moment, consuming cannabis still isn't allowed at CannaBus tours.
What are your favorite cannabis tours or activities in Vegas?
OTHER STORIES YOU MAY ENJOY..
LAS VEGAS DISPENSARIES MAPPED, CLICK HERE.
OR..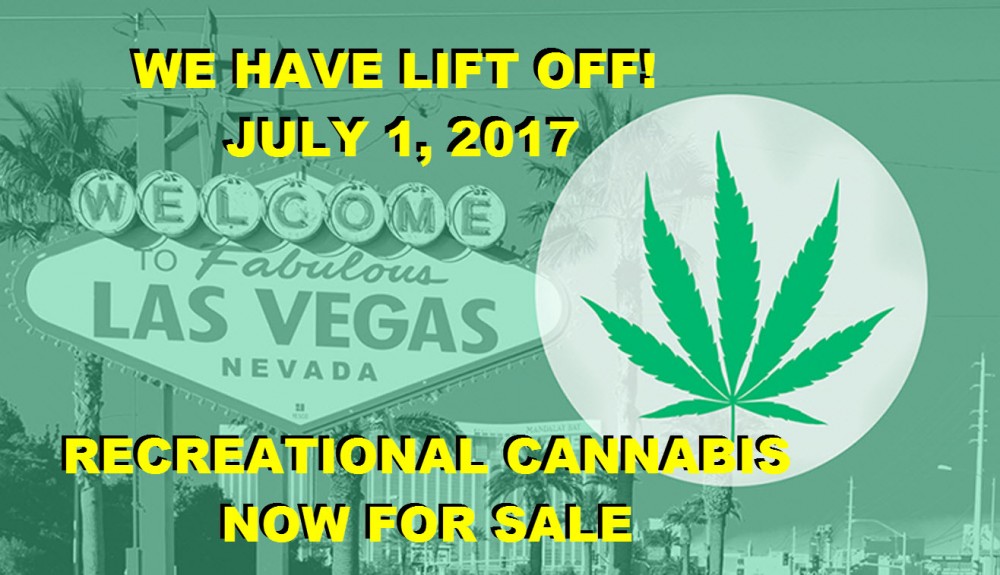 NEVADA RECREATIONAL DISPENSARIES, CLICK HERE.
OR..