Cannabis-Friendly Restaurants in Los Angeles
For Angelenos, LA is pretty much a stoner's paradise. From world-class dispensaries to fine dining infused with cannabis, the city of angles has something for every cannabis connoisseur especially if you're the type who loves to eat.
Top-quality legal cannabis is so widely available in Los Angeles that it would be a sin not to match it up with some of the city's best restaurants, particularly those that are 420-friendly.
If you find yourself in LA, dine at one of these restaurants for the ultimate foodie experience, after you've visited your favorite LA dispensary of course.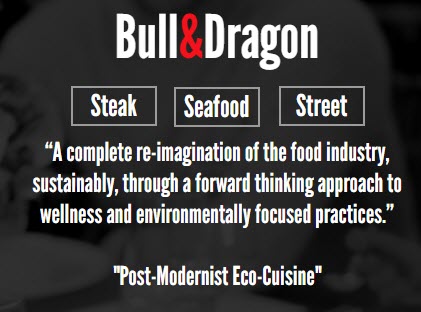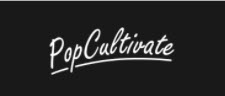 What are your favorite 420-friendly eateries and services in the LA area?
DISPENSARIES IN LA, CHECK OUT MAP FOR THE LATEST, CLICK HERE.
OR..
COOKING WITH CANNABIS, HOW TO GET THE RIGHT DOSE, CLICK HERE.