San Jose is known as being the "City" of Silicon Valley, but did you know San Jose is the largest city in the Bay area and the largest city in Northern California? Dispensaries in San Jose have a little over one million people to serve as the new California initiative allows for recreational use in the state to become legal. Not only do almost all major tech companies have offices in Silicon Valley, but many companies also have offices by the airport in San Jose.
As you can see from our map at Cannabis.net, San Jose dispensaries also serve such famous tech towns like Cupertino and Santa Clara. Apple's headquarters are in Cupertino and Google is in Mountain View, California. If you are the San Jose Convention center, you can head north to find a nice selection of dispensaries on our map. All reviews on our map are legit and come from real users, unlike some of our competitors.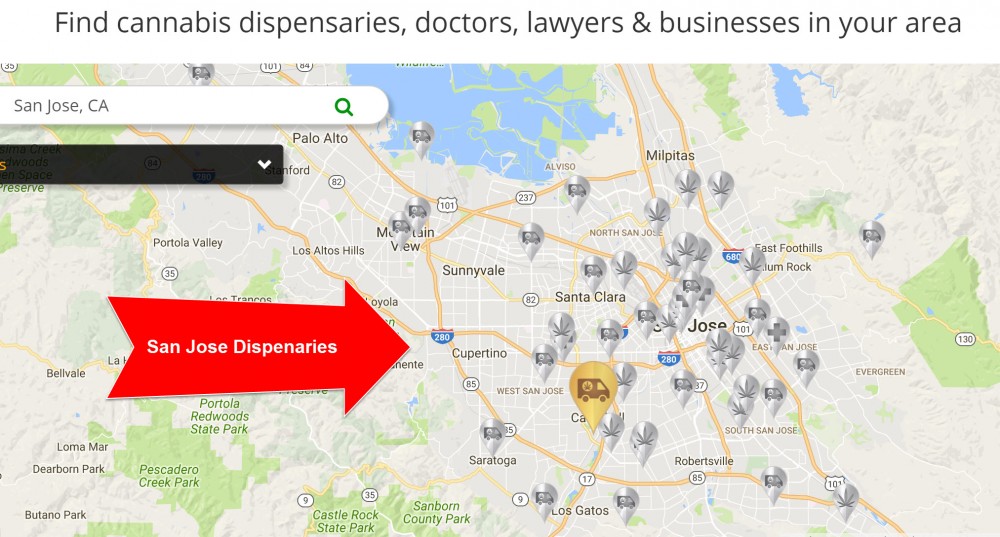 The area around Oakland Rd and interstate 101 offer another budding neighborhood of dispensaries and medical marijuana doctors.
ARE YOU READY TO TRY OUT MAP TO FIND DISPENSARIES IN SAN JOSE, CLICK HERE!
If you are flying into San Jose airport, as opposed to the bigger airports like San Francisco or Los Angeles, you can get some better air fair prices. Depending where your hotel is or if you are staying by the convention center, you may be able to walk to a dispensary or just use our map to find a dispensary near you in San Jose, Cupertino, or Mountain View.
Here are some common zip codes to search our map with for San Jose.
If you want to see how to use our map and how to pull up street view of each dispensary, just check the Slideshare video
below that is set up for a laptop or Slideshare app.
Are you also looking for medical marijuana dispensaries in other places of California like Los Angeles or San Fran?
We have those videos up too, so you can also use our map for wherever you are in the world.
ALSO, CHECK OUT THESE AREAS....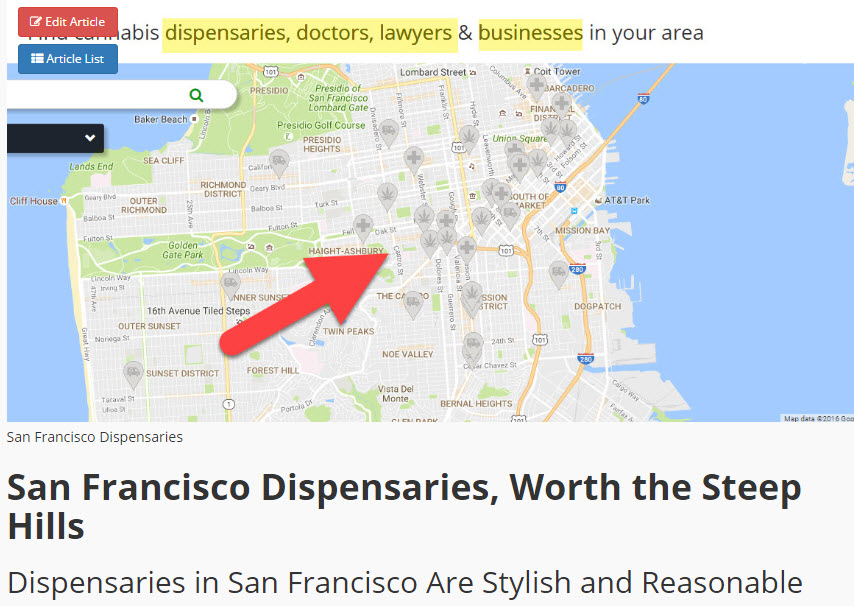 SAN FRANCISCO DISPENSARIES AND REVIEWS, CLICK HERE..
OR..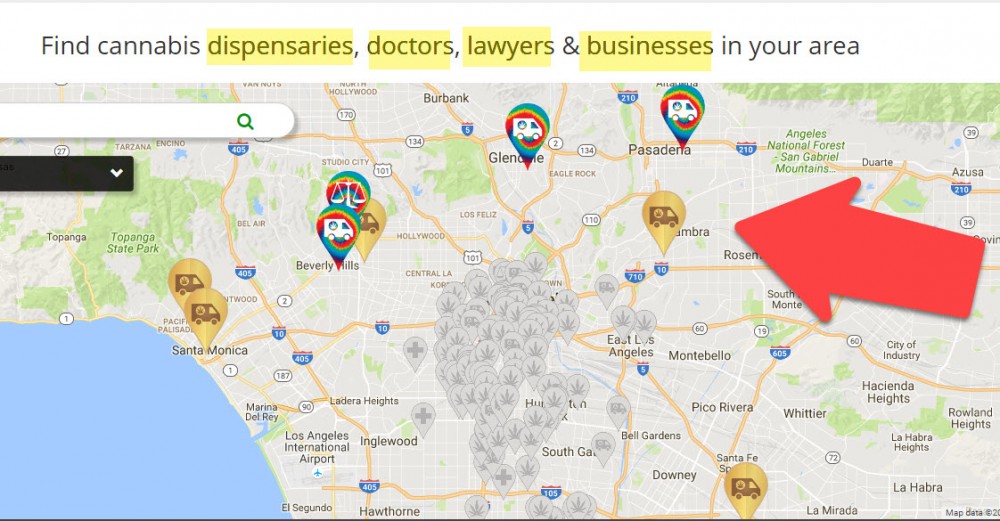 LOS ANGELES DISPENSARIES NEAR YOU, CLICK HERE..