Is It Your First Time To Be A Weed Tourist? Here's What You Need To Know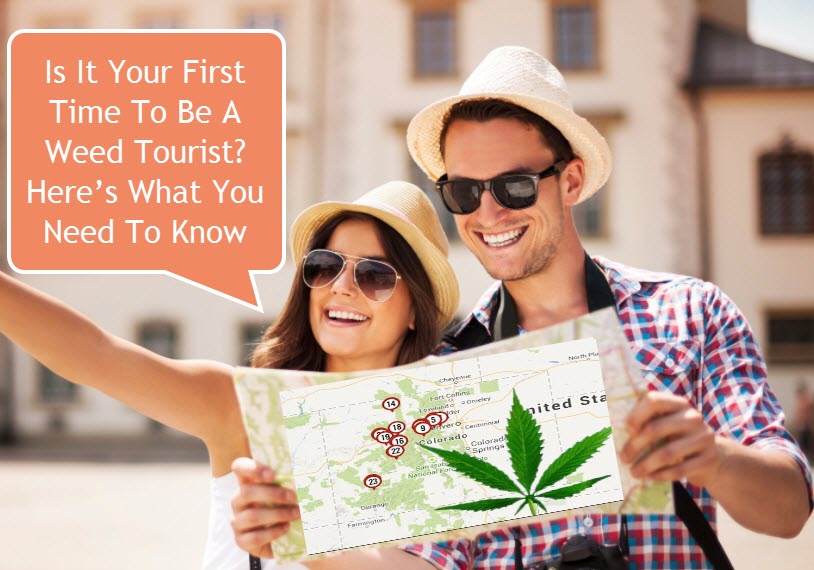 Nothing screams the word "rookie" more than red eyes, fits of laughter, and a shirt that says "I Heart 420". With recreational and medicinal marijuana available in more states than ever, cannabis tourism is on an all-time high.
There's no need to be confined to your home town to enjoy some good bud. Traveling out of state and experiencing the cannabis lifestyle is a perk we can now enjoy – if you do it well. Don't be that person who gets caught by the cops, passes out in the airport, and falls asleep at concerts – here's your guide to becoming a first time weed tourist the right way.
Don't get too high: Wait an hour before consuming edibles with 10mg of THC. Put out your joint before you finish it. Put just a gram of your potent kief into the joint. Getting too high is the number 1 rookie move as a weed tourist, and it can make your trip take a turn for the worse especially if your friends have to help you get back to your hotel. Consume just the right amount to give you a buzz that will also let you enjoy the sights, converse with your companions, enjoy an outdoor show, go hiking, and commute back to your accommodations. Being too high or blacking out from being too stoned is simply no fun.
Don't buy too much pot: Out-of-state visitors are allowed to purchase a certain amount of pot (it varies per state) but even the maximum allowable purchase will usually be enough to put even Snoop Dogg out like a light. Some states like Colorado are also known to have the most potent pot in town, so keep in mind that a small amount will already be good enough to get you stoned. There's no reason to buy as much as you can at the start of your trip – you'll only end up throwing your pot. If you need to top up your share, it also gives you good reasons to visit another dispensary and try something new.
Don't be ignorant: Being discreet is still important even in Colorado where recreational marijuana use has long been accepted. Don't light up wherever you feel like it because this is seen as downright disrespectful: not 100% of the population will be open towards people smoking blunts in public especially if there are children around. It's still illegal to consume pot outdoors including sidewalks, parks, and ski slopes. Don't be the tourist who ends up with a public-consumption ticket as memorabilia for their first ever weed holiday.
Don't tip in pot: Pot isn't and won't ever be a currency, so don't go around tipping Uber drivers or other people in weed. They can't pay their rent in bud, so make sure that you're taking enough cash in you to show appreciation for the people who service you during your holiday; they need to make a living too. Employees can still be terminated for being stoned so this isn't an excuse for you to tip people in nugs.
Don't toke and drive: Most people still treat driving while stoned with the same gravity as driving drunk, plus it's dangerous and will compromise your safety. If you're driving a rental car, it's best that you keep your stash out of view; in many states it's still prohibited to have your pot on display while you're driving.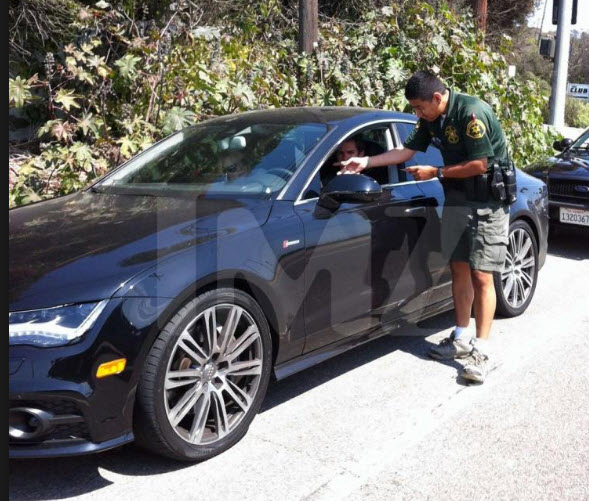 Don't ask your Uber or taxi driver for weed. Yes, you can ask them to take you to dispensaries, and they might even have recommendations. You should still keep in mind that not everyone consumes cannabis even if you're in a green state.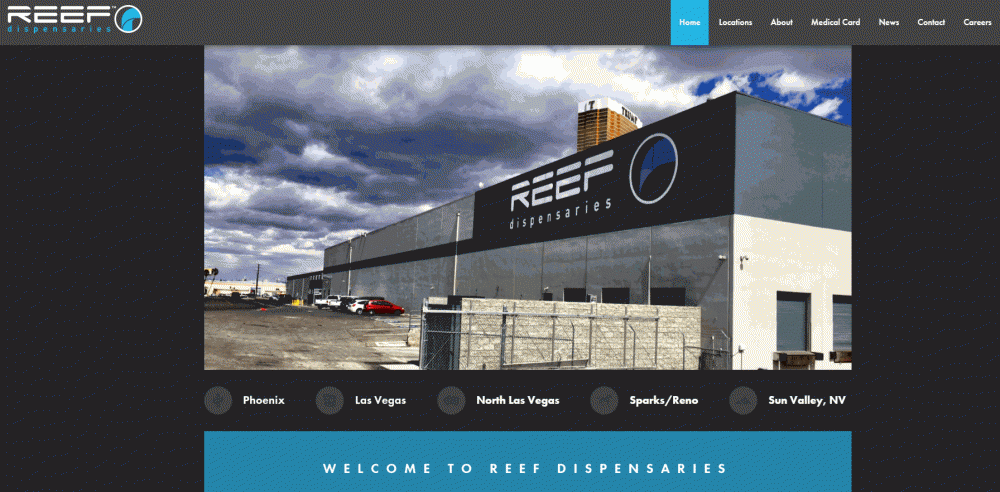 Don't forget to bring your ID when visiting dispensaries. Expect to pay for your goods and services in cash, and feel free to ask budtenders if they might have any recommendations or promotions going on. When you get good service at a dispensary, ask the budtender if it's alright to tip then you can leave some extra cash for them.
Don't assume that lighting up in your hotel is allowed. Hotels won't advertise that it's accepted; although some will tolerate it.
Last but not the least, don't be a douchey tourist! By following these simple tips you'll have an awesome first pot holiday.
WHAT IS THE BEST WAY TO TRAVEL WITH MARIJUANA, CLICK HERE.
OR..