Cannabis For Phantom Pain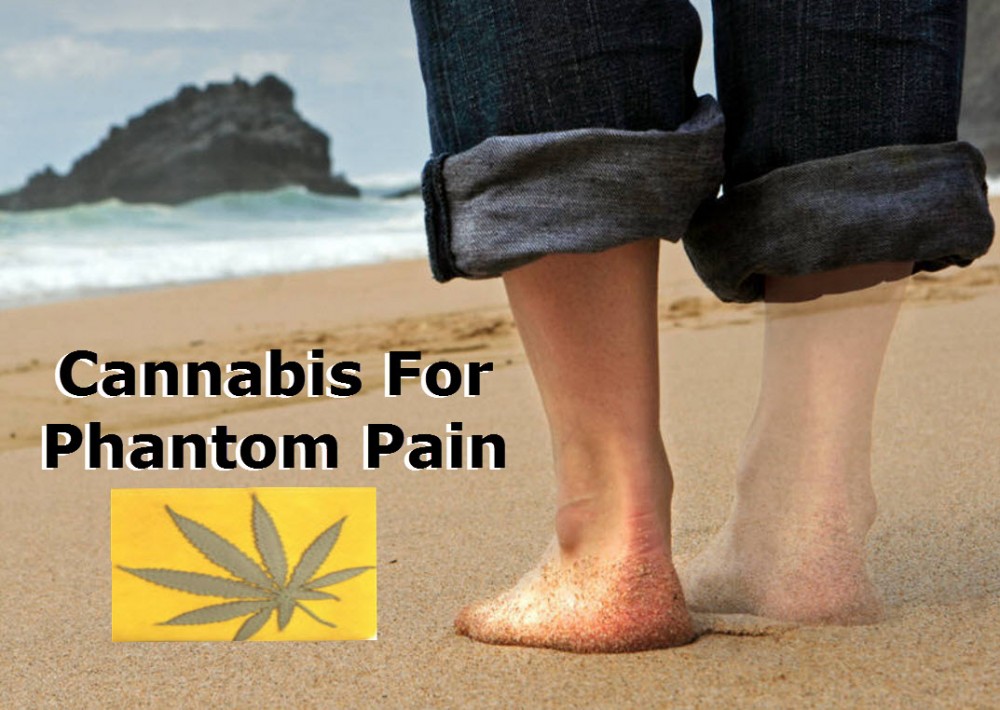 Phantom limb pain is a neuropathic condition that affects amputees. Phantom pain happens when damaged nerves located at the site of amputation continues to send signals to the brain, which makes the amputee feel that the missing body part is still there.
Phantom limb pain usually occurs right after a leg or an arm has been amputated, although it can happen anywhere in the site of amputation. Phantom limb pain can cause discomfort not limited to pain; it can also cause the amputee to feel cramps, itches, cold, and heat. These sensations usually diminish over time, but the prognosis for improvement is low once it continues for more than 6 months.
Successfully treating phantom limb pain is difficult. It's usually determined based on the amount of pain experienced by the amputee; sometimes multiple kinds of treatment may be needed. Treatment can be one or a combination of these: biofeedback, relaxation techniques, heat application, massage, injections with steroids or local anesthetics, nerve blocks, physical therapy, surgery to remove a scar around a nerve, neurostimulation techniques, TENS (transcutaneous electrical nerve stimulation), or medications (antidepressants, pain relievers, anticonvulsants, sodium channel blockers or beta-blockers).
It's estimated that phantom limb pain affects 50 to 80% of amputees, regardless of gender, age, or side of amputation. Veterans are one of the most affected groups by phantom limb pain which sometimes last for months or years with no improvement. Some veteran amputees even suffer from phantom limb pain all their lives.
How Cannabis Can Help
A study in the Journal of Pain: Official Journal of the American Pain Society revealed that vaporized cannabis when administered in low doses provided significant relief for patients suffering from neuropathic pain. The study was a double-blind crossover and placebo-controlled, and the participants weren't responding to traditional treatment.
Patients with central and peripheral neuropathic pain were given either a 3.53% (medium dose), 1.29% (low dose), or a placebo through vaporizing. The pain experienced by each patient was rated with a visual analog scale, marking the intensity. The researchers also monitored and evaluated the psychoactive effects and brain function of each participant. The results showed the cannabis use gave at least the same amount of pain relief as what other patients reported when they used traditional neuropathic pain medicines. Low and medium doses were found to be effective on the same level, which means that even if a patient uses low doses of cannabis this can greatly improve the symptoms without having to use pharmaceutical medicines.
Sativex, a medication made from cannabis extracts, has already been approved in other countries outside the US to treat neuropathic pain caused by HIV. In the USA it's still waiting for FDA approval, but it's clear that cannabinoids in the plant are widely accepted by the scientific and medical community for its ability to treat neuropathic pain because they work on certain pain receptors and the neurons that are responsible for transmitting pain.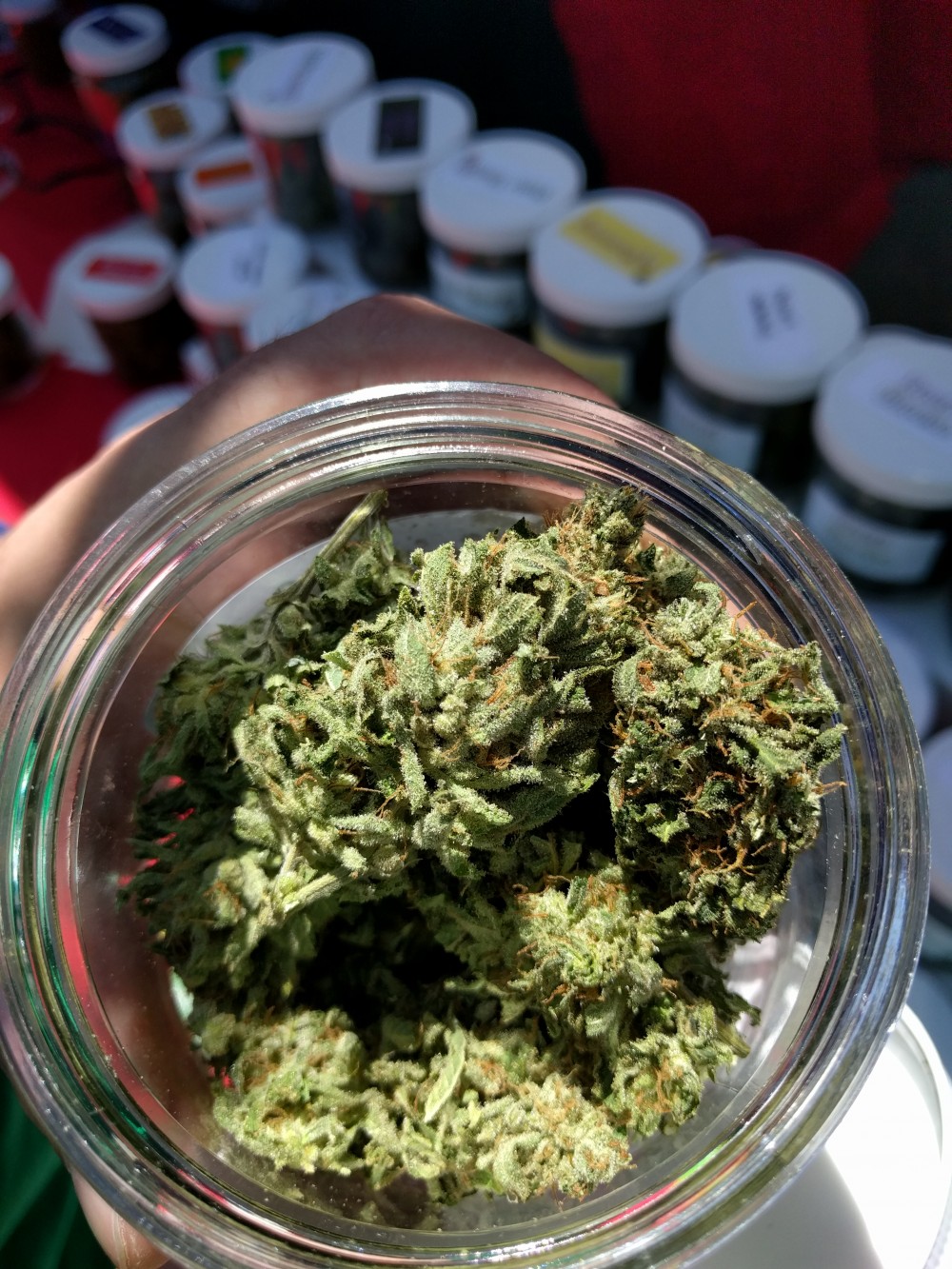 Medical cannabis has also been heavily researched for its ability to treat neuropathic pain. In 2007, a study published in the journal Neurology showed that when patients smoked cannabis, it reduced their pain by as much as 30% over just five days. There are more than 3 dozen studies that support these claims. To name a few more:
A 2011 study of the impact on cannabis in treating HIV neuropathy showed significant reductions in pain while improving moods and daily functioning
In 2011, a study showed that vaporized cannabis in low doses helped reduce peripheral and general neuropathy in patients
A 2010 study analyzing postsurgical and post-traumatic neuropathic pain revealed that smoking cannabis was an effective treatment
Patients also prefer to use cannabis over pharmaceutical medications; opioids that are commonly prescribed by doctors to treat pain can lead to addiction and serious, debilitating side effects. Some of these medications make it difficult even when it comes to doing day to day tasks, and can even result in a deadly overdose.
Patients and veterans already have enough to deal with, as living with an amputation can be challenging and difficult for everyone involved. Cannabis is an effective natural alternative that can bring significant relief to all individuals suffering from phantom limb pain.
Have you used cannabis to treat phantom limb pain? Share your experience with us in the comments below!
MARIJUANA STRAINS FOR PHANTOM LIMB PAIN, CLICK HERE.
OR..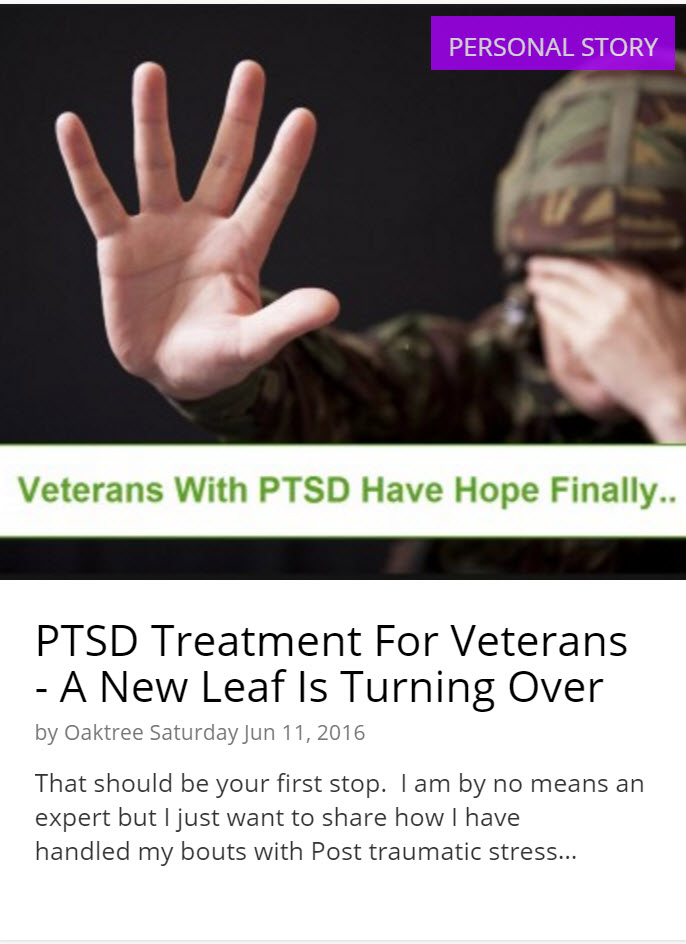 PTSD AND CANNABIS FOR VETERANS, CLICK HERE.
OR..
POT AND DIXIE ELIXIER CAMPAIGN TO END IGNORANCE, CLICK HERE.