Cannabis Strains vs. Chronic Pain
Cannabis Strains for Chronic Pain Patients from CannabisNet on Vimeo.
Science has proven that cannabis is a potent natural alternative to the common chemically engineered pills prescribed to patients suffering from chronic pain. The use of cannabis provides a remarkable relief without the fear of suffering from the side effects of an overdose. This is a likely solution to the opioid epidemic. It is a very good alternative for the common opioid medications prescribed for pain, also as a means to reduce the withdrawal symptoms common with opioid addiction.
There are many reasons why you will feel pain in your body. The most common causes of pain include injuries, inflammations caused by infections, and other side effects of more life threatening medical conditions. Often this pain becomes gradually Chronic and is usually an indication that you need to quickly seek the attention of a medical doctor for an evaluation. An estimated 1.5 billion people suffer from chronic pain worldwide. There are different cannabis strains. Each strain is independently unique in its features. Let us discuss some of the strains that can ease the symptom of pain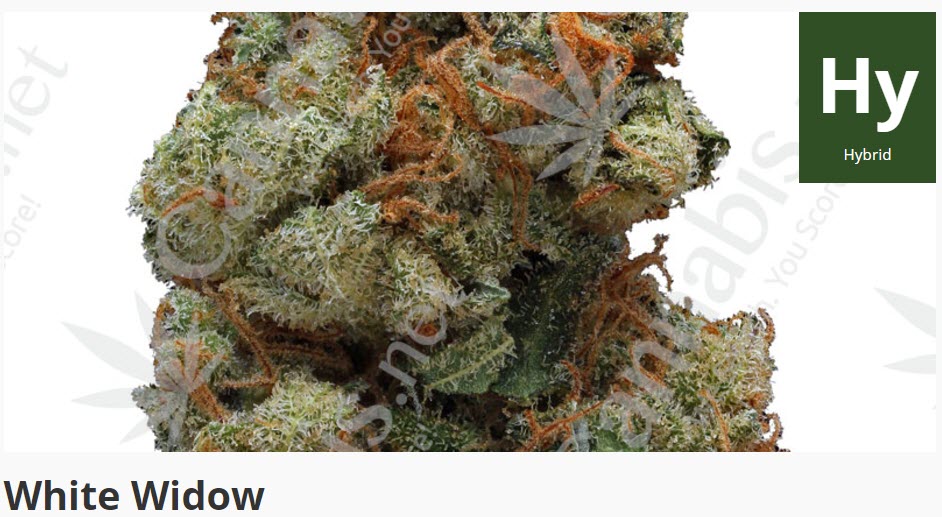 The White Widow: This is a popular hybrid strain. The white widow strain has a characteristic earthy taste that is loved by many users. The nature of White Widow arises from its originating strains from South Indian Indica and South America Sative combined. This strain is known all over the world to be very effective when used for pain relief. It also gives a deep euphoric feeling and can be a source of energy too. This strain is good for patients who are suffering from stress, depression and lack of appetite.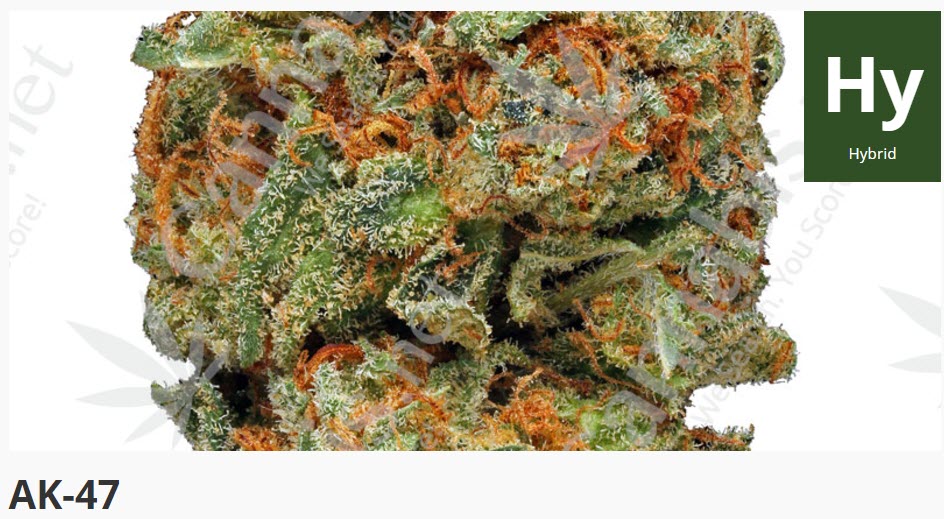 AK-47: The origins of the AK- 47 can be traced to different parent strains of South America, Mexican and Thai Sativa strains. There are also links with the Afghani Indica strain. AK-47 has a characteristic earthy and skunky aroma and was a big hit in the menus of "Coffeeshops"of Amsterdam. This strain provides a powerful solution not only against chronic pain, but is also a valuable weapon in the fight against stress. The euphoric high has the potential to ease also cases of depression.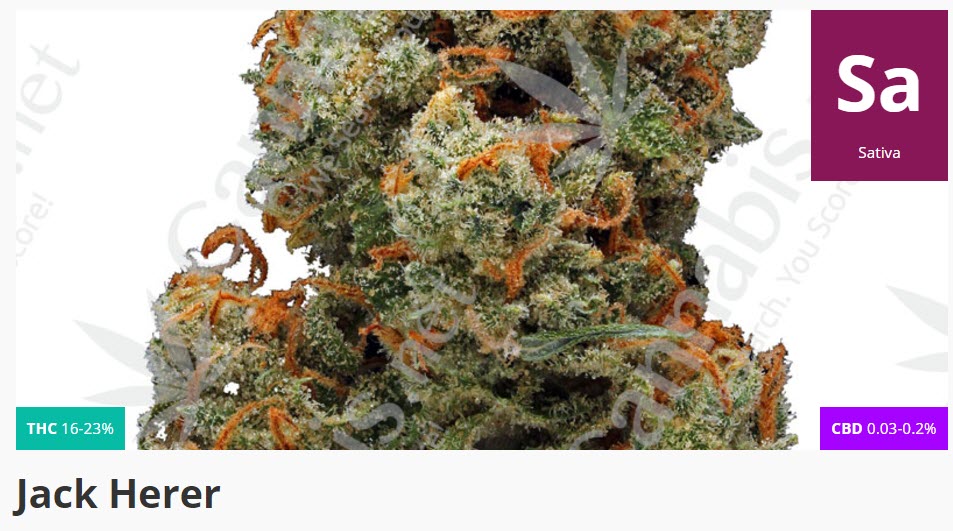 Jack Herer is another popular (and potent > THC around 20%) strain from the combination of Shiva Skunk, Northern Lights #5 and a Haze Hybrid..It was named after the popular cannabis activist Jack Herer). This strain is very good for providing relief from pain. As an authentic Sativa comes with all the amazing features and properties that Sativas hold. It is good not only for pains but also for depression, and works against the lack of appetite and fatigue. It is loved for the characteristic pine and earthy flavor.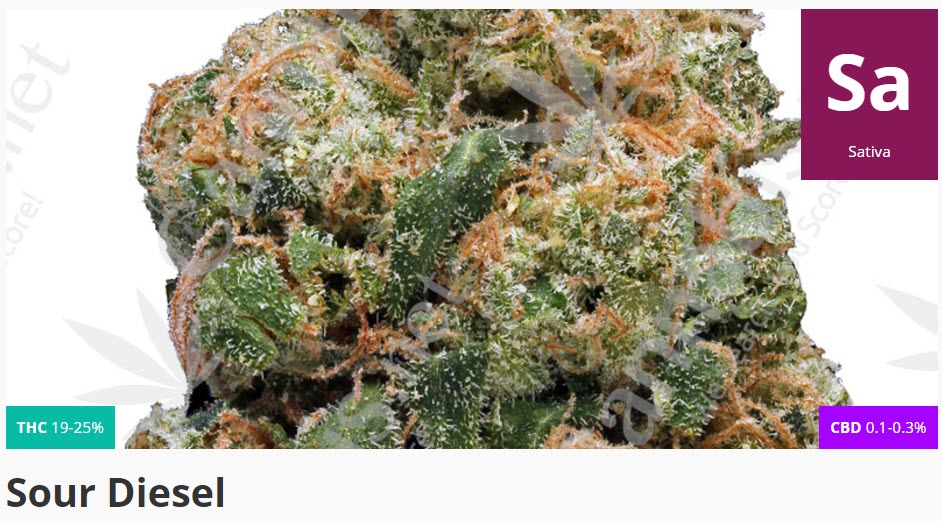 The Sour Diesel is another noteworthy strain. It is the product of a combination of the Chemdawg, Northern lights and skunk #1. It is commonly used for the treatment of depression, lack of appetite and fatigue. The THC content falls within the range of 18-23% and the CBD content falls within the range of .01 to .03%. This strain has been described as having a characteristic pungent, diesel like flavor. It usually makes the users feel very happy and uplifted in their spirits. If you need to be energized al through the day, this is your strain.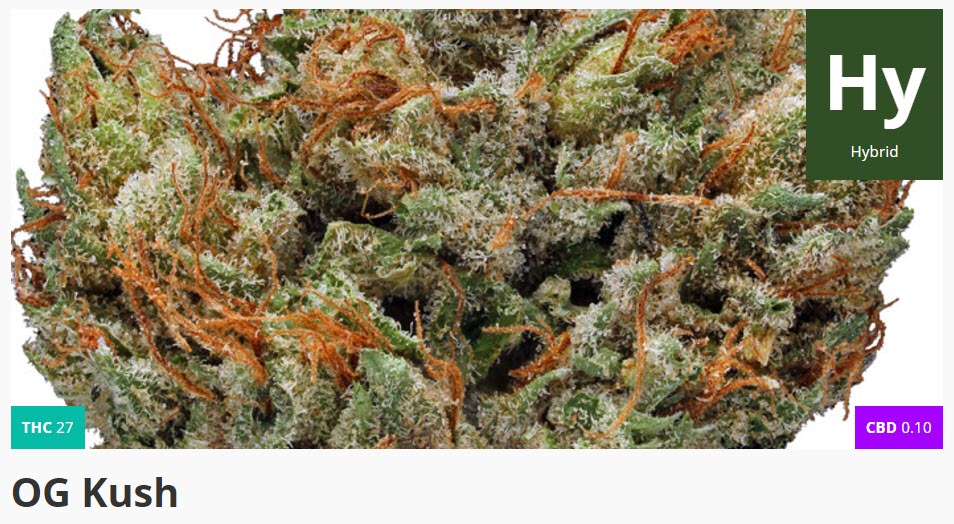 The OG Kush is believed to be a hybrid of the Hindu Kush, Chemdawg and lemon Thai. It has a great tasting earthy flavor too.It is excellent as a pain reliever, good for people under stress and sufferers of insomnia. It is also used by people suffering from depression. The THC content falls within the range of 19 to 26 % and the CBD content is from 0 to 3 %.
We expect that more strains will be developed in the nearest future. This list will be constantly updated as new strains are discovered through cannabis scientific research continues. The medical value of Cannabis in the treatment of severe chronic pain is confirmed by many Health Organizations.
CBD FOR PAIN MANAGEMENT FOR PEOPLE, CLICK HERE.
OR...​
MEDICAL MARIJUANA BILL EUROPE, CLICK HERE.
OR..