Top 5 Cannabis Strains for Huntington's Disease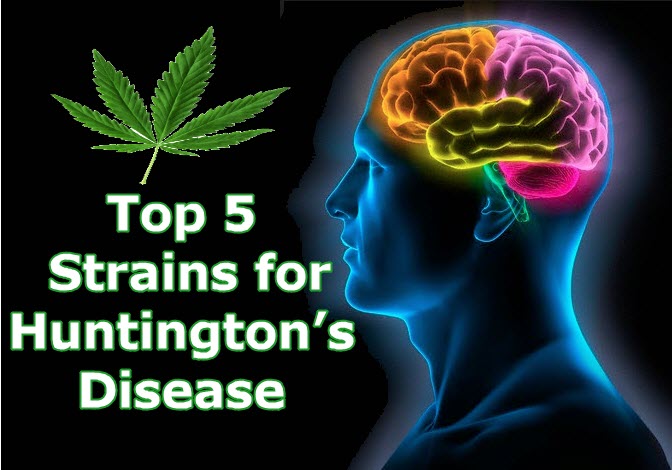 Huntington's Disease is an incurable neurodegenerative disorder with which there is no cure today. Patients who are diagnosed with Huntington's Disease suffer from difficulty walking, thinking, talking, and reasoning because nerve cells in the brain are damaged, causing an impact on cognitive processes.
People living with Huntington's Disease suffer from emotional and mental challenges, as well as their family. Seeing people that you love cope with debilitating conditions is difficult especially because it only get worse with time. It can also be challenging to communicate with patients since they also tend to exhibit peculiar behavior, clumsiness, and mood swings.
Medical marijuana research has shown to be promising in helping people with Huntington's Disease better manage their symptoms. If you or a loved one are considering taking cannabis for Huntington's Disease, these are the top 5 strains that patients use for this condition: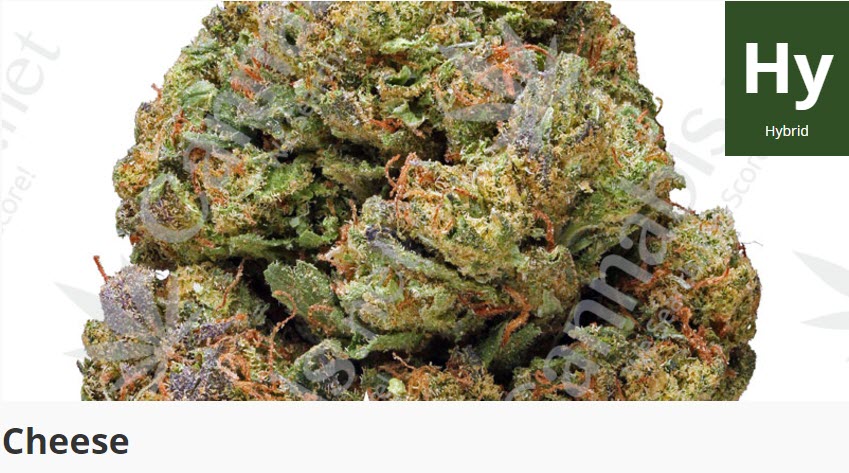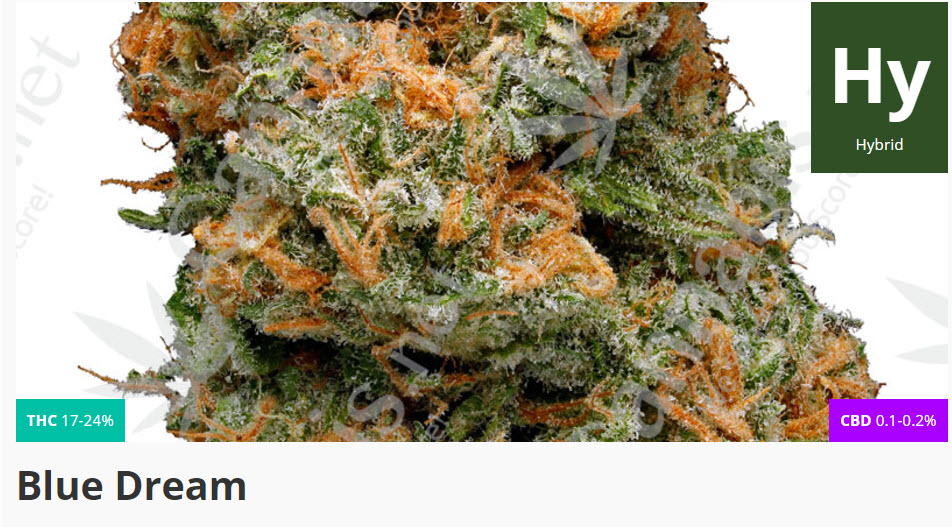 What strains do you use for Huntington's Disease? Share with us in the comments below.
OTHER STORIES YOU MAY ENJOY...
CANNABIS FOR HUNTINGTON'S DISEASE, CLICK HERE.
OR..