Top Cannabis Strains For Arthritis
Suffering from gout and arthritis can have a severe impact on the quality of one's life. The pain associated with these conditions is debilitating, which makes it difficult to do even the simplest of tasks. The joint pain is intense and severe, and can last for several hours or even days.
Having arthritis means that you'll have a limited range of motion, because decreased joint mobility occurs as the condition progresses. Arthritis usually affects the elderly although it can strike at any time.

With cannabis, there's hope for living a normal life again even if you have arthritis. The pain caused by arthritis occurs because of inflammation in the joints. Cannabis contains cannabidiol (CBD), a cannabinoid that has been found to be extremely useful in treating inflammation. CBD is also beneficial for patients of arthritis because of its analgesic properties, making cannabis an effective source of natural pain relief without the side effects of painkillers. Several studies have been done analyzing the effect of CBD on inflammation which have yielded positive results.
If you want to start using cannabis, try these high CBD strains that patients love for their effectiveness in treating arthritis: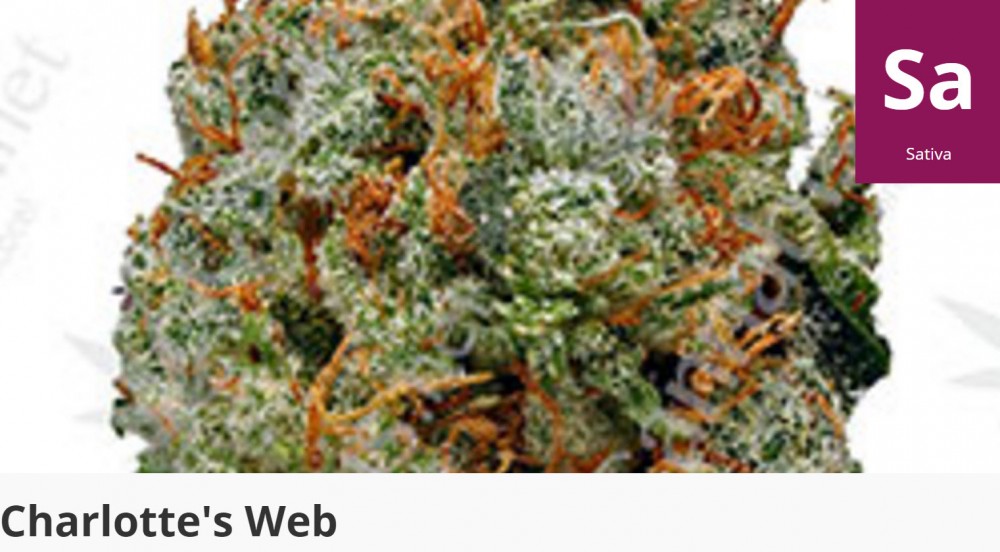 There are several excellent high CBD strains in the market nowadays and it might be tricky picking just one for treating arthritis. With this list, you've got the 5 best high CBD strains to experiment with until you've found one that works for you.
What strain do you use to treat arthritis? Share with us in the comments below!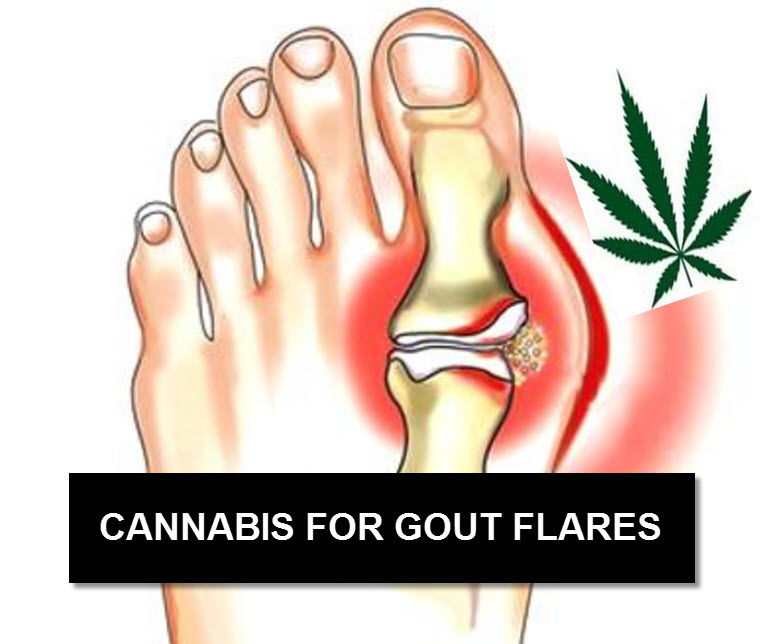 CANNABIS FOR GOUT TAKES OFF, CLICK HERE.
OR..