Top 5 High CBD Strains
What are Some High CBD Marijuana Strains on the Market Now? from CannabisNet on Vimeo.
For years, marijuana cultivators bred and manipulated the plant to get one thing out of it: a high, of course. Strain after strain was developed with a higher THC content because people thought that the pot was only good for its psychoactive effects.
Today we know that the other compound, cannabidiol (CBD), has potent medicinal benefits. Strains with a high CBD content are widely used by patients to address inflammation, pain, seizures, epilepsy, and nausea. CBD is also valued for its cancer-fighting properties. All of these without the psychoactive effects of THC. Some even use these strains to counteract the anxiety that comes with smoking pot that has too much THC in it.
If you're looking to try some great high-CBD strains, check these out: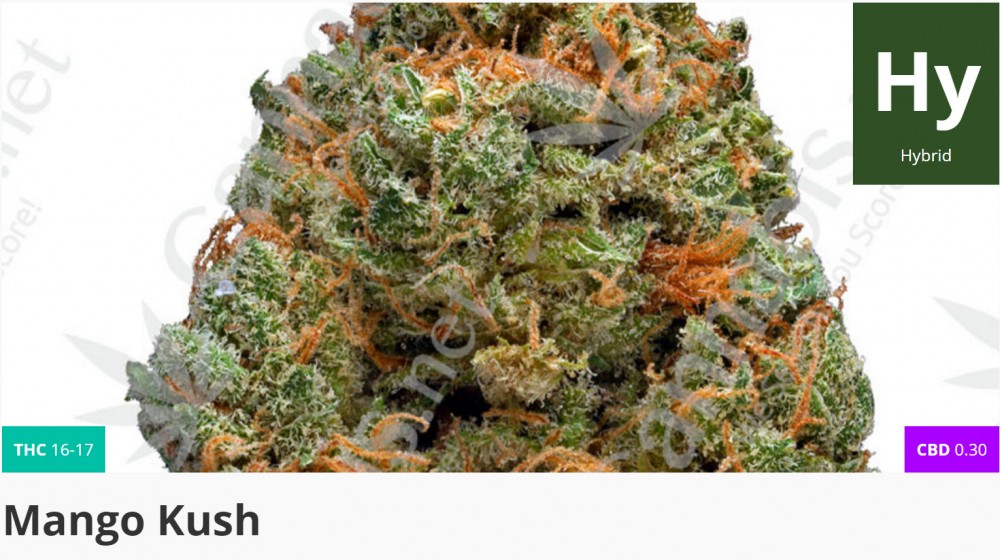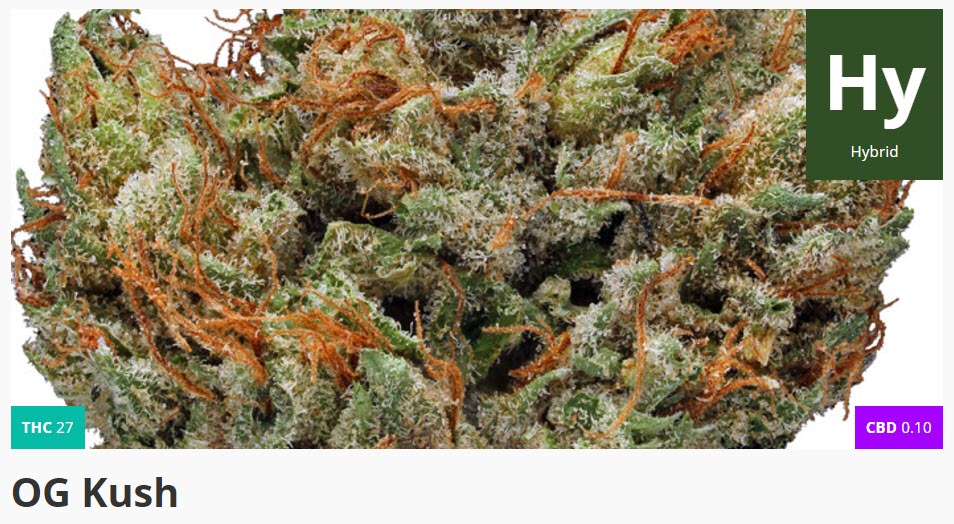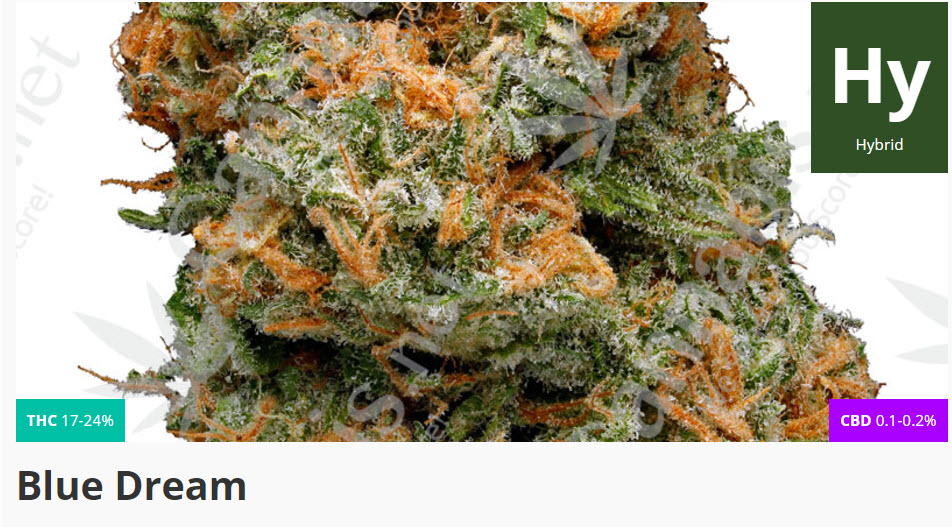 High CBD strains pack a punch with their excellent buzz combined with their powerful medicinal properties. They are also some of the most delicious strains around, with many of them having unique flavor profiles with fruity and berry aromas. These strains are commonly used to treat serious conditions including Crohn's disease, fibromyalgia, multiple sclerosis, PTSD and more.
CBD doesn't have to be smoked all the time; there are many excellent products on the market such as edibles, topicals, and creams with all the medicinal benefits of this cannabinoid.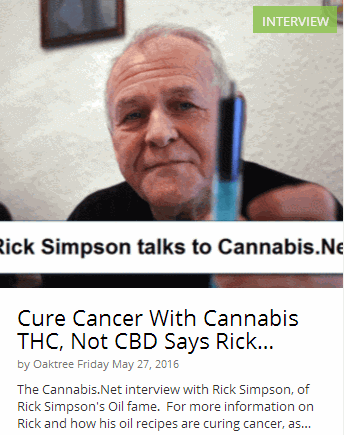 CURE CANCER WITH THC, NOT CBD, RICK SIMPSON SAYS, CLICK HERE.
OR..