The Top 5 Strains For Chronic Back Pain
Pain relief is the number 1 reason people ask for medical marijuana prescriptions. Lower back pain is the most common kind of pain, according to the National Institute of Health Statistics. Back pain is also the most common disability experienced by Americans under 45 years old, and there are over 26 million Americans aged 20-64 who suffer from frequent back pain.
When it comes to choosing the best strain to help you manage back pain, there are several things that you may want to consider: the time of day, the level of psychoactivity you are comfortable with experiencing, and the kind of pain you are suffering from. It's not uncommon for people suffering from chronic pain to use a low THC and high CBD strain during the day, and a higher THC strain at night to help them relax and go to sleep easier.

There are also different levels of administration that can help with chronic back pain. Vaporizing offers the quickest pain relief because it's more fast-acting than other methods of consuming marijuana. Edibles take longer to act on pain although it provides longer-lasting pain relief.
These are some of the most popular marijuana strains that are valued for their efficacy in managing chronic back pain: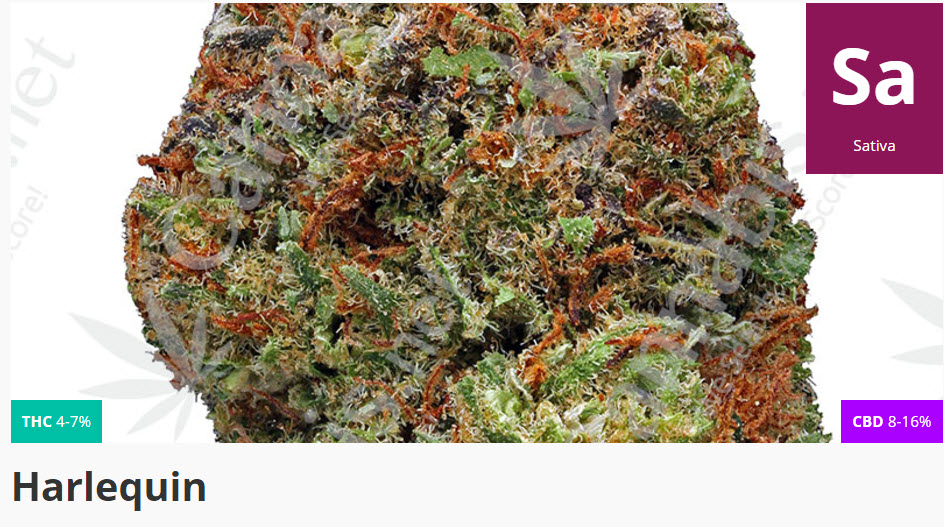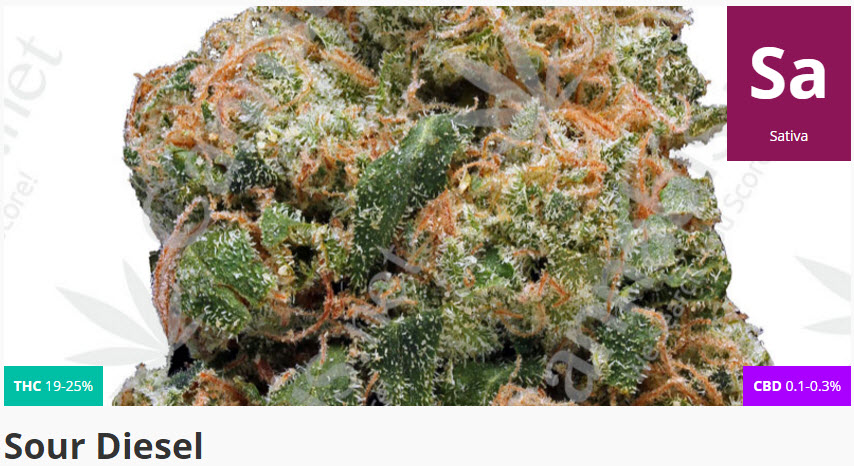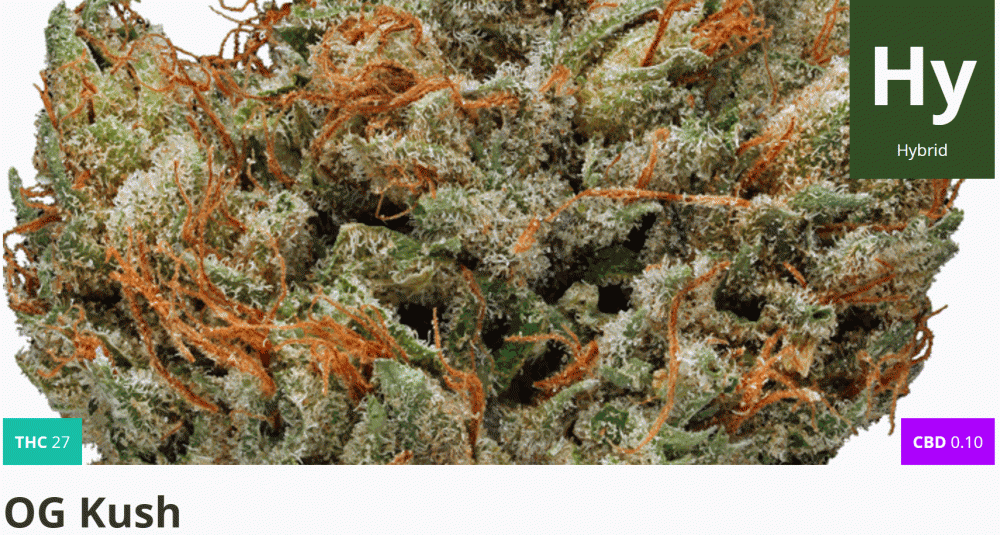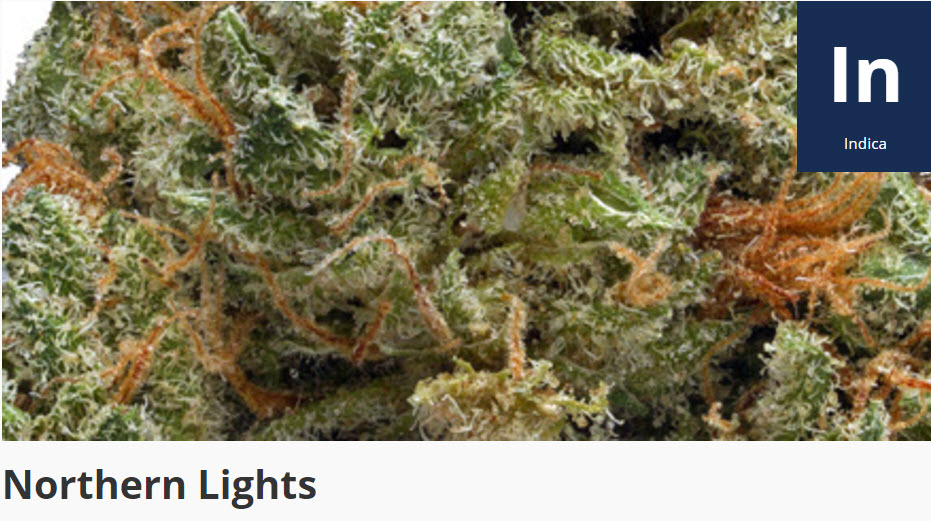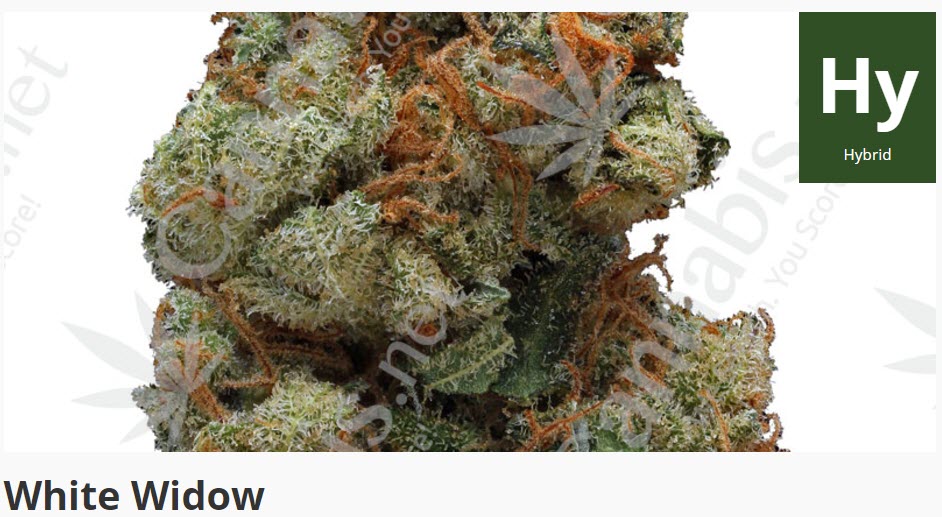 Each patient who uses MMJ for chronic back pain relief is different and may have their own preferences for administration. If your current strain isn't working or you're looking to use MMJ for the first time to manage back pain, it may take some trial and error to find the strain that's right for you.
CANNABIS FOR BACK PAIN WORKS WONDERS, CLICK HERE.
OR..