Top Cannabis Strains for Autism
Autism is one of the most widely documented conditions affected millions around the world, many have experienced reduction of troubling symptoms of Autism with the use of cannabis
Sadly, this condition affects more children, and has even caused families to relocate to Colorado or other states where the plant is legal in a desperate attempt to get a hold of medicine for their children. There are hundreds of cases online about various forms of cannabis – from oils to the actual plant, that have helped people. But because cannabis remains illegal at the federal level, finding out the EXACT strain and ratio of THC to CBD remains a matter of trial and error for most cases.
If you are interested to try cannabis strains to treat autism of a loved one, these are some of the most widely used varieties for this condition: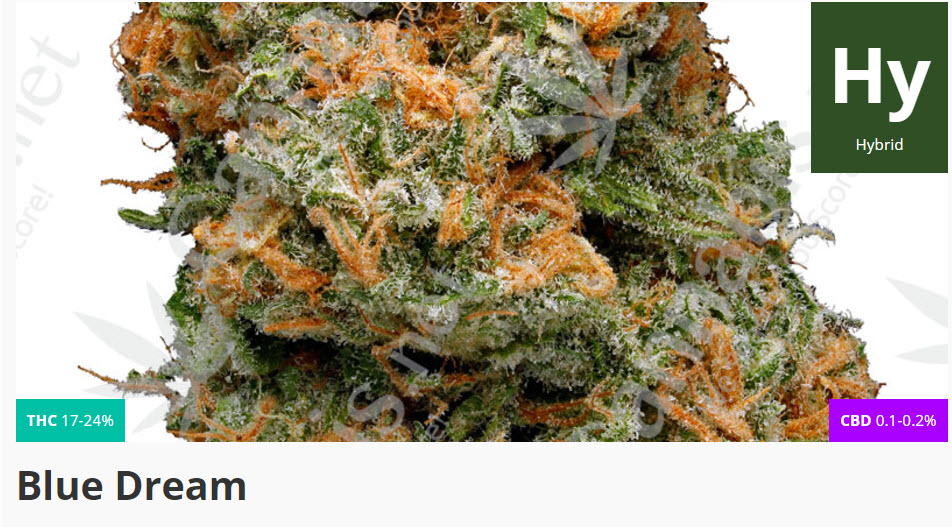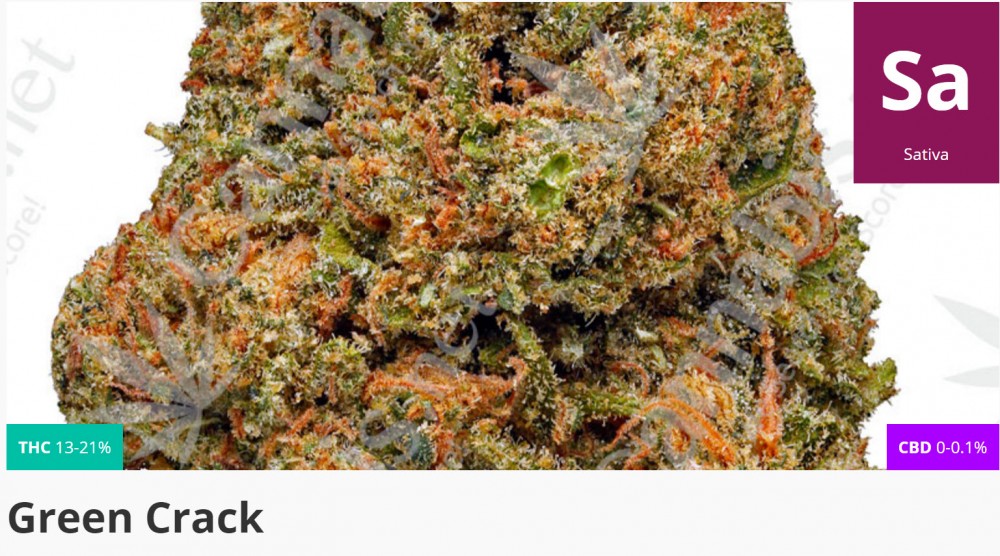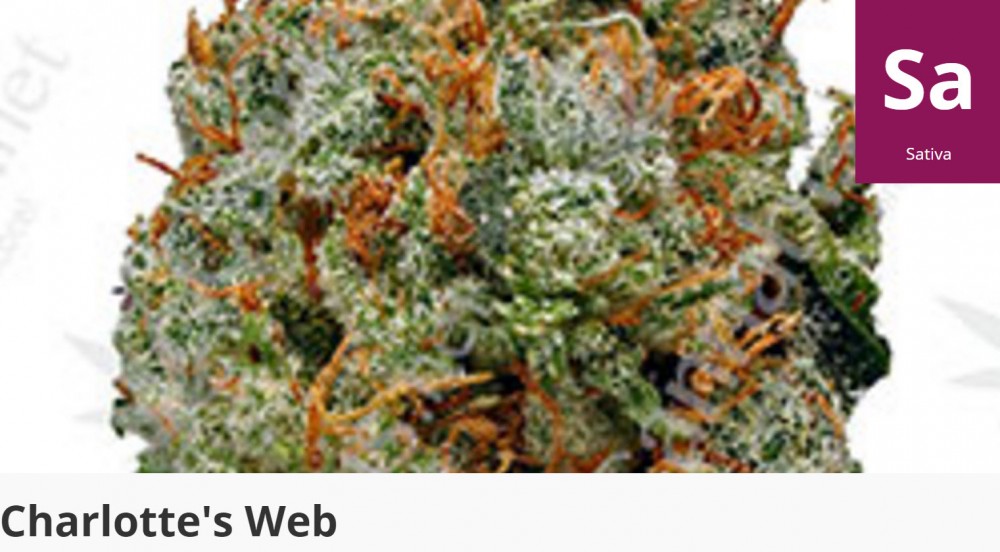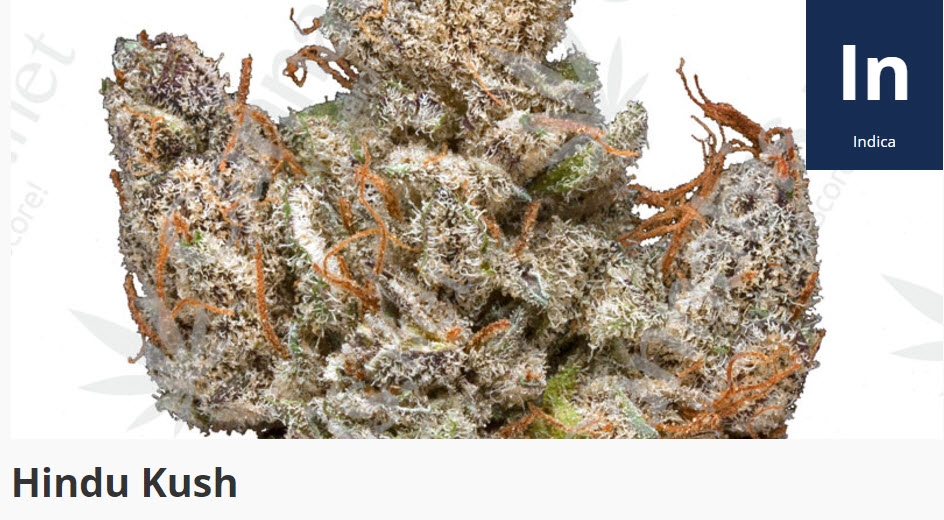 What strains do you find most useful for autism? To see what cannabis strains are for sale near you, click here.
AUTISM AND CANANBIS OIL, READ THIS, CLICK HERE.
OR..